MNFST Labs and DinoDash Acquisition!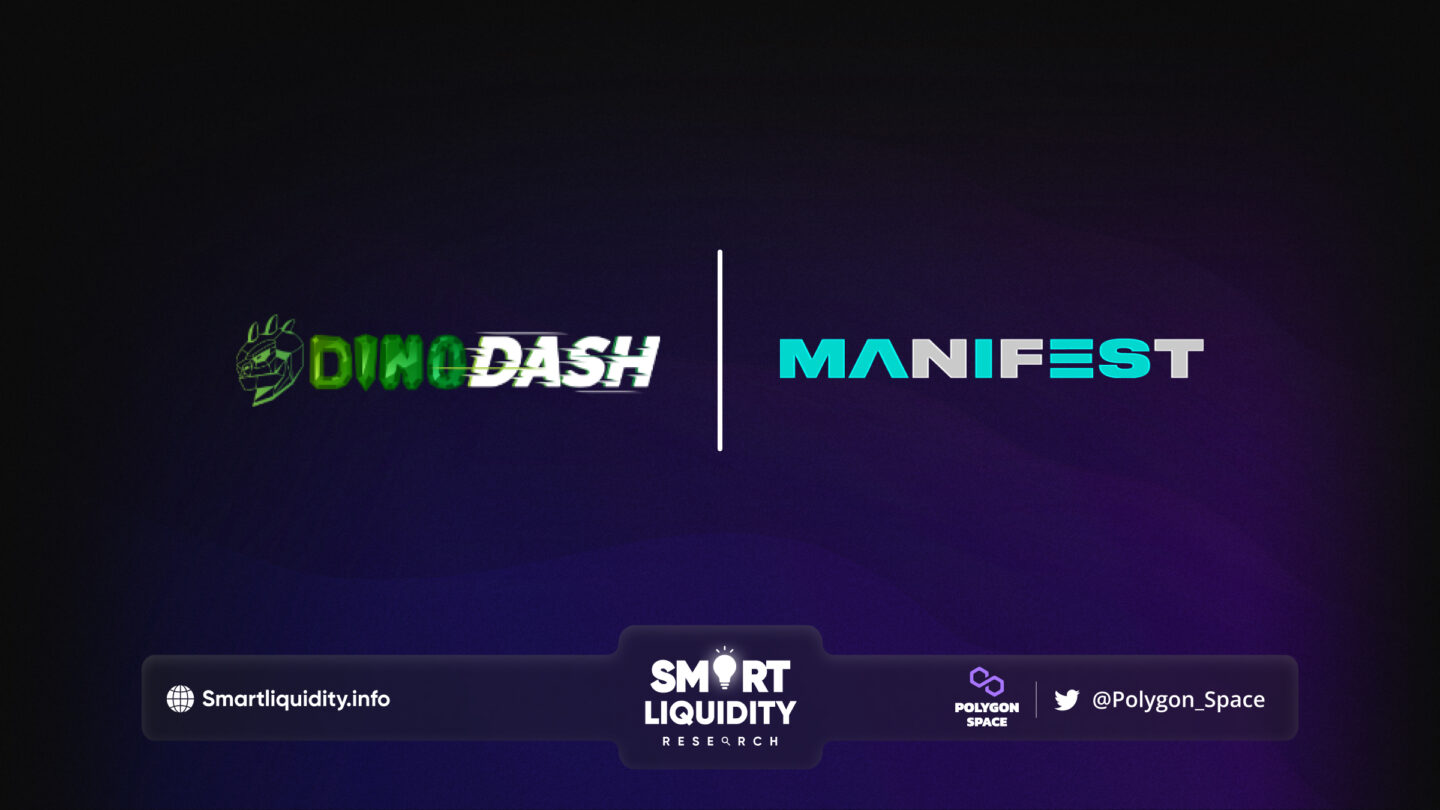 MNFST Labs, a visionary player in the NFT industry, has recently made a groundbreaking move with the acquisition of a large stake in DinoDash. 
This strategic acquisition is set to propel MNFST Labs to new heights, leveraging the immense potential of their powerful IP by integrating it into the immersive gaming world of DinoDash.
This game-changing collaboration signifies a remarkable opportunity for MNFST Labs to redefine the gaming landscape and captivate players with their unique and engaging experiences.
I. MNFST Labs: A Pioneer in Gaming Innovation: MNFST Labs has long been recognized for its relentless innovation in the NFT industry.
II. DinoDash: A Fusion of Immersive Gameplay and Powerful IP: DinoDash, the latest addition to MNFST Labs' portfolio, presents a perfect synergy between immersive gameplay and powerful intellectual property.
III. The Game-Changing Acquisition: The acquisition of DinoDash by MNFST Labs is a testament to their commitment to pushing the boundaries of NFTs and experiences.
IV. Redefining the Gaming Landscape: The integration of MNFST Labs' IP into DinoDash signifies a pivotal moment in the Web3 gaming landscape.
V. Unlocking New Opportunities: The collaboration between MNFST Labs and DinoDash opens doors to exciting opportunities for growth, expansion, and cross-platform integration.
With this game-changing acquisition, the future holds remarkable prospects for MNFST Labs as they continue to revolutionize the gaming industry and deliver unforgettable experiences to players worldwide.
About MNFST Labs
Genetically Modified Owlpha Predators Ready to Make Degen Plays With A Degen Community | Powered By Degens for Degens | #OWLPHA
About DinoDash 
DinoDash™ is a Play-to-Earn (P2E) game where players explore a new world called the "Dino Islands". They will travel across this rich lore filled world in vehicles to win races, compete, and earn rewards.
SOURCE:
https://medium.com/@owlphanft/mnfst-labs-explores-the-gaming-world-with-an-exciting-dinodash-acquisition-8bd93f6a1bff