Balancer integration with Aura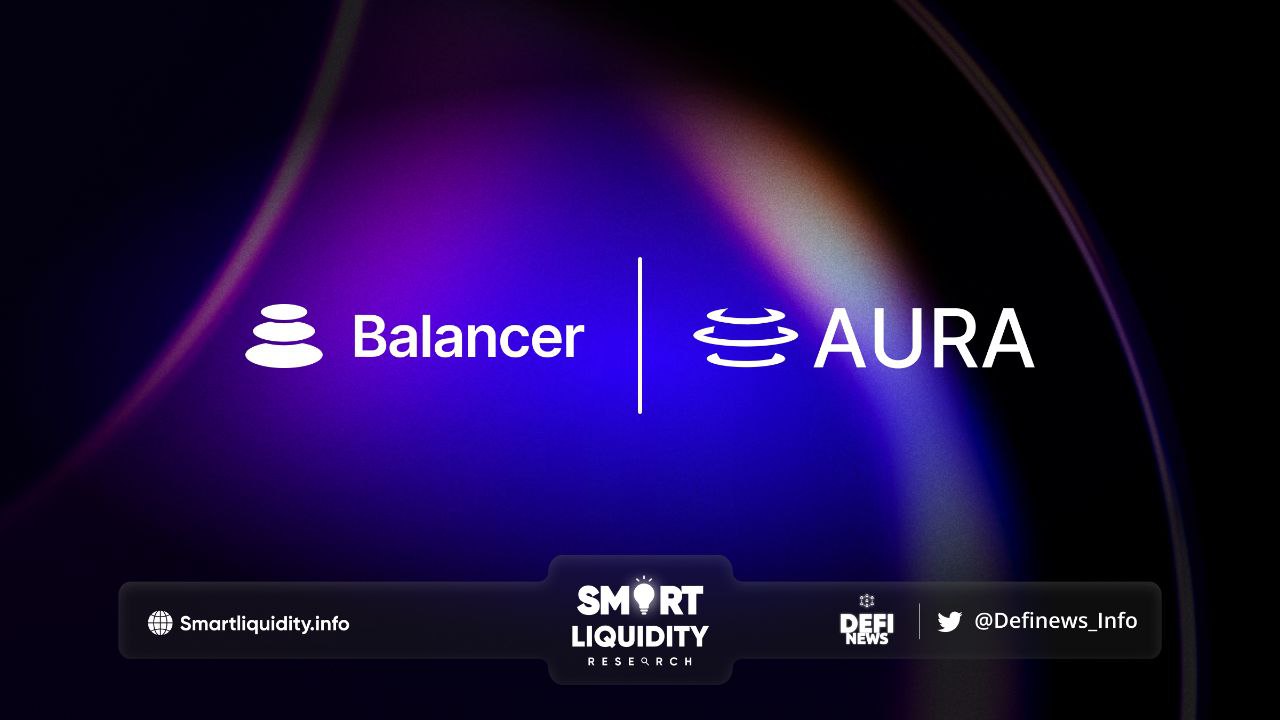 Balancer integration with Aura was announced and Balancer was allocated 3M ARB tokens via governance. The 2 million of these will flow into the 33/33/33 ARB/BAL/AURA Liquidity Pool to facilitate swaps on the network. The remaining 1 million will flow to Liquidity Providers via an innovative incentive program strategy.
This incentive strategy will see ARB paired 1:1 as direct liquidity mining incentives with any voting incentives. Placed on the Aura finance voting market up to a maximum of 10k ARB per round. This means that on top of the portion of BAL incentives protocols participating in this voting market receive (which have historically been greater than the voting incentives placed), the Balancer DAO will also match voting incentives with direct ARB Liquidity Mining incentives.
The full structure is outlined below.
10-round duration, aligning with Aura's two-week cycle of voting incentive allocations.
Max of 100k ARB per round. Any unspent ARB returns to the treasury.
Each pool can have a max possible allocation of 10k ARB per round to prevent one or two pools from taking the majority share of this program.
On each Wednesday/Thursday after Aura's gauge voting snapshot, ARB will be allocated to each Arbitrum pool according to bribes placed in the most recent round on a 1:1 USD basis, subject to ARB caps mentioned above.
This ARB will be emitted over two weeks.
All voting markets are included — projects can choose where to bribe at their discretion. Bribes placed by Balancer under BIP-19 also count.
Balancer Maxis will publish a spreadsheet detailing the ARB allocation every two weeks and allow at least 24h for community feedback before execution. They will make a forum thread for this purpose.
In collaboration with Aura Finance, Balancer Technology now provides one of the most efficient liquidity layers to fuel growth for Arbitrum participants.
Balancer is an ecosystem of diverse, active, and vigorous microcosms humming away in synchronicity. With the launch of Aura onto the network and an ARB incentive sprinkled into the mix, a newfound energy source is primed to fuel further growth and prosperity on Arbitrum. Efficient liquidity flywheels, protocol-protocol symbiosis, and exhilarating technological developments; get ready for the next stage in Balancer's evolutionary Arbitrum journey.
FOLLOW Balancer
FOLLOW Aura Finance
RESOURCES