W3W And Polygon Collaboration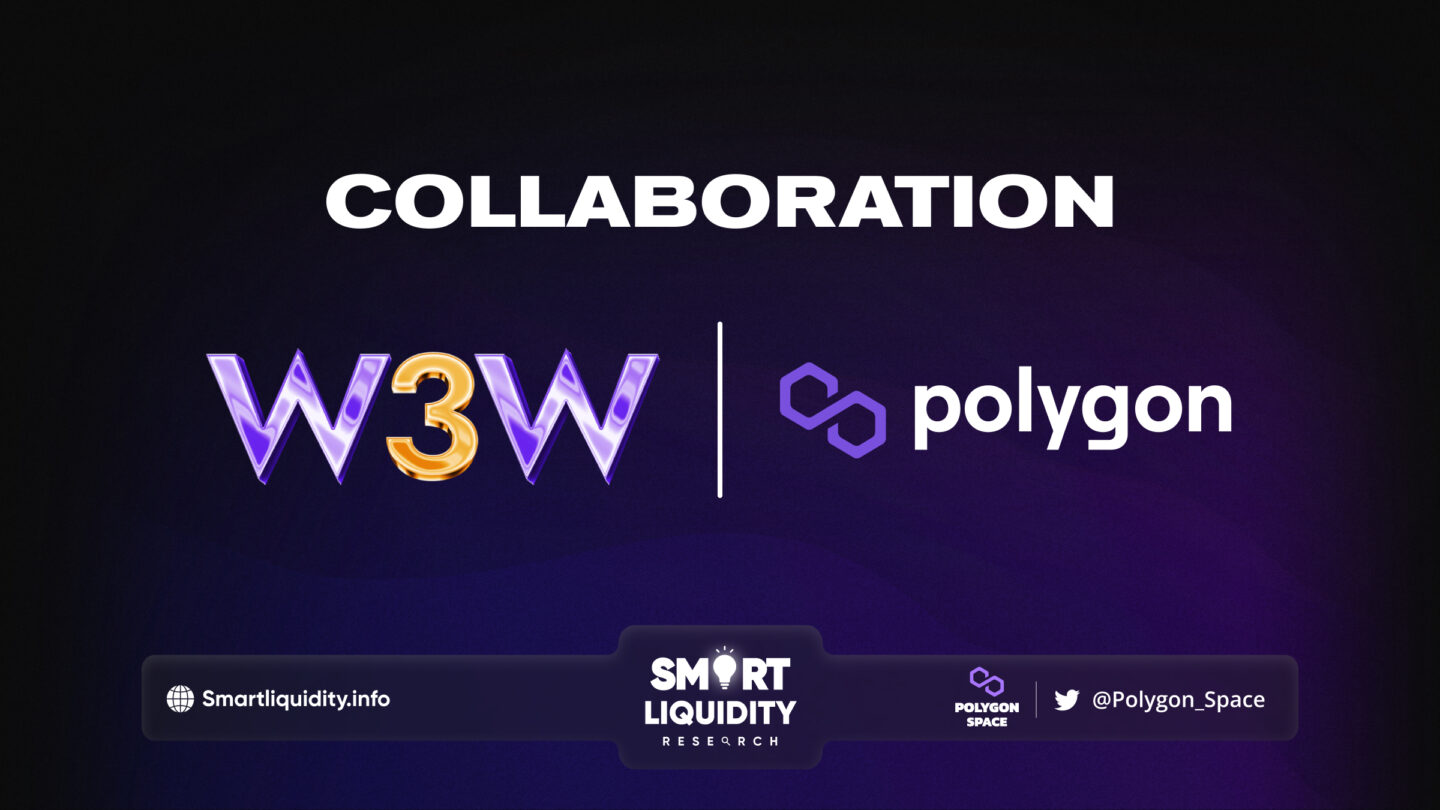 Web3 World (W3W)  is pleased to announce the dynamic collaboration with Polygon Labs, which develops Ethereum scaling solutions for Polygon protocols.
W3W will accompany Polygon to involve deeper in the global business market and their first strike is in Vietnam. With the support of Polygon's technology and ecosystem, they intend to make a game-changing move and create mass adoption in the following phases with W3W's web3 loyalty program for all web2 businesses through their Membership NFT system built on Polygon.
To achieve their collaboration goal, tthey first focus on the food and beverage industry to build loyalty programs for businesses in the field. W3W and Polygon are presently endeavoring to devise the initial collaborative Membership NFT campaign with more than 400+ merchant stores in the food and beverage industry across the country.
About W3W
Web3 World (W3W) is a web3 lifestyle app that rewards users when they experience in the real life. By applying the gamification model of Experience-to-Earn, W3W bring essential value to users with their daily consuming activities (or experiences), creating massive privileges and benefits for web3 users with the one-of-a-kind consuming experiences.
W3W strive to bring benefits to every traditional industry that we enter by leveraging the strength of our products and business strategies. Their mission is to collaborate with enterprises and brands worldwide to integrate web3 technology into conventional businesses, with the aim of promoting economic growth.
About Polygon/Polygon Labs 
Polygon Labs develops Ethereum scaling solutions for Polygon protocols. They engages with other ecosystem developers to help make available scalable, affordable, secure and sustainable blockchain infrastructure for Web3. Polygon Labs has initially developed a growing suite of protocols for developers to gain easy access to major scaling solutions, including layer 2s (zero-knowledge rollups), sidechains, app-specific chains and data availability protocols.
SOURCE:
https://w3w.link/news/introducing-the-collaboration-between-w3w-and-polygon