Polygon and Dock Collaboration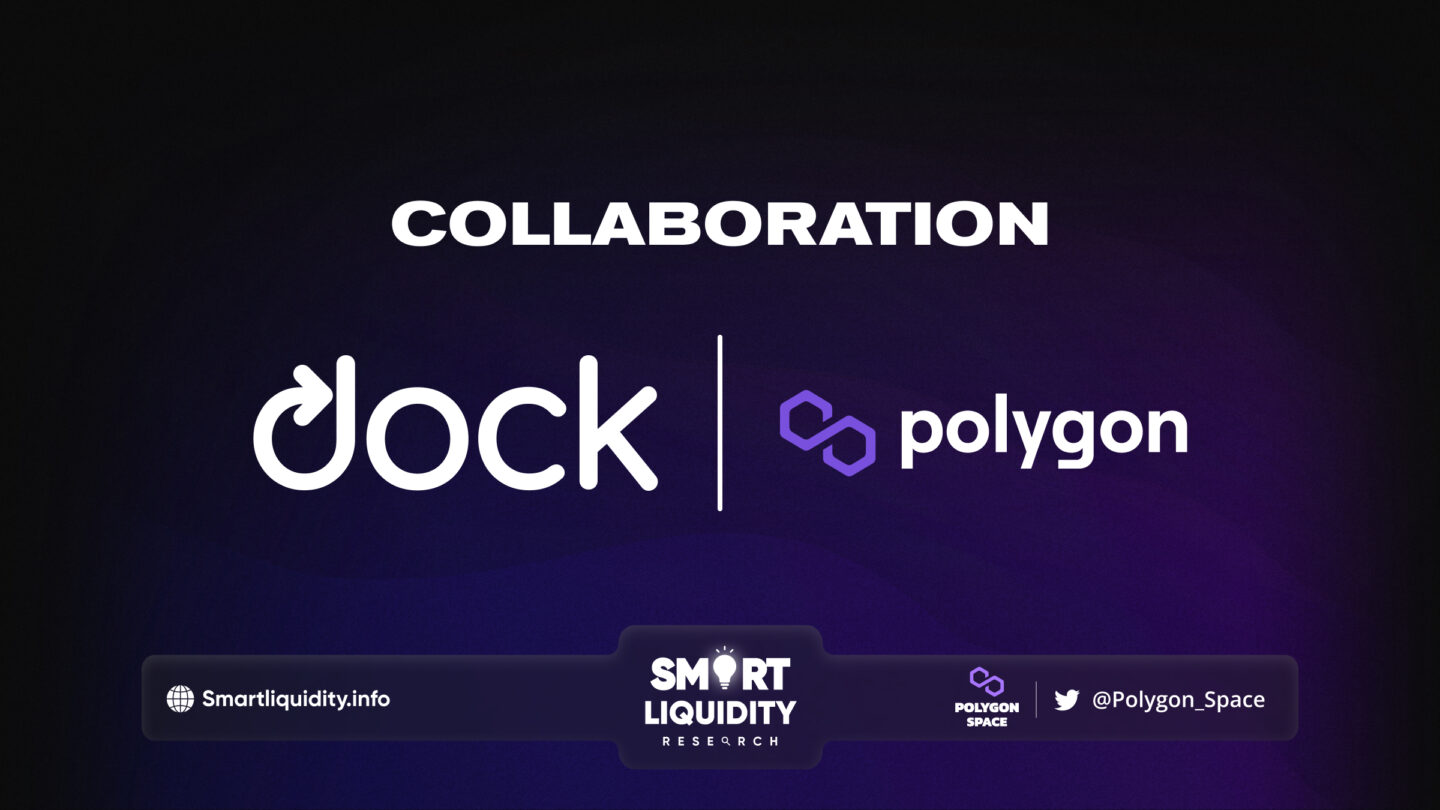 Dock's Verifiable Credentials Platform allows developers to create a Polygon DID and issue their first Verifiable Credential on Polygon in minutes.
Dock, a pioneer in the Decentralized Identity space, announces the integration with web3 identity leader, Polygon ID.
Dock's Verifiable Credentials Platform now provides the easiest way to issue Polygon-based Verifiable Credentials, enabling developers to transition from initial setup to actual credential issuance within minutes. This collaboration paves the way for the widespread adoption of Verifiable Credentials by equipping developers with a set of tools to facilitate trusted and secure relationships between apps and users.
Dock's innovative platform empowers developers to transform user data into fraud-proof and instantly Verifiable Credentials. Users can securely store these Verifiable Credentials off-chain within a compatible ID Wallet app, making them readily available for presentation to both apps and decentralized apps (dApps). These entities can validate the authenticity of these credentials in seconds, effectively making costly, time-consuming, and manual verification processes disappear.
This collaboration opens up decentralized identity and blockchain technology to a broader audience, truly democratizing access. It equips developers with the tools necessary to cultivate trusted, secure relationships between users and decentralized applications (dApps), all while upholding the fundamental principles of self-sovereign identity and prioritizing privacy.
About Polygon ID
Polygon ID is a set of tools for developers that can be used to facilitate trusted and secure relationships between apps and users. Developers can use Polygon ID to enable the exchange of verifiable credentials secured by cryptography and the blockchain. Polygon ID is designed for developers with a strong focus on privacy, decentralization and user data self-sovereignty.
About Dock
Dock's Verifiable Credential platform makes any data fraud-proof and instantly verifiable. It comprises the Certs API, the Certs no-code web app, an ID wallet and a dedicated blockchain. Using Dock, organizations reduce data verification costs while increasing the operational efficiency of verifying and issuing digital credentials. Individuals can fully control their data to access products and services more conveniently in a privacy-preserving way. Dock has been a leader in decentralized digital identity technology since 2018 and trusted by organizations in diverse sectors, including healthcare, finance, and education.
SOURCE:
https://www.dock.io/post/polygon-dock-collaboration