Qrolli Integration with LIFI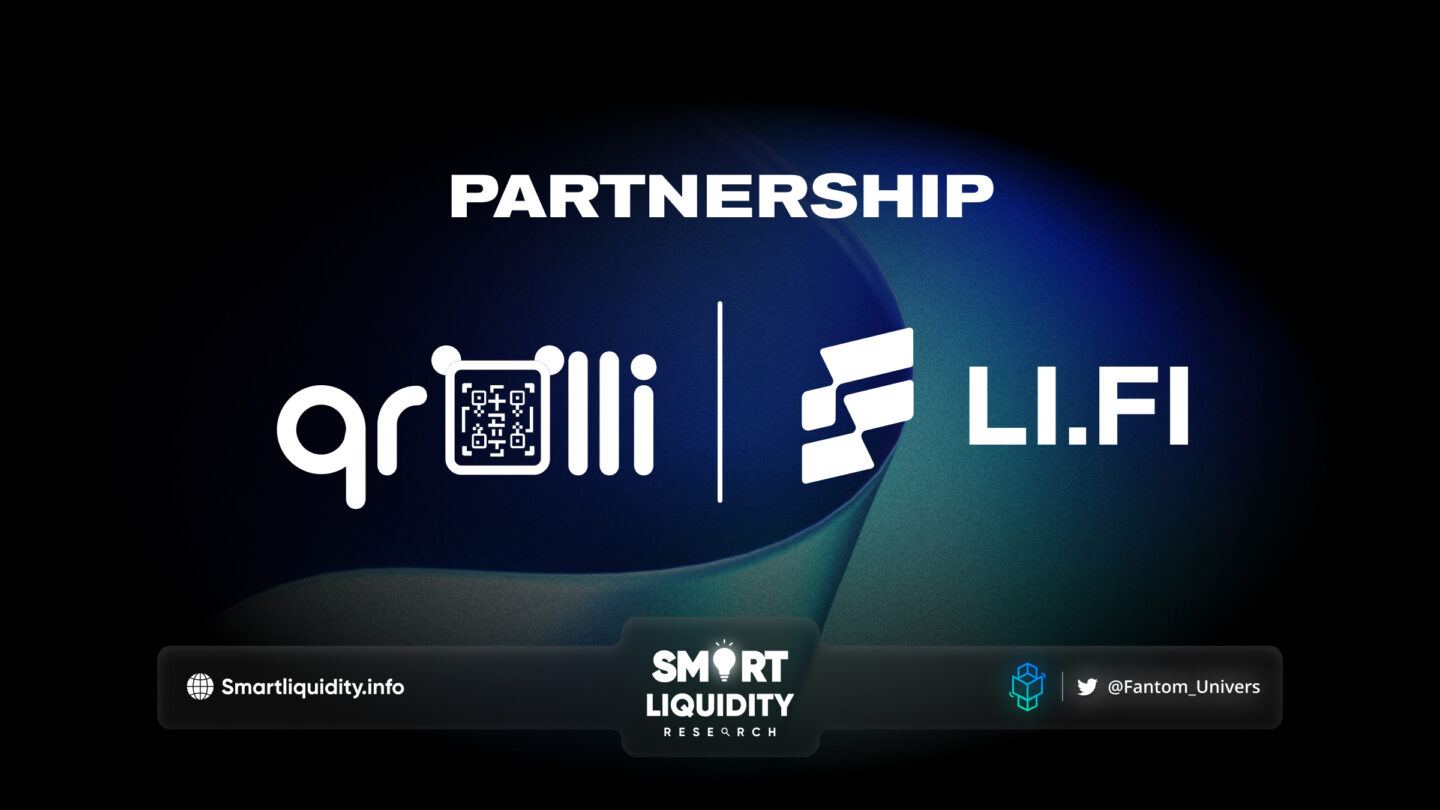 Qrolli Integration with LIFI, Qrolli, a new Web3 social media platform that empowers users to own their content, has integrated LI.FI's Widget!
With the integration, Qrolli users can seamlessly bridge and swap any asset in one transaction across 17+ EVM-compatible chains and leading layer-2 scaling solutions like Arbitrum & Optimism without leaving the platform. As Qrolli announced their Integration with LIFI.
LI.FI x Qrolli
Qrolli has embedded the LI.FI widget into their website. With the integration, users have access to our cross-chain stack of 12 bridges and 30+ DEXs and DEX aggregators to help them find the best route to move their tokens across 17+ chains and layer-2s. Bridge MATIC from Polygon to ETH on Arbitrum or any other combination desired quickly and efficiently without leaving Qrolli's platform.
­
About Qrolli
Qrolli is a user-owned social network built on the Qrolli Protocol, designed to empower creators to own and control their online presence. The platform is built with a modular architecture, allowing for customization and integration with other applications. Qrolli provides lightning-fast connections to help users connect with the right audience and is secured on the blockchain, giving users complete control over their content and audience.
­
About LIFI
The most advanced bridge and DEX aggregator with smart routing capabilities to find the best route to move any asset on any chain, to another asset on another chain. They have added support for 13 bridges across 15+ EVM-compatible chains, along with all DEX aggregators & DEXs on those chains, into a single solution that is available as an SDK, Widget, or API.
­