Verida Wallet and GateKeeper Partnership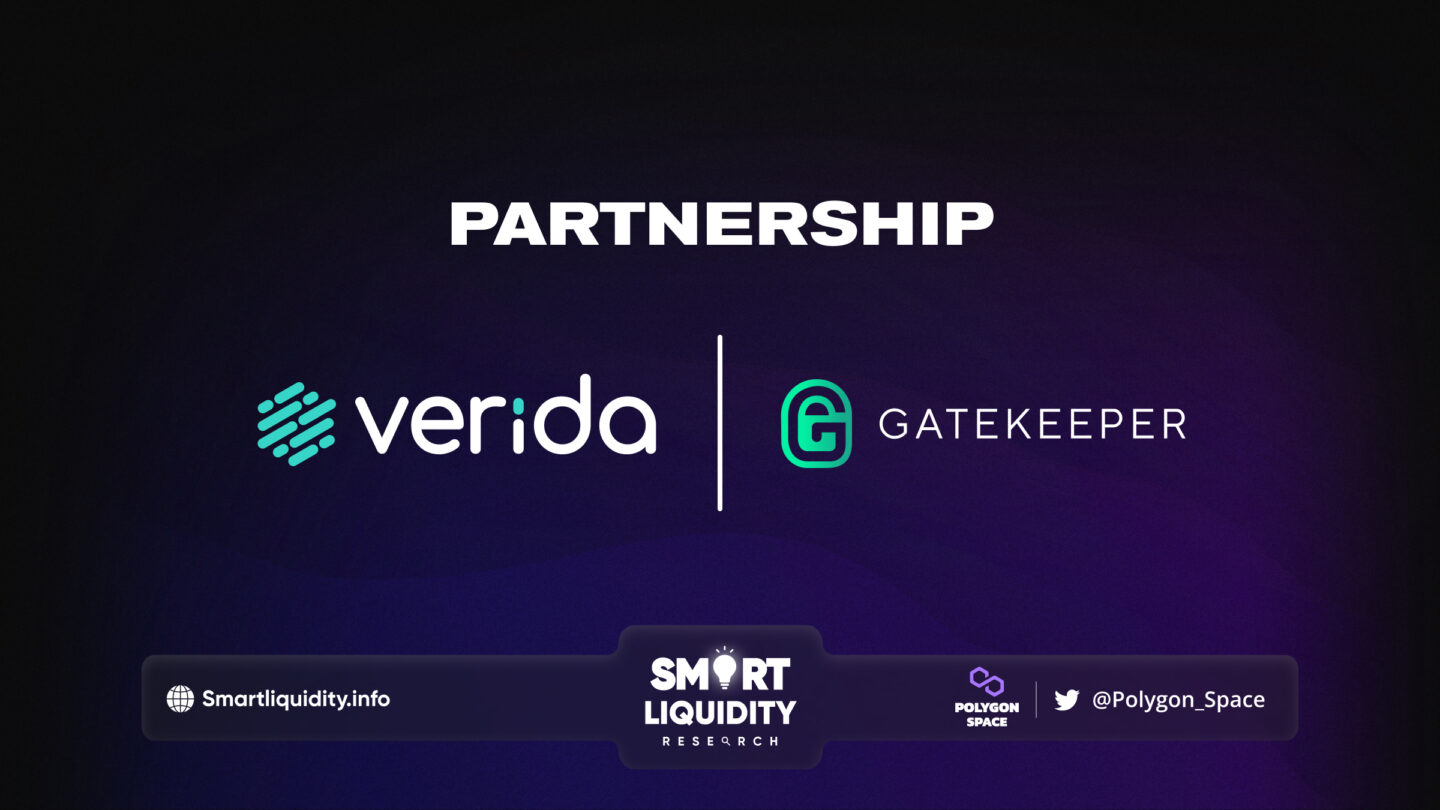 Verida Network is thrilled to announce its partnership with GateKeeper, a leading middleware solution in the self-sovereign identity (SSI) space.
By leveraging Verida's self-sovereign storage network and GateKeeper's identity stack, users can securely store their Polygon ID verifiable credentials and zero-knowledge proofs in the Verida Wallet. This ensures the privacy and security of users' personal information. As they have full control over their data and can selectively disclose it when needed.
Both teams are committed to enhancing the user experience and streamlining self-sovereign web3 tooling for developers and end-users. GateKeeper's expertise in verification flows and Verida's dedication to user-centric design create a strong foundation for delivering a more consolidated, simplistic, and user-friendly platform for identity and access management.
About Verida Network
Verida Network is creating a new era of hyper-personalization. Where user data is privately and consensually used to create new products and services.
Similar to how the decentralized finance movement is transforming traditional finance, Verida provides the technology and tools to transform websites and applications used everyday by billions of people across the globe.
About GateKeeper 
GateKeeper is an SDK and API for Web3 content gating and verifiable credential issuance. The current Web3 digital identity landscape is fragmented. GateKeeper aims to aggregate all Web3 & Web2 credentials so apps/businesses like yours can seamlessly gate content using Web3 and Web2 identity points.
SOURCE:
https://news.verida.io/verida-wallet-and-gatekeeper-partnership-empowers-users-with-self-sovereign-storage-of-verifiable-d70fab3ef284