Introducing the U Protocol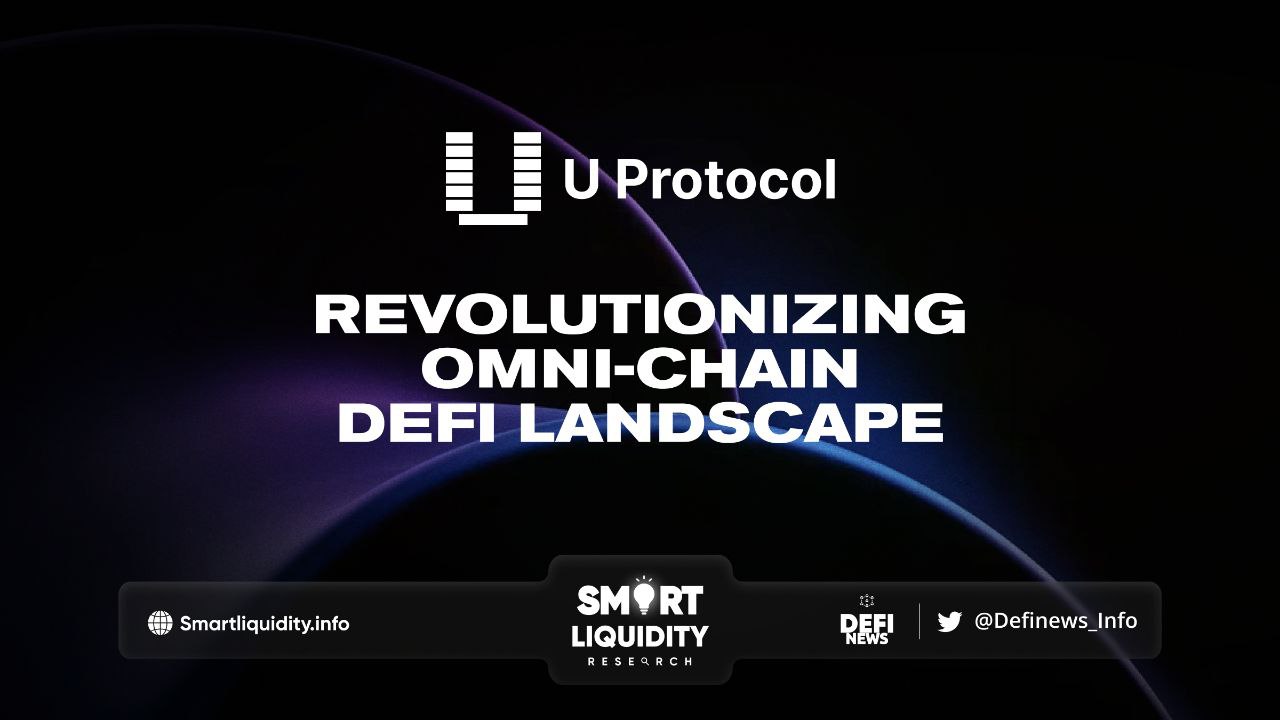 Introducing the U Protocol, Pioneering Value-Anchored Assets in the Omnichain DeFi Landscape. U Protocol will establish a strong foundation for omnichain value-anchored assets and elevate capital efficiency to the next level.
U is a decentralized and omnichain stable asset. With its value anchored between $1 and $1.1, $U is backed exclusively by Lido Wrapped Staked Ether and minted on Arbitrum, aiming to become the native decentralized stable store of value on the most vibrant Layer 2 ecosystem.
The power of LayerZero's innovative OFT standard paves the way for all U Protocol assets, including $U, $uBTC, and more, to extend its reach across various chains, EVM and non-EVM alike.
This means $U can be bridged and utilized across the widest array of ecosystems, thus expanding its sphere of influence. Its goal is to carve a prominent place for $U as a distinguished store of value assets within DeFi, but even an ambitious goal like this only serves as the first act of the grand U Protocol master plan.
The U Protocol's Journey
U Protocol's journey continues with the construction of pivotal ecosystem assets. This includes $uBTC, a synthetic asset with its value anchored to that of Bitcoin, backed by $wstETH, and numerous value-anchored assets created by selected protocols from our carefully curated whitelist. A noteworthy inclusion is $ALPu, a synthetic stable asset backed by $ALP, the blue-chip index of the Arbitrove Protocol. Moreover, we will also introduce assets from the domain of decentralized Real-World Assets (dRWA) on-chain, with more exciting details to come.
In the subsequent stage, its focus will shift toward architecting a permissionless infrastructure layer. This will facilitate the streamlined creation of assets, thus empowering fellow protocols to create value-anchored assets backed by a multitude of digital assets. These assets range from governance tokens to LP positions and beyond.
In a bid to foster widespread adoption, U Protocol has devised a strategic plan. It encompasses forging partnerships with other protocols for synthetic asset creation, improving liquidity via partnerships with decentralized exchanges, facilitating on/off-ramps, and sharing the protocol's governance token with dedicated users.
FOLLOW U PROTOCOL
RESOURCES