Increment is launching on Flow Blockchain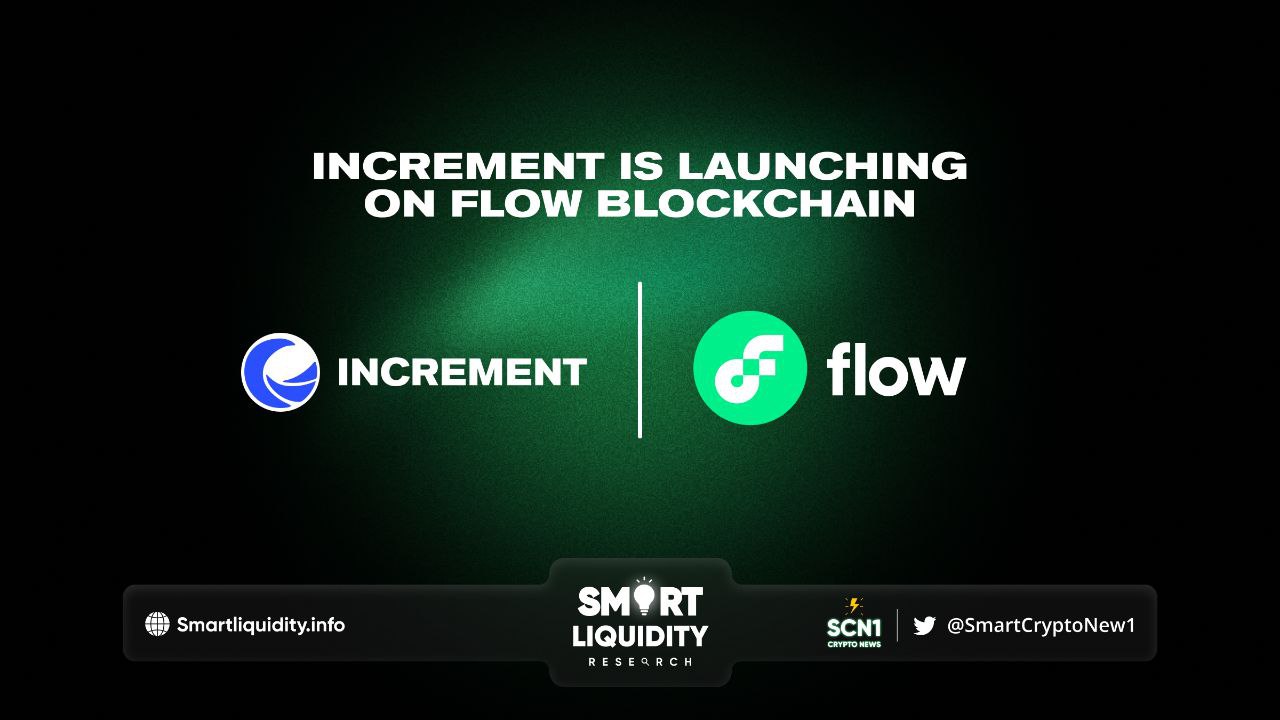 Increment is launching on Flow Blockchain. The Increment DEX Aggregation and Smart Order Routing on Flow. From now on, users have unified access to multiple DEX platforms on Flow and enjoy the best swap rates in one-click trading.
Similar to how Expedia pulls together all of the flight price data from various airlines and OTAs to find you the most economical flight from San Francisco to Singapore; Smart Order Routing (SOR) aggregates fragmented on-chain liquidities, automatically searches and performs the calculations to split and dispatch swap orders to various liquidity pools.
Previously SOR has already included liquidities of Increment volatile pairs and stableswap pairs. Now they've extended it further to integrate BloctoSwap into liquidity sources, so that providing users with:
A unified frontend and a wider variety of tokens to trade
Optimal price quote and execution across multiple platforms/pools
Aggregated & deeper liquidity with reduced slippage.
The launch of DEX aggregation and Smart Order Routing marks a significant milestone in the evolution of DeFi on Flow. In addition, Increment invites all their existing users and the wider crypto community to experience the power of SOR and enjoy the benefits it brings to their trading journey on Flow.
Increment Finance is a leading DeFi (Decentralized Finance) platform built on Flow, allowing users to trade/swap, lend/borrow tokens, join in liquid staking, and customize more liquidity & yield strategies all in one place.
Increment Swap is a dual-mode decentralized exchange (DEX) on Flow blockchain supporting both volatile pairs (adopting Uniswap-V2 CPAMM curve, suitable for uncorrelated assets like Flow/USDC) and pegged pairs (adopting Solidly-Stableswap curve, suitable for correlated assets like USDC/FUSD, Flow/stFlow
Flow blockchain has been well-known for NFTs and the team behind it, i.e. Dapper Labs, creator of CryptoKitties and ERC721 standard, with a bunch of successful projects like NBA TopShot, Rarible, ChainMonsters, Blocto, Flovatar, etc. launched on mainnet in 2021.
FOLLOW INCREMENT
FOLLOW FLOW BLOCKCHAIN
RESOURCES