Tag "$FLOW Archives - Smart Liquidity Research"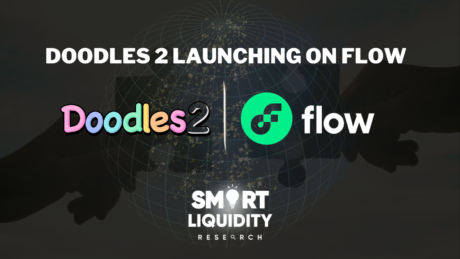 Doodles, a renowned Web3 media and entertainment company, is launching the highly anticipated Doodles 2 on the Flow blockchain.  Doodles 2 is launching on the Flow blockchain as the Web3...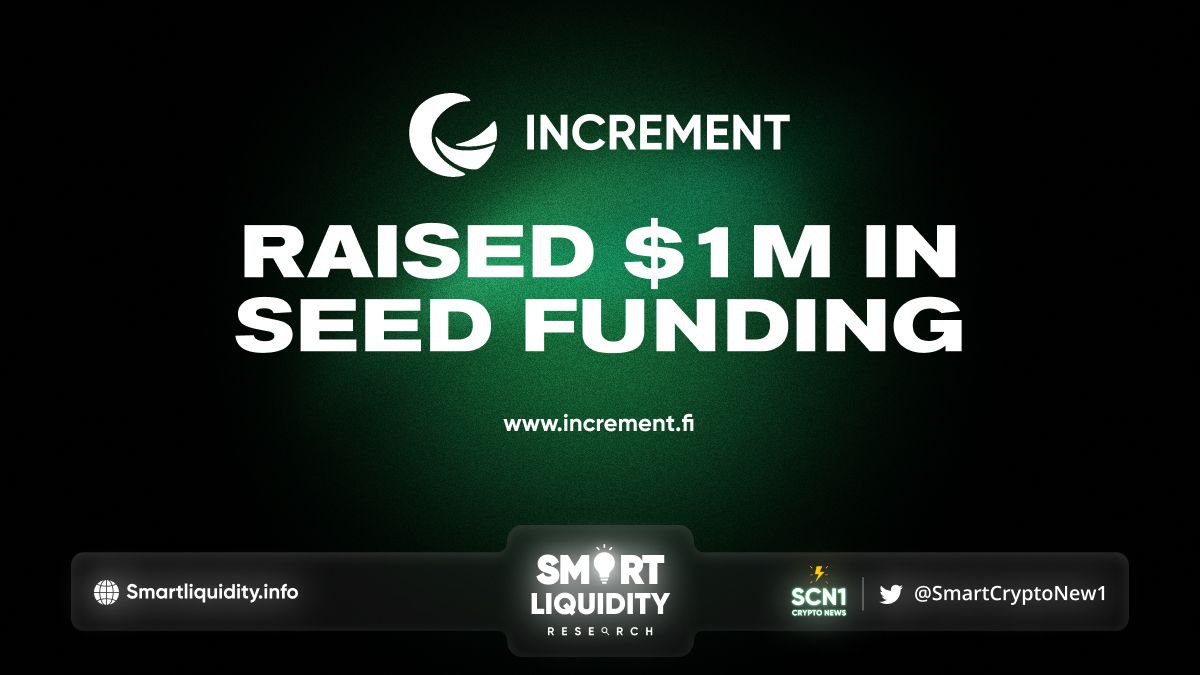 IncrementFi seed funding round raises $1M from leading investors. It includes Dapper Labs, Lattice Capital, Qiming Venture Partners, Quiet Ventures, and many other Flow ecosystem...