Doodles 2 Launching on Flow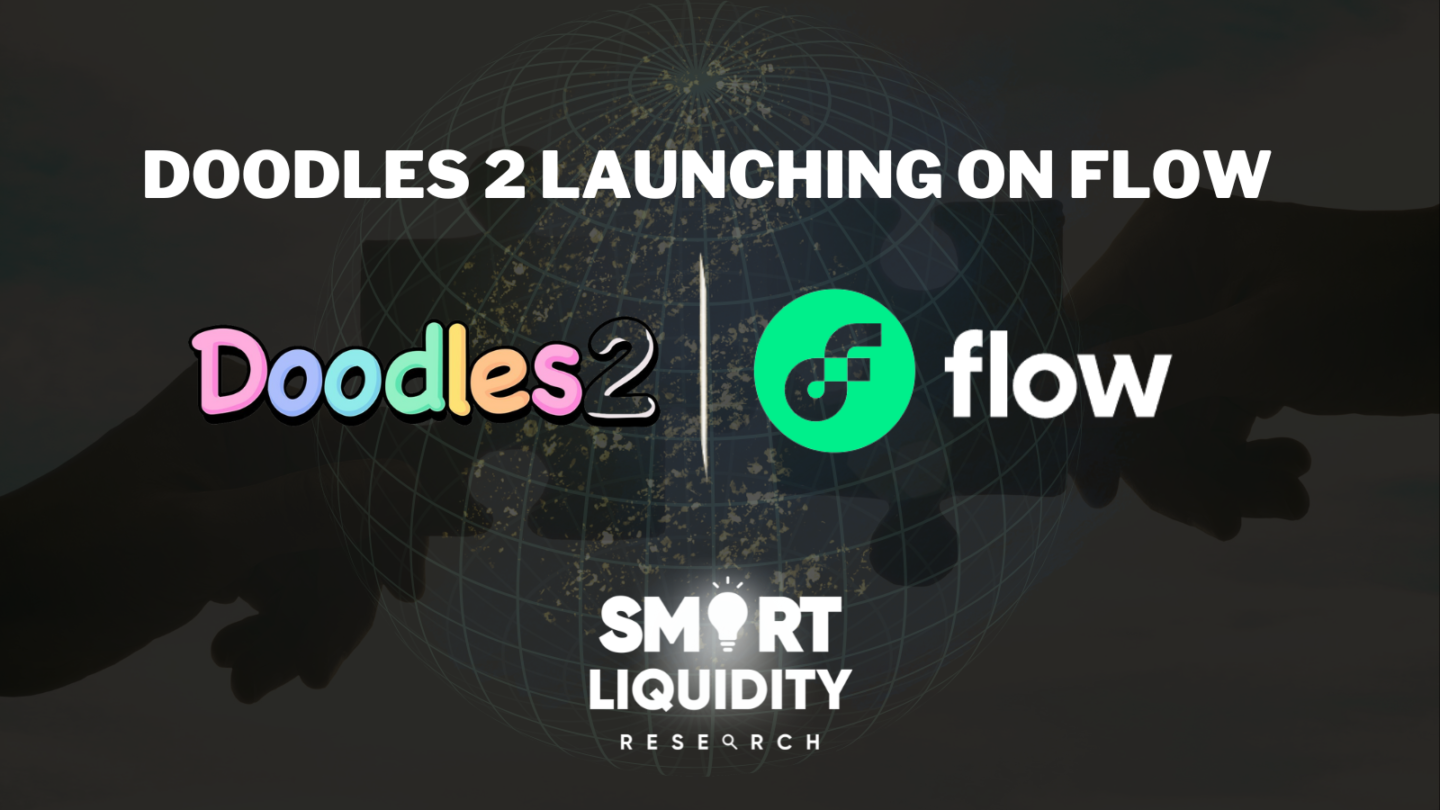 Doodles, a renowned Web3 media and entertainment company, is launching the highly anticipated Doodles 2 on the Flow blockchain. 
Doodles 2 is launching on the Flow blockchain as the Web3 Giant continues its path to enroll millions of users.
Flow blockchain, the platform powering next-generation games, apps and digital assets, and home to brands like the NBA, NFL, Ticketmaster and Mattel.
Introduction
The multi-chain extension opens up a greater range of creative and technological options. Paving the way for the next generation of Doodles products. The first is Doodles 2, a new NFT experience that allows holders to customize their own Doodle on-chain by selecting physique, haircut, emotion, attire, and accessories.
Wearable collections will be made available through limited-edition in-store. Drops related to special events and brand collaborations with important partners and public figures. The Gaia marketplace allows you to sell, buy, and trade these wearables.
Doodles 2 owners may enjoy infinite customization of their own unique, dynamic NFT identities. To use across social networks, gaming platforms, live events, streaming content, retail activations, and other inventive moments with no gas fees and a smooth consumer checkout experience on Flow.
The first step of the Doodles 2 product experience opens to Doodles holders on January 31, with full details here in the coming days. If holders don't own a Dooplicator, they can purchase one on OpenSea. For those who own a Dooplicator, but not a Doodle. Holders will soon be able to lend out their Doodle on a future marketplace.
About Doodles
Doodles is a series of digital collectibles derived from characters created by world-renowned artist Burnt Toast. Since its launch in October 2021, Doodles has quickly become one of the most promising projects born out of the Web3 boom thanks to its inclusive characters, experiential immersive activations, and passionate community. The brand has developed into a multi-faceted franchise that spans animation, gaming, merchandise, music and live events with notable partnerships and investors.
About Flow
Flow, a decentralized layer one blockchain built to facilitate outstanding user experiences at a large scale, from simple onboarding to continuing usefulness. Flow helps developers to innovate and push the boundaries that will bring the next billion to Web3. It is frictionless, secure, and eco-friendly. Flow now has a robust community of creators from leading brands, development studios, venture-backed businesses, crypto leaders, and more.
SOURCE
https://www.prnewswire.com/news-releases/doodles-2-launching-on-flow-as-the-web3-giant-begins-its-journey-to-onboard-millions-301730770.html