Inspect partners with Cardano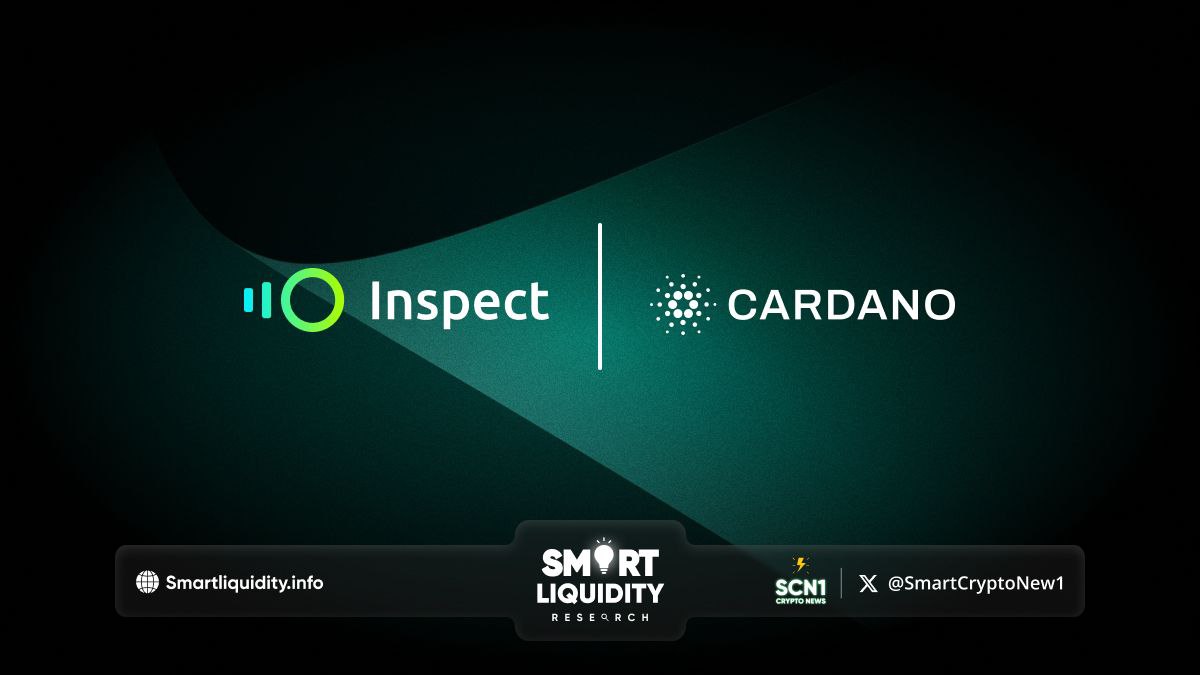 Inspect partners with Cardano, a blockchain platform for changemakers, innovators, and visionaries, with the tools and technologies required to create possibilities for the many, as well as the few, and bring about positive global change.
Inspect's partnership with Cardano is a significant milestone in its commitment to advancing web3 adoption and promoting greater interconnectivity within the web3 ecosystem.
Cardano is revolutionizing the industry by utilizing its advanced infrastructure to support various use cases, including but not limited to:
Academic certificate credential verification

Anti-counterfeiting measures

Supply chain tracking

Identity verification
Inspect Shares Similar Vision with Cardano on Web2 Challenges
Cardano's dedication to solving Web2 issues through blockchain technology aligns with Inspect's beliefs. As partners, they work alongside Cardano, forging new routes into the Web3 ecosystem and establishing a path for future generations.
Cardano NFTs: On-Chain Analytics and Dedicated Platform Integration
Inspect, a leading platform, has announced the integration of on-chain analytics for Cardano NFTs alongside its existing chains. Featuring a dedicated section and a unique ranking system, users can explore Cardano and connect with its vibrant communities in an exciting new way. Get ready for the NFT revolution!
Inspect Joins Forces with Cardano to Advance into a Multi-Chain Future
In a significant step towards a multi-chain future, Inspect has partnered with Cardano. By committing to the creation of new tools and technology, the platform aims to increase adoption and make Web3 accessible and beneficial for all.
Introducing Cardano: The Proof-of-Stake Blockchain Platform
Cardano is a revolutionary blockchain platform that uses a proof-of-stake approach. It is the first platform based on peer-reviewed research and developed through evidence-based methods. Cardano merges pioneering technologies, providing unmatched security and sustainability to decentralized applications, systems, and societies.
With a leading team of engineers, Cardano exists to redistribute power from unaccountable structures to the margins – to individuals – and be an enabling force for positive change and progress.
FOLLOW Inspect
RESOURCES