Tag "#Inspect Archives - Smart Liquidity Research"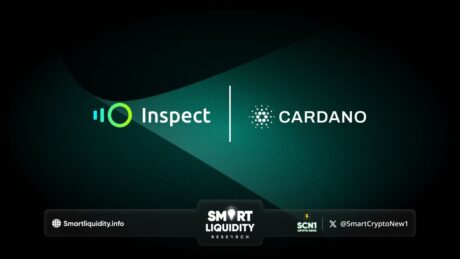 Inspect partners with Cardano, a blockchain platform for changemakers, innovators, and visionaries, with the tools and technologies required to create possibilities for the many, as well as...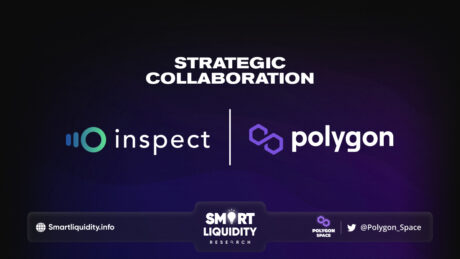 Inspect Announces Strategic Collaboration with Polygon Labs to Accelerate NFT Ecosystem and Community Growth.  The collaboration signifies a notable achievement for Inspect as they team up...