Inspect and Polygon Labs Strategic Collaboration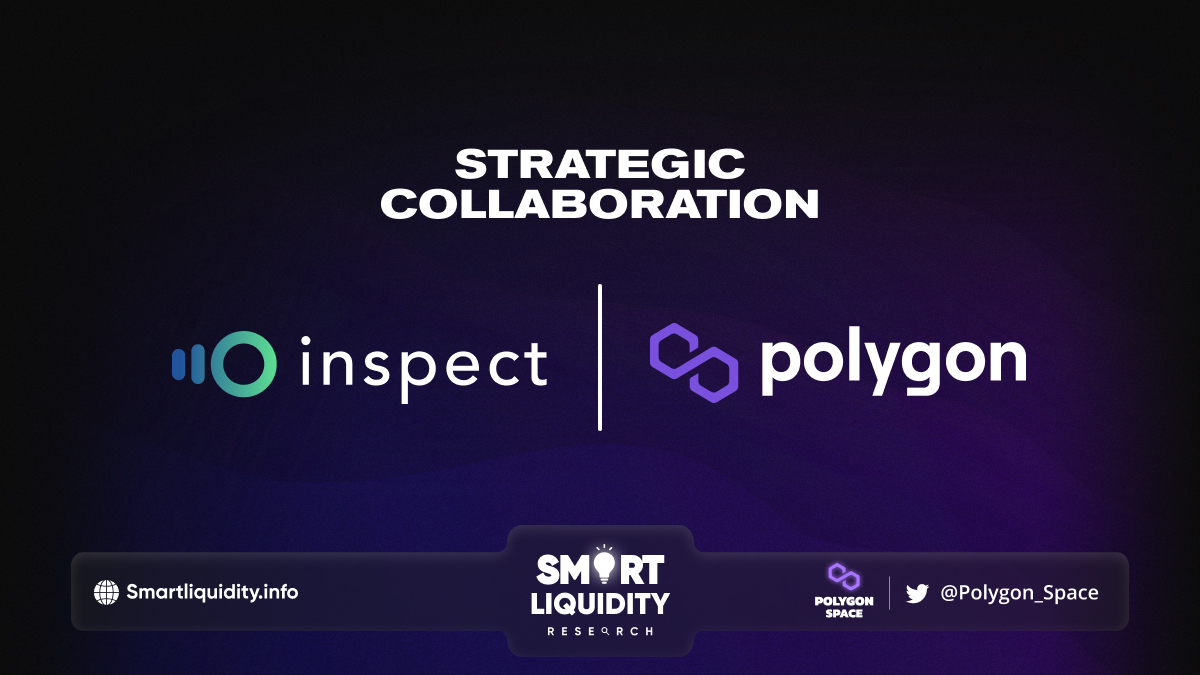 Inspect Announces Strategic Collaboration with Polygon Labs to Accelerate NFT Ecosystem and Community Growth. 
The collaboration signifies a notable achievement for Inspect as they team up with Polygon Labs to incorporate Polygon-based NFTs. And cultivate innovative use cases, tools, and technologies that will drive adoption and usefulness in the Web3 and NFT sectors. As a member of the Polygon Ecosystem and Development community, Inspect reaffirms its dedication to nurturing a genuinely multi-chain and inclusive environment.
This cooperation enables both parties to capitalize on their collective knowledge, resources, and technologies to develop novel and distinct NFT use cases. And encourage wider adoption, and deliver a smooth user experience for their respective communities.
Primary objectives of the collaboration encompass: 
🧿 Integrating Polygon-based NFTs into Inspect's platform, boosting the ecosystem's interoperability and accessibility.
🧿 Inspect creating innovative tools and services customized to address the needs of the Polygon community.
🧿 Research and development endeavors to investigate new use cases and technologies that propel the advancement of the NFT and Web3 markets.
🧿 Cooperating on educational initiatives and community engagement programs to further encourage NFT and blockchain adoption.
About Inspect 
NFT Inspect is the ultimate destination for staying ahead in the fast-paced digital asset space, harnessing the power of Web3 Social Intelligence. NFT Inspect has developed state-of-the-art tools that allow you to effortlessly connect with your NFT community, monitor community growth, and keep up-to-date with industry influencers. As a comprehensive social analytics tool, NFT Inspect provides crucial insights into the NFT market. Whether you're an artist, investor, or simply curious about the future of digital assets. NFT Inspect equips you with the necessary knowledge to make informed decisions and stay ahead of the competition. For more information.
SOURCE:
https://nftinspect.medium.com/inspect-announces-strategic-collaboration-with-polygon-labs-to-accelerate-nft-ecosystem-and-6a667ab9c56b