Tag "#AftermathIsland Archives - Smart Liquidity Research"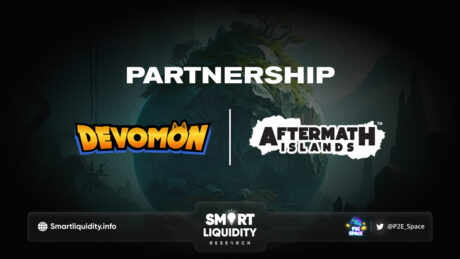 Devomon is thrilled to announce its latest partnership with Aftermath Islands Metaverse, who are at the forefront of developing identity, virtual ownership, utility, commerce, and...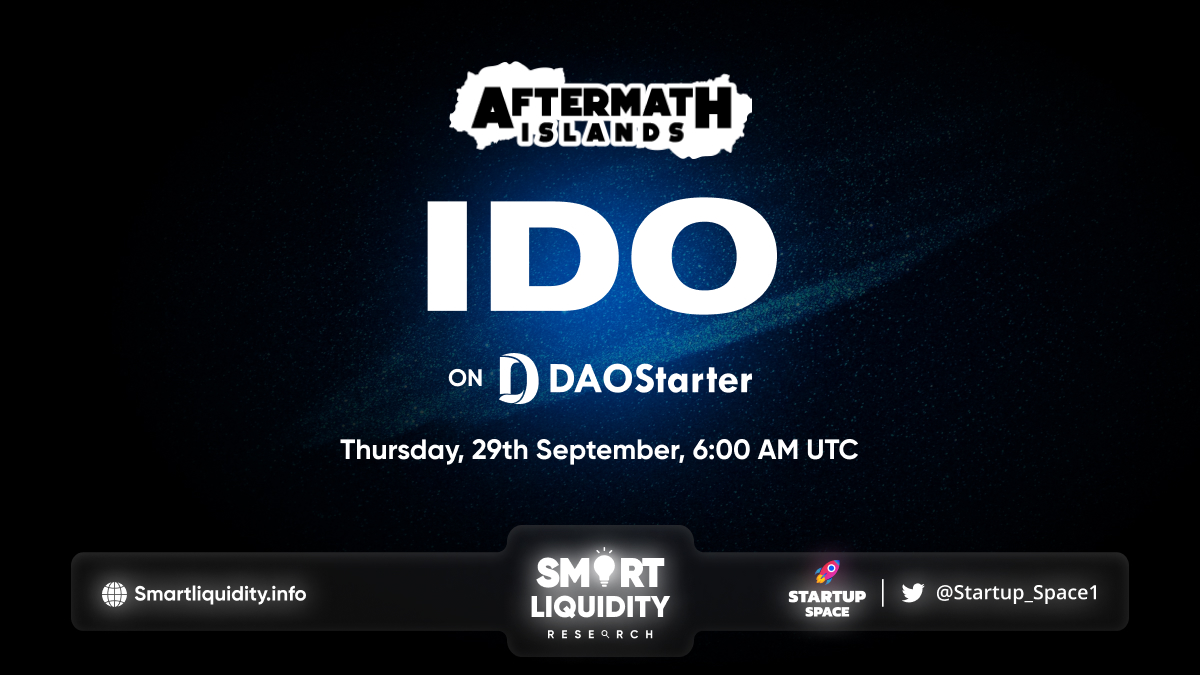 Aftermath Island upcoming IDO will occur on DAOStarter. The whitelisting process for DAOStarter IDO is now live! IDO Details The key Aftermath Island IDO details are as follows: Whitelist...