Tag "#AlphaQuark Archives - Smart Liquidity Research"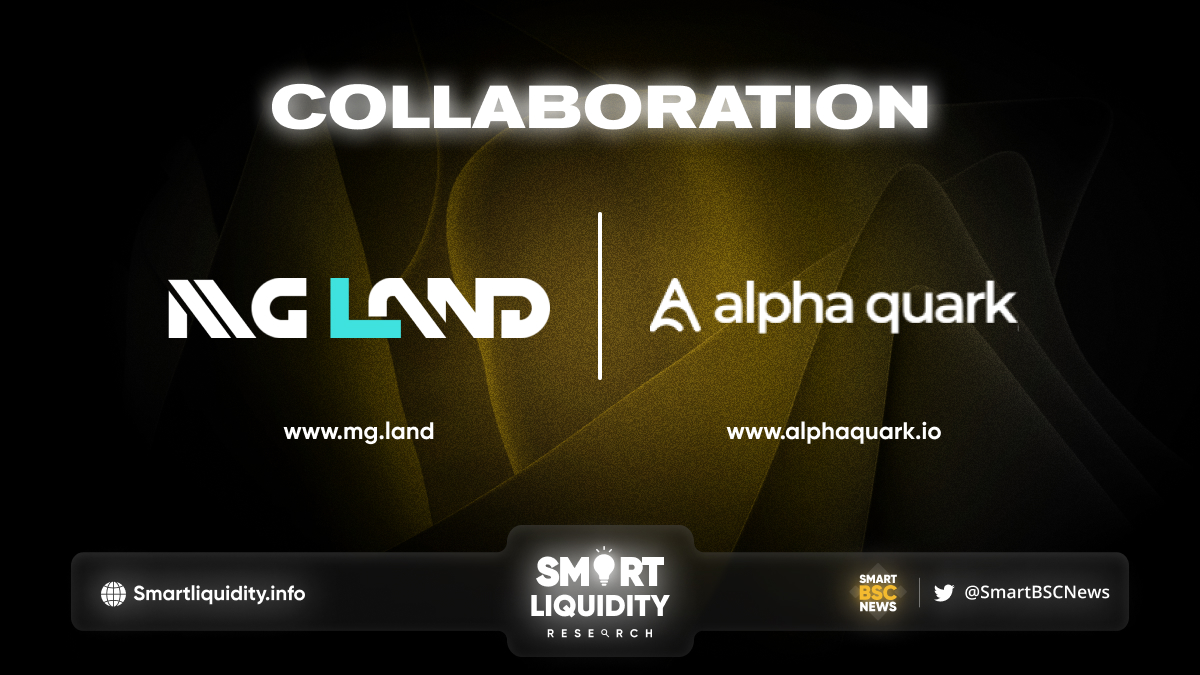 MetaGameLand Partnership with AlphaQuark,  the leading liquidity protocol for NFTs on Binance Chain and Klaytn network. AlphaQuark allow NFT owners to use the assets they own to access the...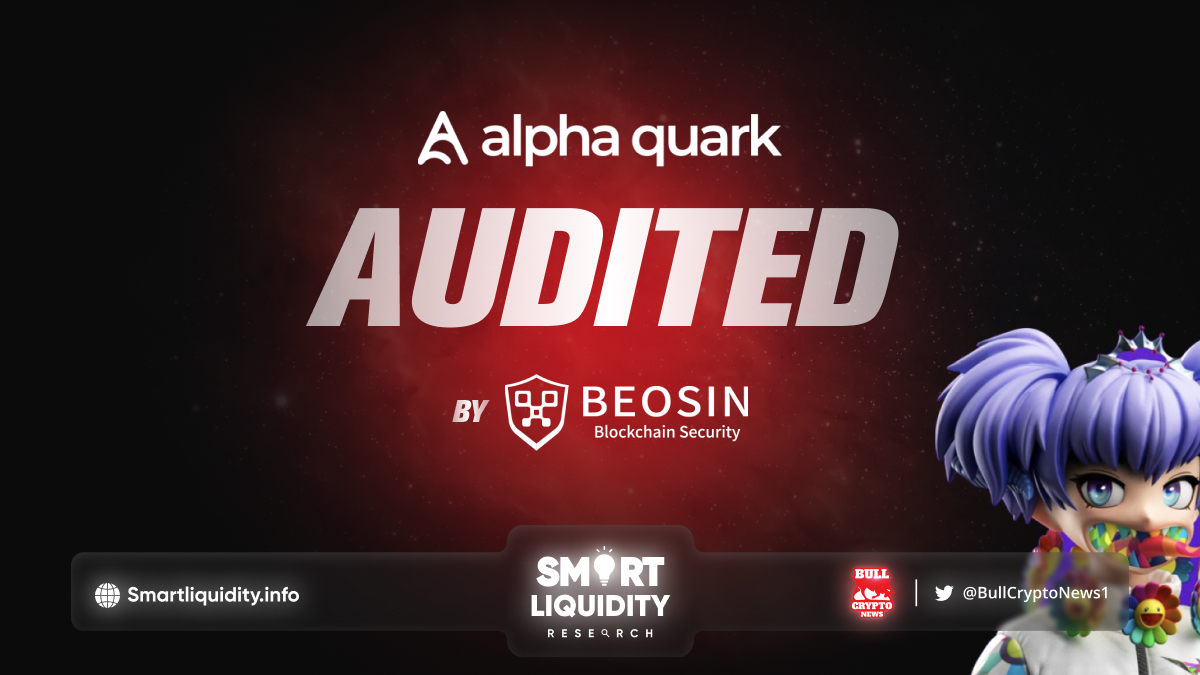 Alpha Quark has been successfully completed the audit by Beosin, the Blockchain Security Audit Service platform. Audit Results After auditing, 4 Low-risk and 2 Info items were identified in...