Tag "#APY Archives - Smart Liquidity Research"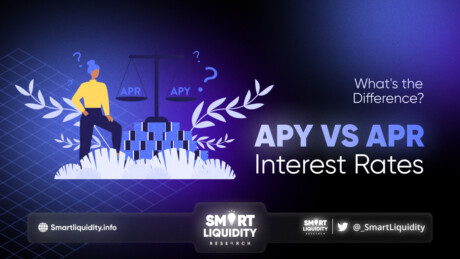 Understandably, the acronyms APR and APY might need clarification by some. However, both are necessary for figuring out how much interest to pay on a loan or a savings account. Therefore,...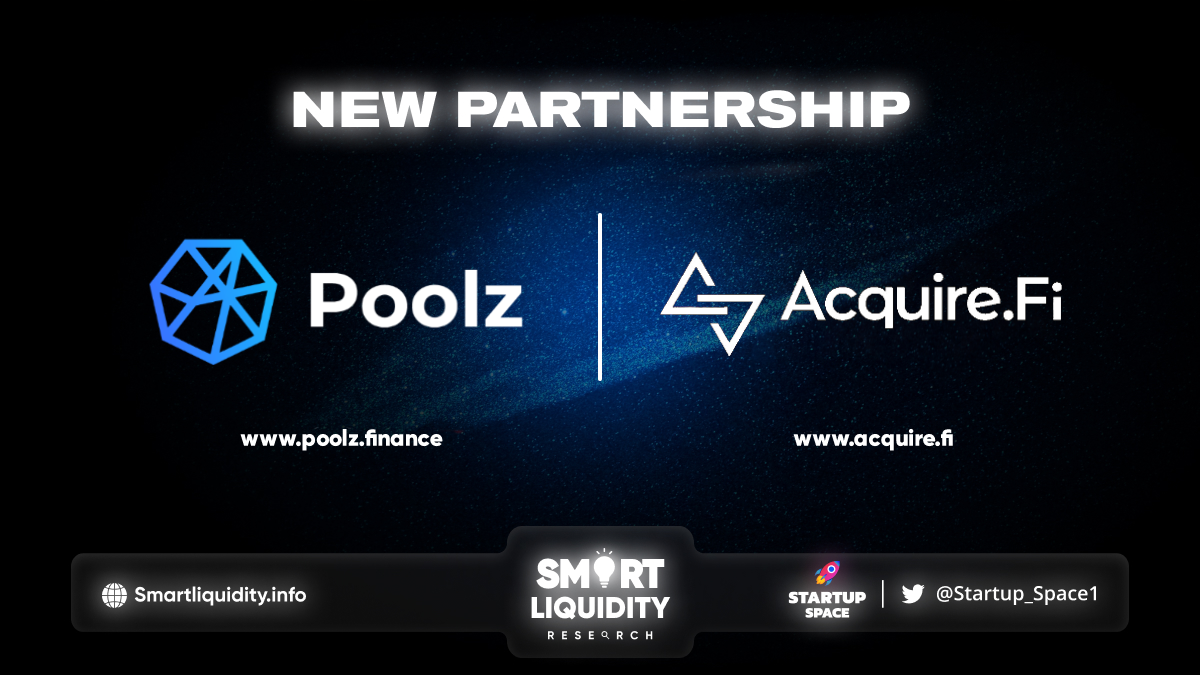 Poolz is happy to announce new partnership with Acquire.Fi, a crypto M&A marketplace enabling fractionalized ownership of Web3 companies, traditional businesses, and real-world...