Tag "#ARC Archives - Smart Liquidity Research"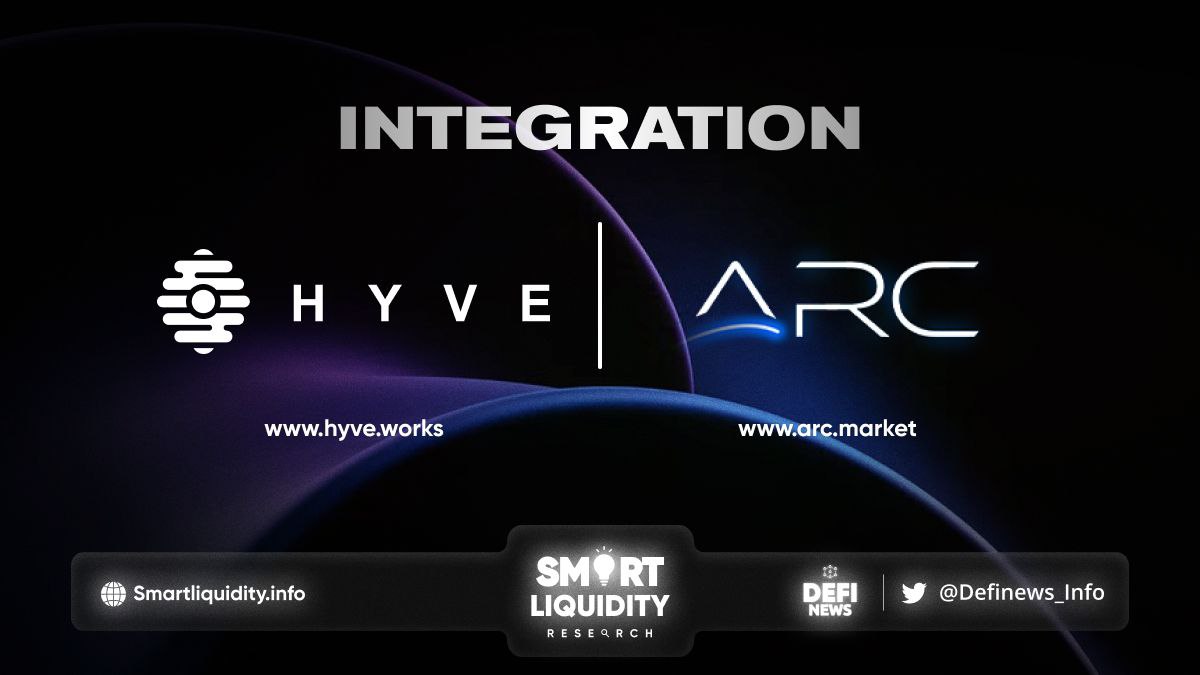 HYVE new token integration is $ARC of Arc Market. HYVE's goal to become a platform that expands your payment possibilities to the max is getting more attainable daily. Arc Market is a...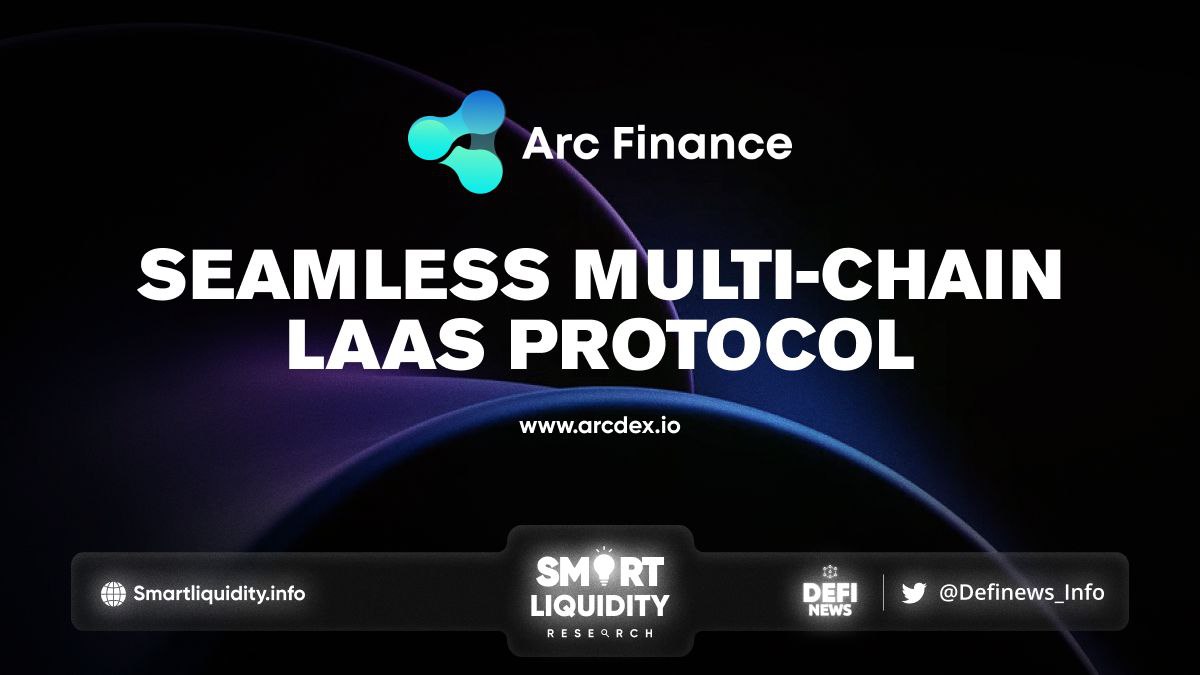 Arc Finance Overview . In this episode, we will find out how Arc Finance delivers its service to its users. Let us understand how Arc Finance be called The Innovative Swap...