Tag "#ArcadeNetwork Archives - Smart Liquidity Research"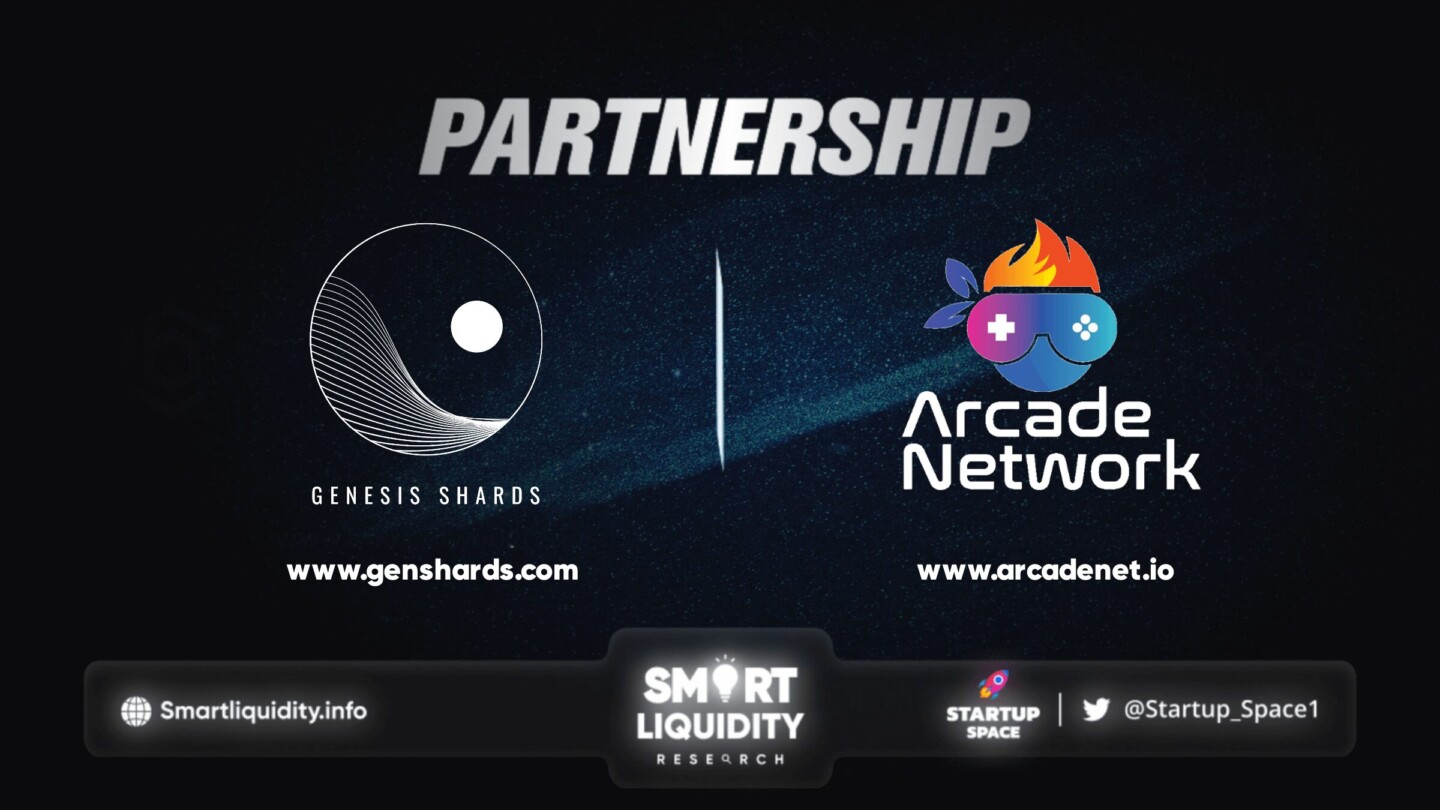 Genesis Shards has partnered with ArcadeNetwork, the world's first Metaverse Interoperability decentralised platform. INTRODUCTION ArcadeNetwork is a unique platform that offers gamers and...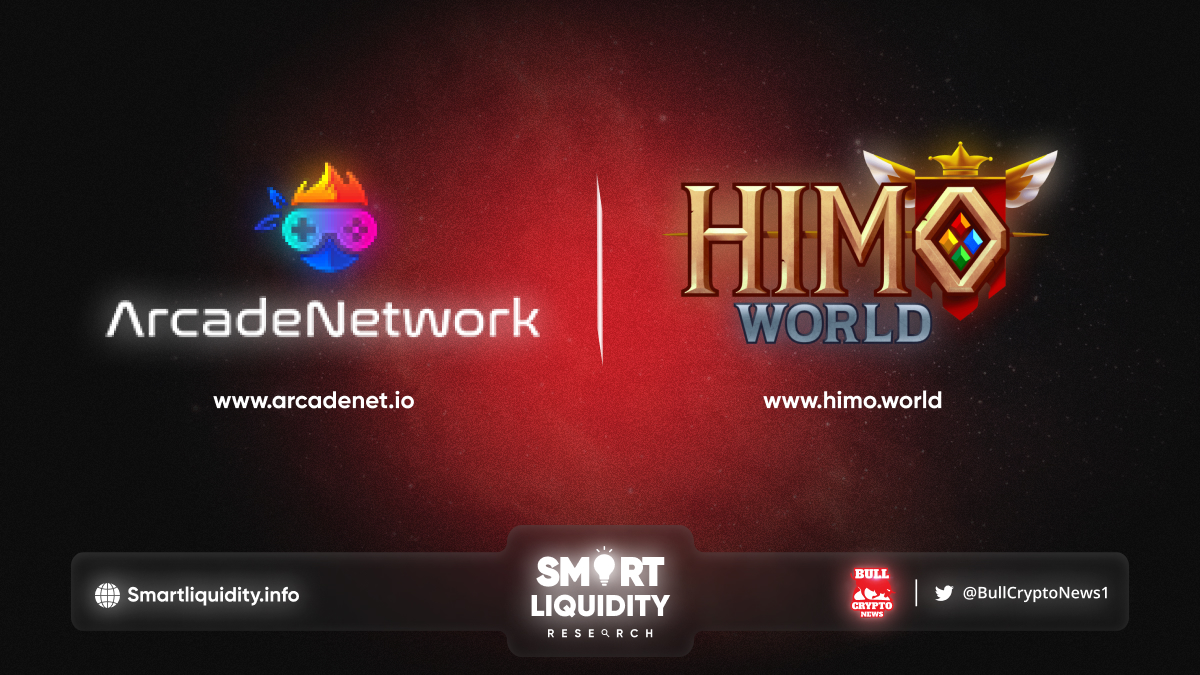 Himo World is thrilled to welcome ArcadeNetwork as a new partner. Himo World is a Rogue-like Match-3 NFT Game with a Play-and-Earn feature, in which players can engage in battles with...