ArcadeNetwork Welcomes HimoWorld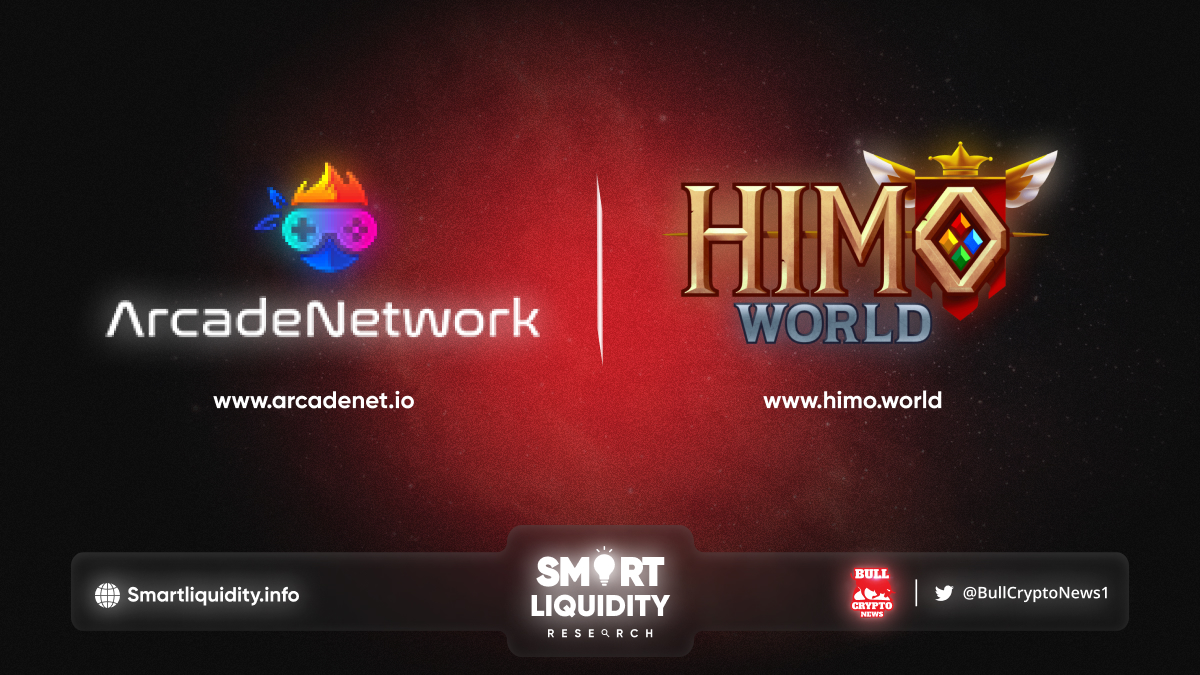 Himo World is thrilled to welcome ArcadeNetwork as a new partner. Himo World is a Rogue-like Match-3 NFT Game with a Play-and-Earn feature, in which players can engage in battles with others, build their favourite line-up to explore the HimoVerse, or choose to become Observers of the War.
The ArcadeNetwork and Himo World cooperation are primarily based on their common long-term objective of providing Metaverse Interoperability to players and lowering barriers to access for gamers in the GameFI world. As a result of this collaboration, their alliance will be strengthened, and Himo World's position in the blockchain network will be enhanced.
Additionally, this partnership will concentrate on technological and marketing advancements with the goal of increasing brand awareness. A range of technology connections will be made, including cross-platform and verse integration. Both sides will market their products through AMAs, live streaming, and events.
About Himo World
Himo World is an NFT game with a Play-to-Earn feature, in which players can engage in battles with others, build their team to their favourite to explore the universe. This game is also providing a true Free-to-Play experience, which a lot of other NFT games in the market is lacking at the moment. Setting up in a distant realm, the player just awoke his summoning power, and realize they now are in the middle of the war between realms, where they fight against each other in a battle of strengths and wits. The product will be available on Web and Mobile.
When they start the match, all they have to do is connect the gems of the same colors, and that action will summon the hero of the corresponding color – and skill will be triggered automatically.
About ArcadeNetwork
ArcadeNetwork is the world's first decentralized platform that provides cross metaverse asset interoperability. It makes use of blockchain technology & NFTs, creating a unified relayer bridge, which enables seamless movement of in-game assets between different games.
SOURCE: