Tag "#Aurigami Archives - Smart Liquidity Research"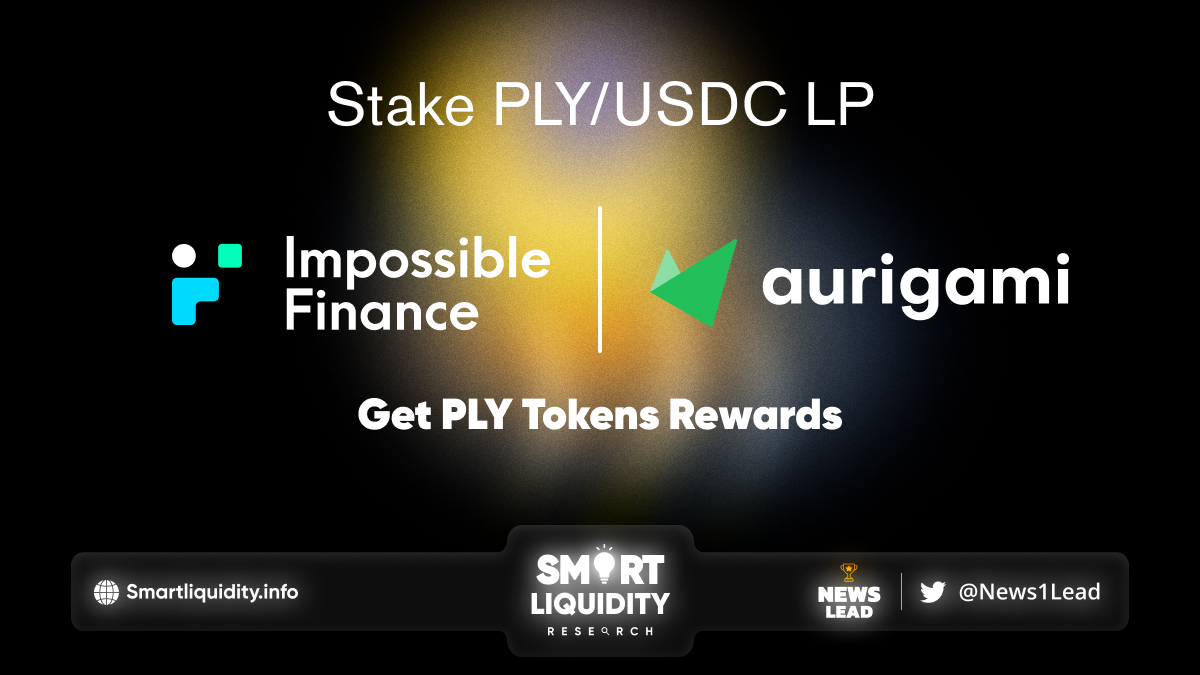 Impossible Partners with Aurigami, a native money market on Aurora, to be Impossible's next LP Rewards project. Exciting rewards are available for participants during the campaign! For...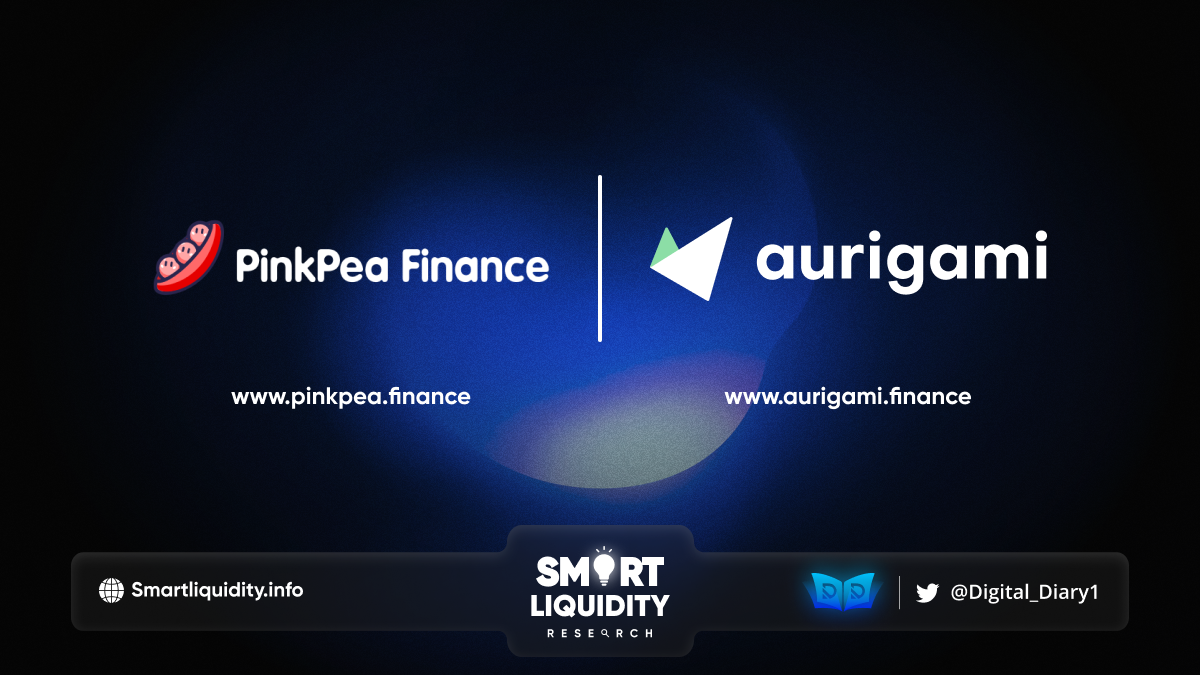 PinkPea Finance has announced its strategic partnership with Aurigami to introduce their second Partner Pool USDC-Aurigami LP is going online! Users can stake USDC to receive $PEA and $PLY...