Tag "#BalanceCapital Archives - Smart Liquidity Research"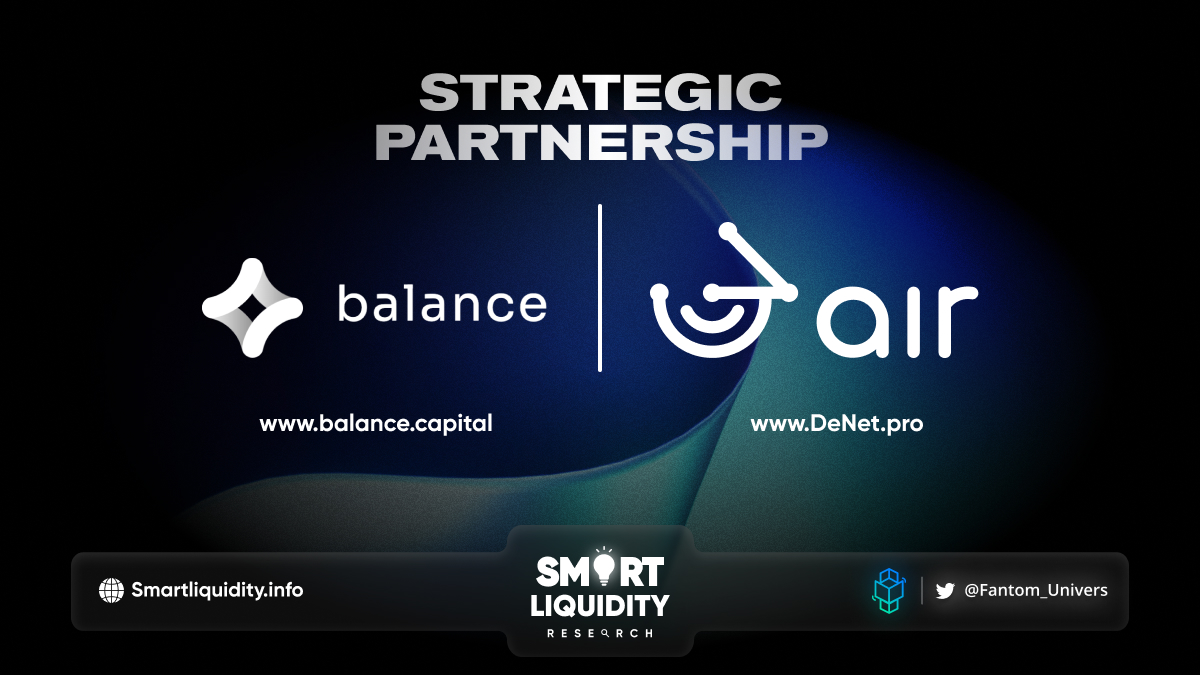 Balance Capital Partnership with 3Air, a blockchain-based platform with the goal of bringing broadband connectivity and financial inclusion to the next billion. Balance Capital is proud to...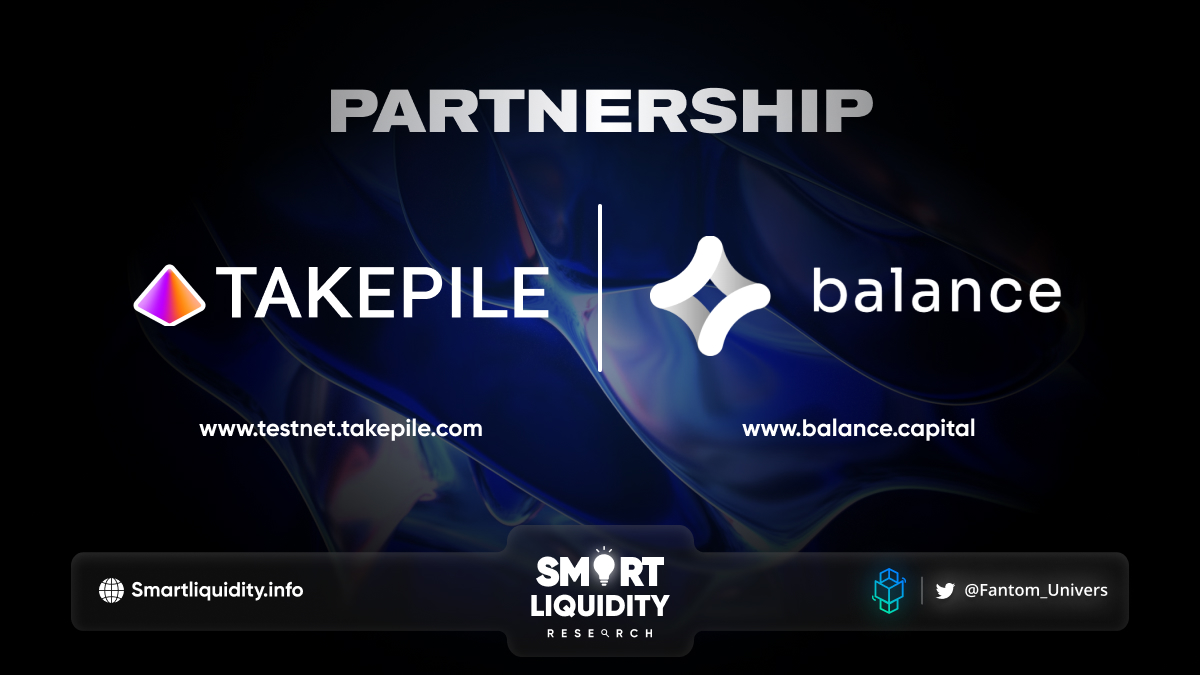 Takepile partnership with Balance Capital – Takepile will be integrating USDB, the Swiss Army Knife of stablecoins, at the launch of the Takepile Protocol on the Fantom network. USDB...