Tag "#BinanceConnect Archives - Smart Liquidity Research"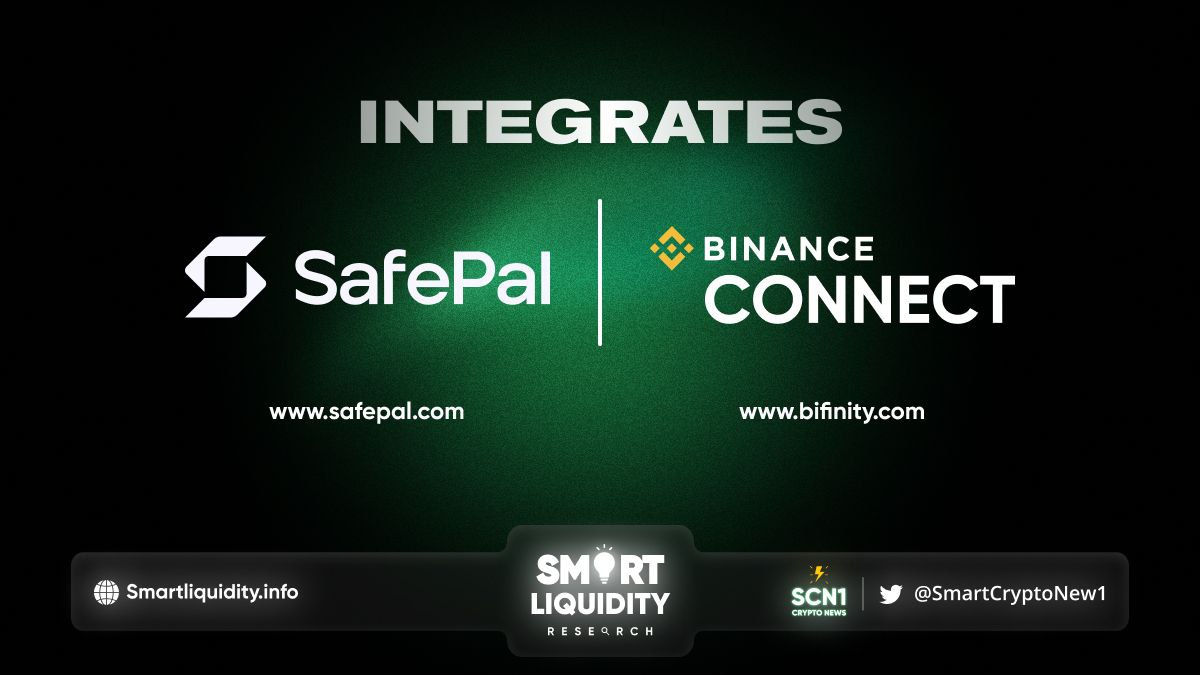 SafePal integrates Binance Connect as a cryptocurrency payment solution within the SafePal wallet app. The collaboration between SafePal and Binance Connect will allow the SafePal community...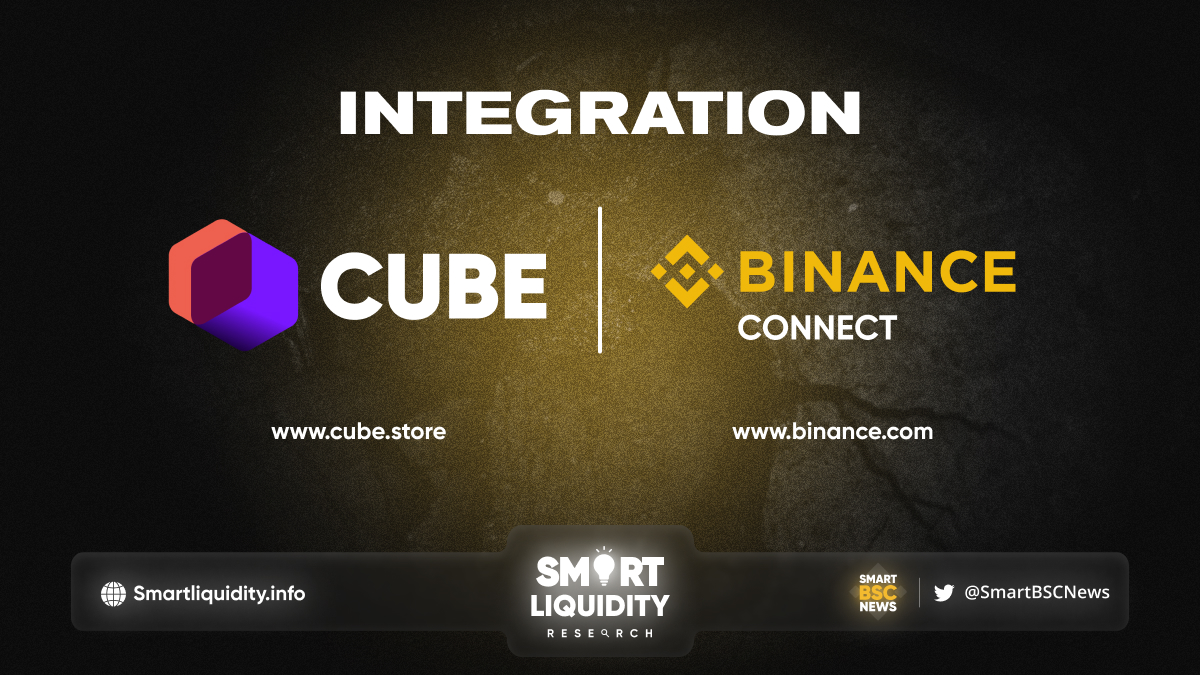 CUBE Integration with Binance Connect — a cryptocurrency payment provider powered by Binance to the CUBE ecosystem. Binance Connect is a payment provider for blockchain services and...