Tag "#BITQUERY Archives - Smart Liquidity Research"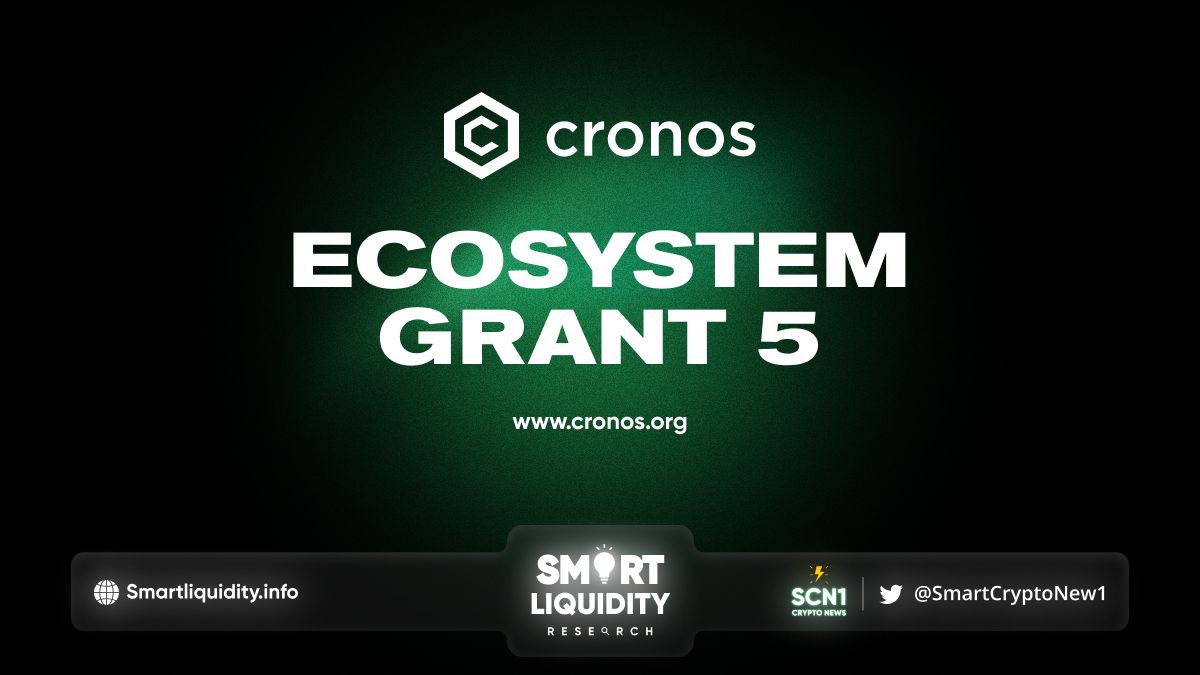 Cronos Ecosystem Grant Program batch 5 kicks off. The Cronos Ecosystem Grants program aims to support early-stage projects on Cronos by bootstrapping initial product development and...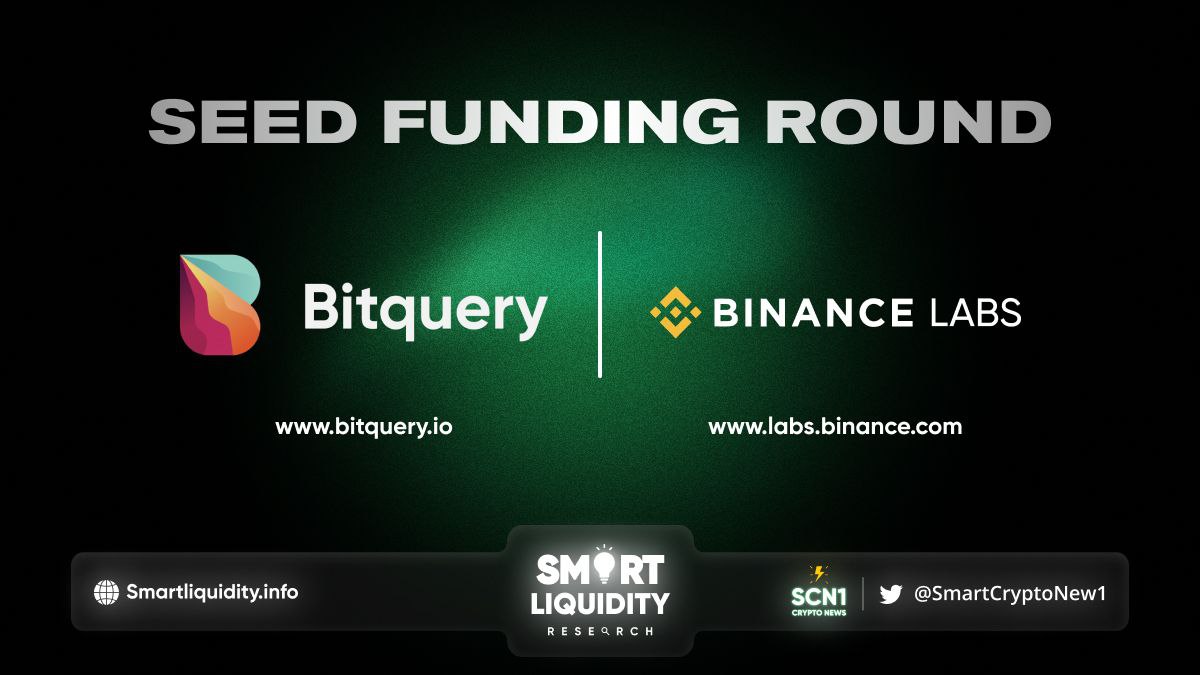 Bitquery received investment from Binance Labs. Bitquery offers a full set of APIs and analytics tools to democratize data access and solve pain points associated with on-chain...