Tag "bitsCrunch Archives - Smart Liquidity Research"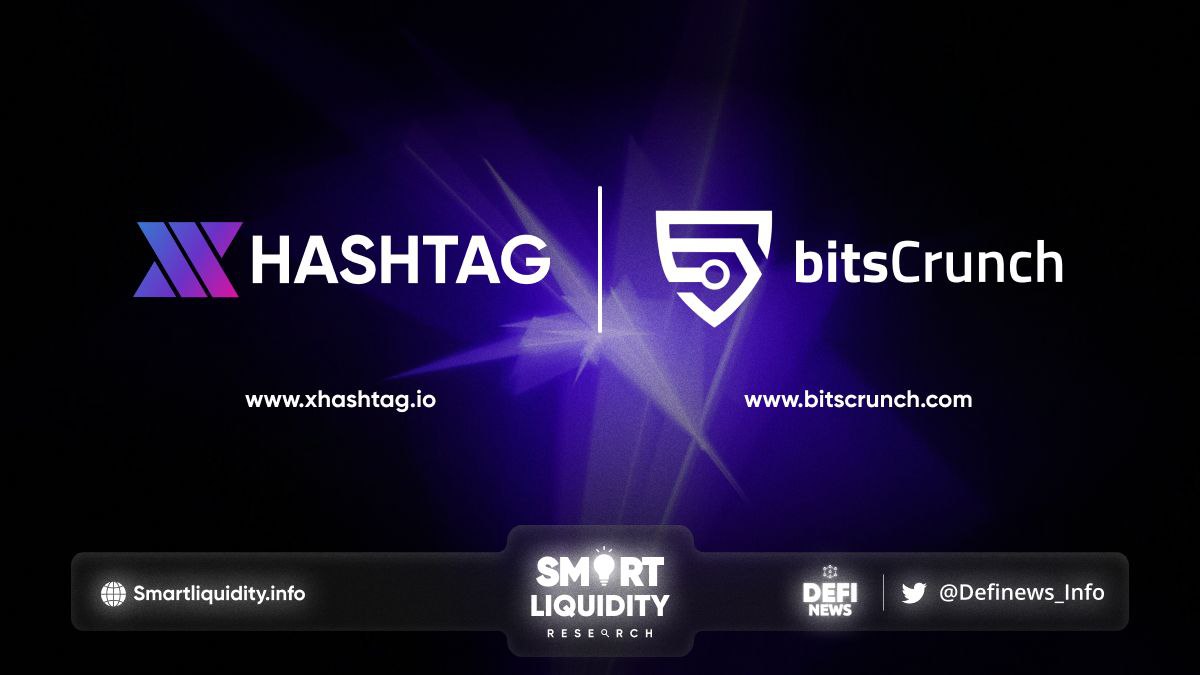 xHashtag and bitsCrunch sealed a partnership. xHashtag, a leading Web3 protocol providing on-chain credentials for Future Of Work. It encourages the growth of web3 projects while...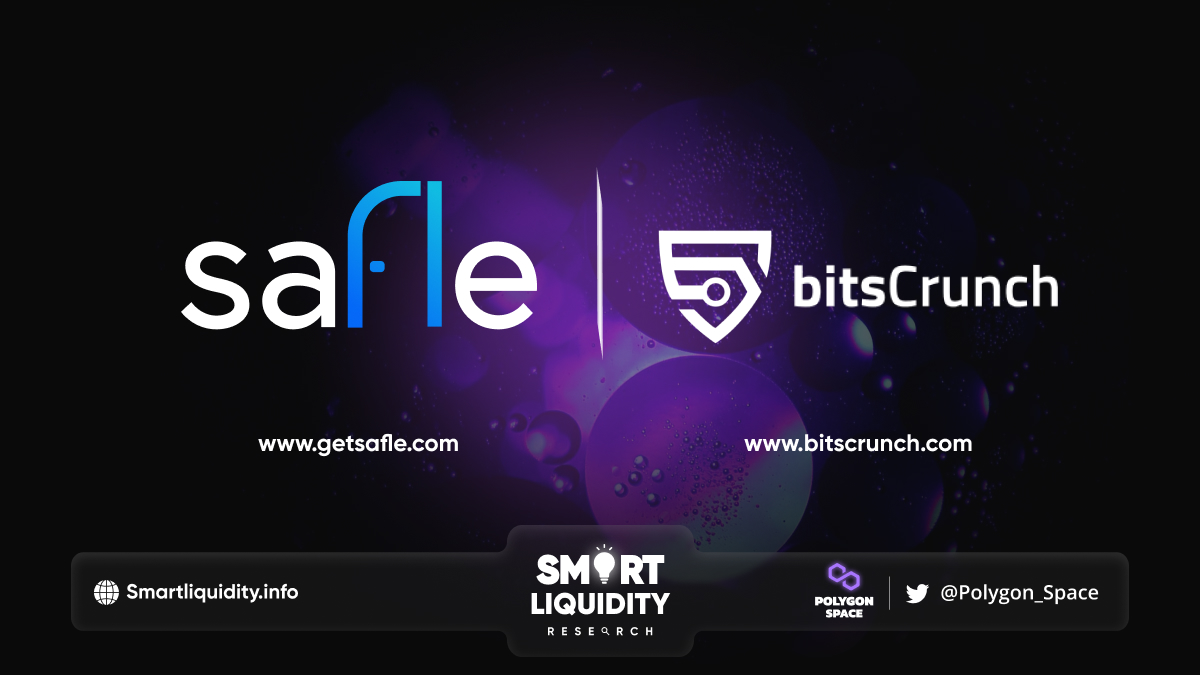 bitsCrunch blazons has announced its partnership with Safle, A next-generation noncustodial wallet, self-sovereign identity protocol and Web3 infra. provider for the decentralised ecosystem,...