Tag "#BRG Archives - Smart Liquidity Research"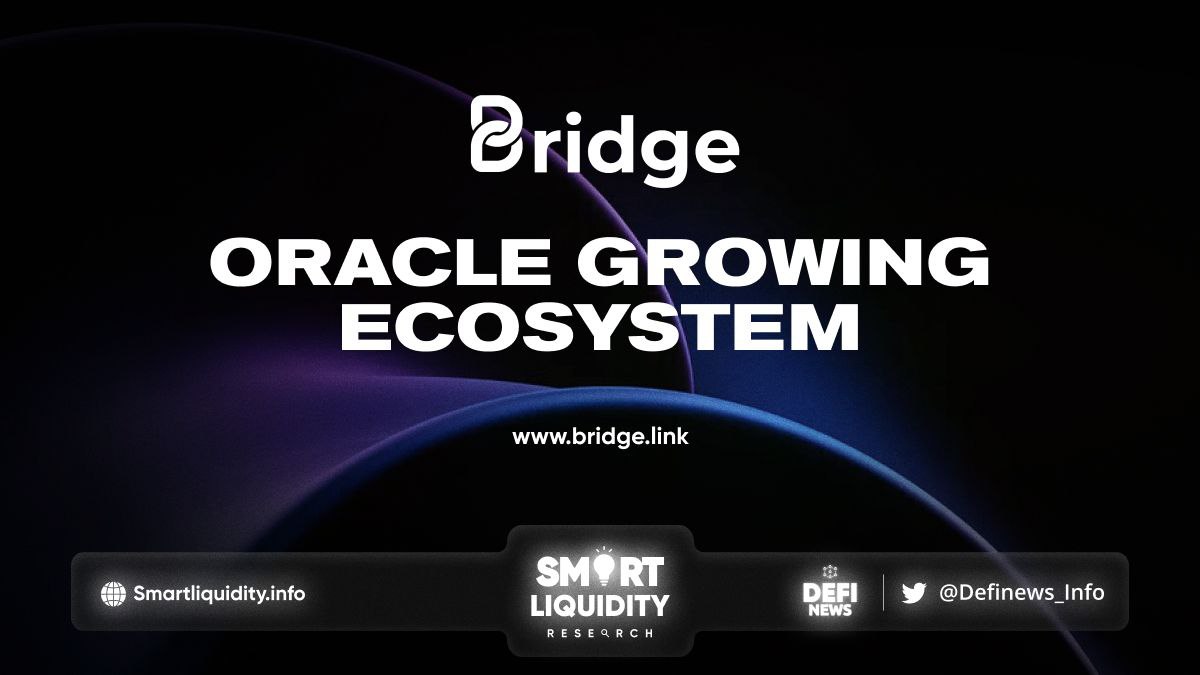 Bridge Oracle's growing ecosystem rapidly explodes. Bridge Oracle's system is a public oracle technology based on the BNB Chain network that provides all oracle services for...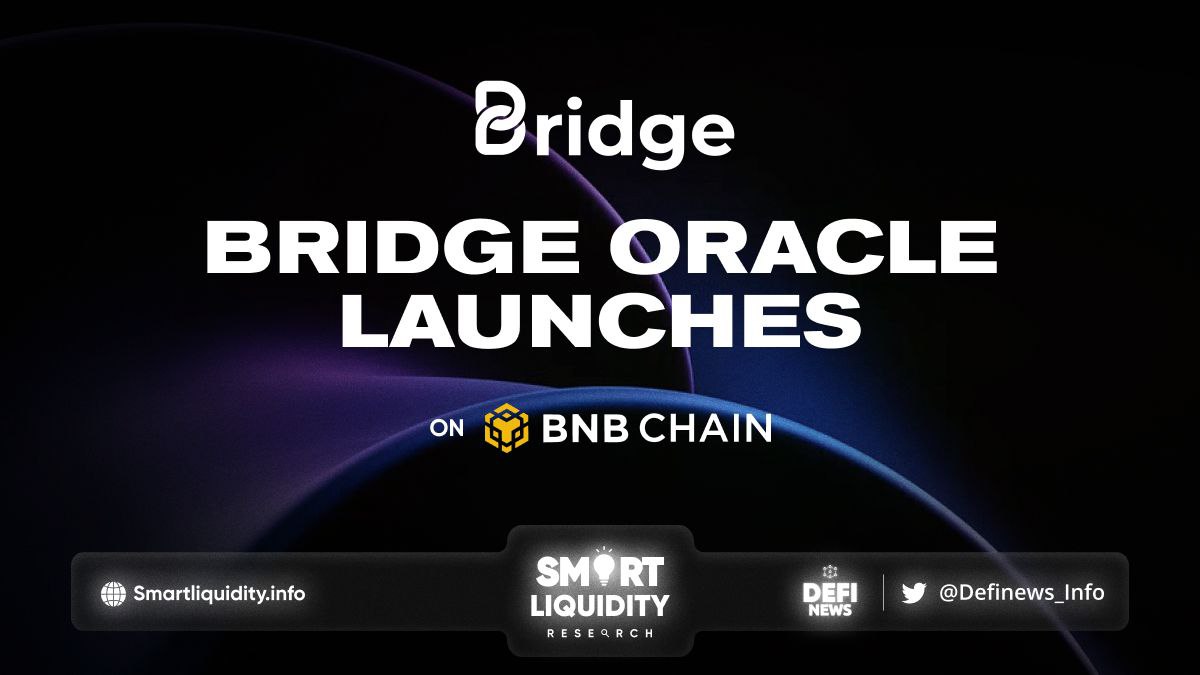 Bridge Oracle launches on BNBChain Mainnet. The Bridge Oracle project is an oracle system that has been under development since 2019. Planning to come out as one of the cheapest and most...