Tag "#CARDAHUB Archives - Smart Liquidity Research"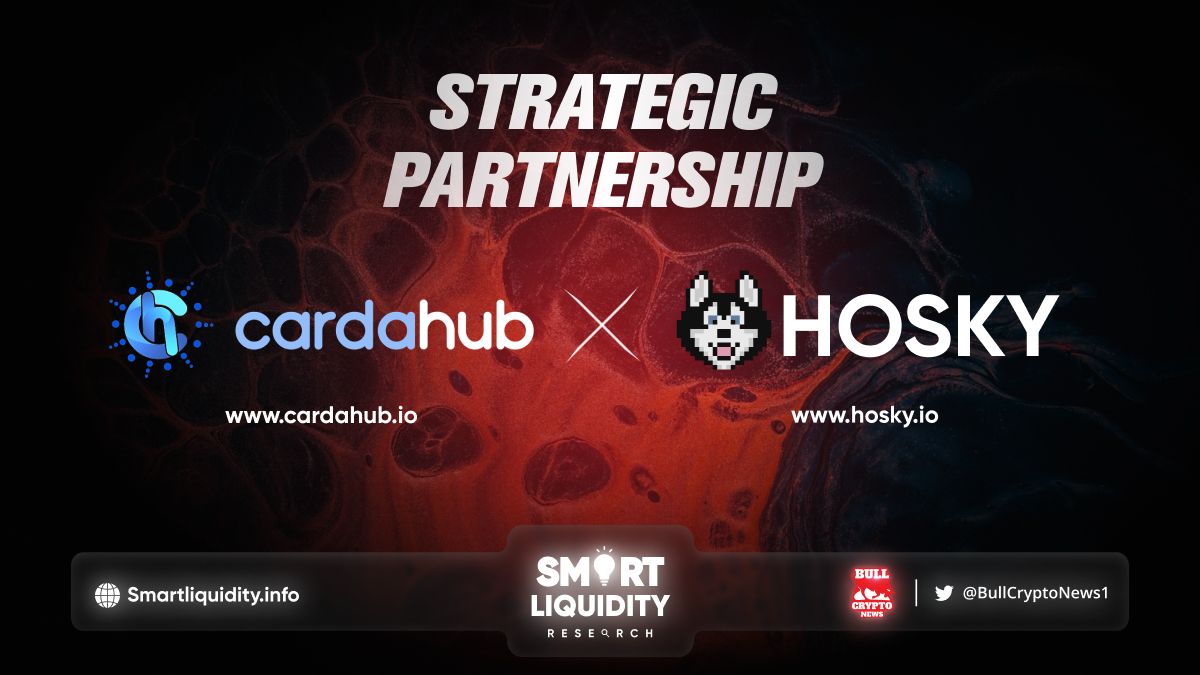 Cardahub is proud to announce its strategic partnership with Hosky, the first meme token with the largest number of holders on the Cardano Ecosystem. The partnership entails the integration...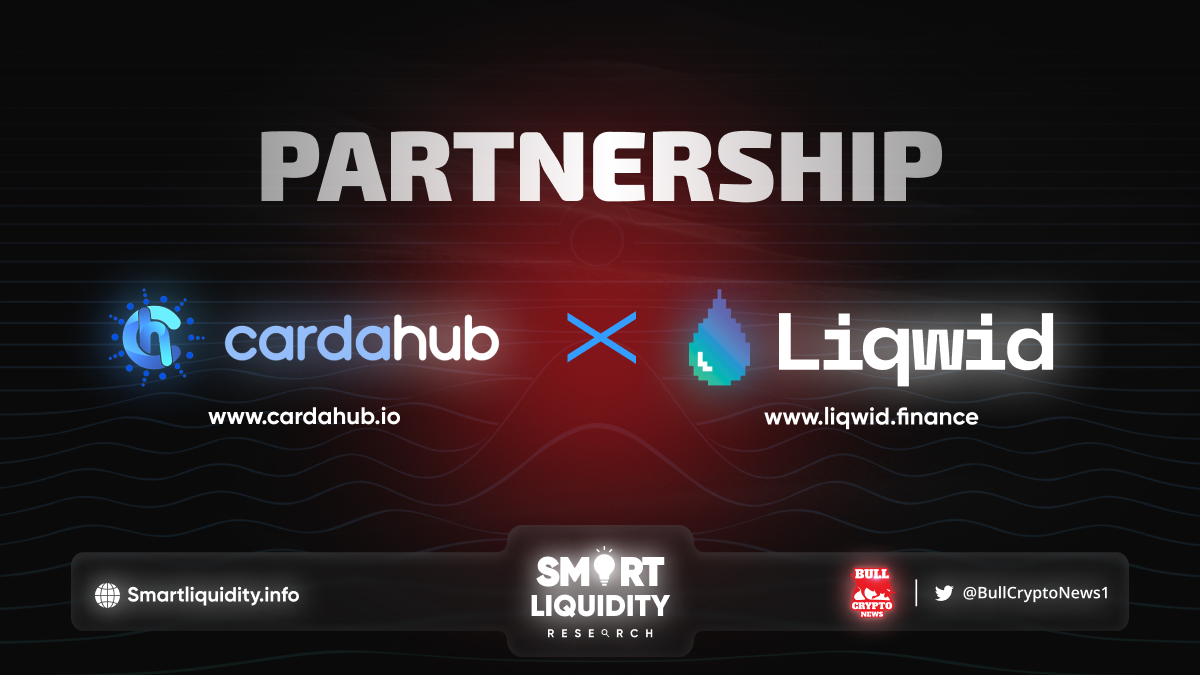 Cardahub has announced a new strategic partner with Liqwid, an open source, algorithmic and non-custodial interest rate protocol built for lenders, borrowers and developers. Two teams have...