Tag "$Chainport Archives - Smart Liquidity Research"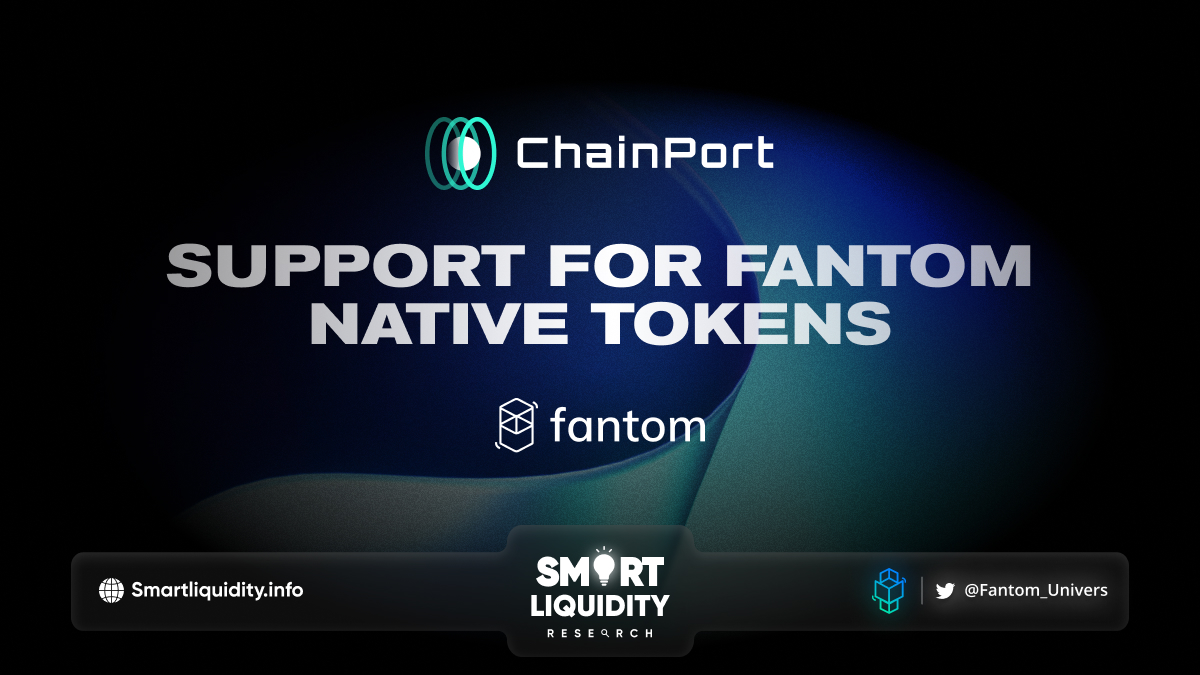 ChainPort to Support Fantom Native Tokens, tokens initially launched on Fantom's ecosystem can now be easily ported cross chain using ChainPort. By adding native Fantom token support,...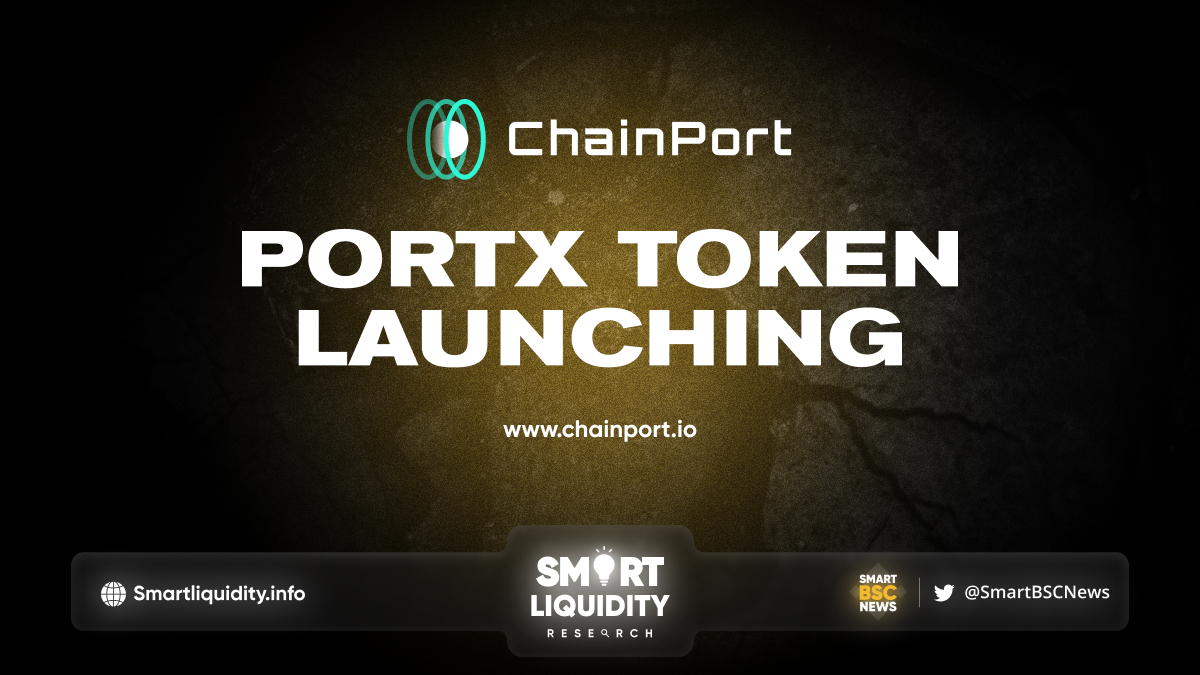 Chainport – PORTX Token Launching, PORTX the central to ChainPort's ecosystem and long-term sustainability, and represents a unit of value. While PORTX was intended to launch...