Tag "#Cyberstella Archives - Smart Liquidity Research"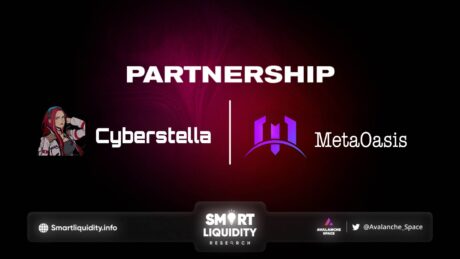 Cyberstella Partnership with MetaOasis, together, they will work to democratize access to the world of Web3 through games and media. MetaOasis connects Web2 and Web3, lowering the barrier to...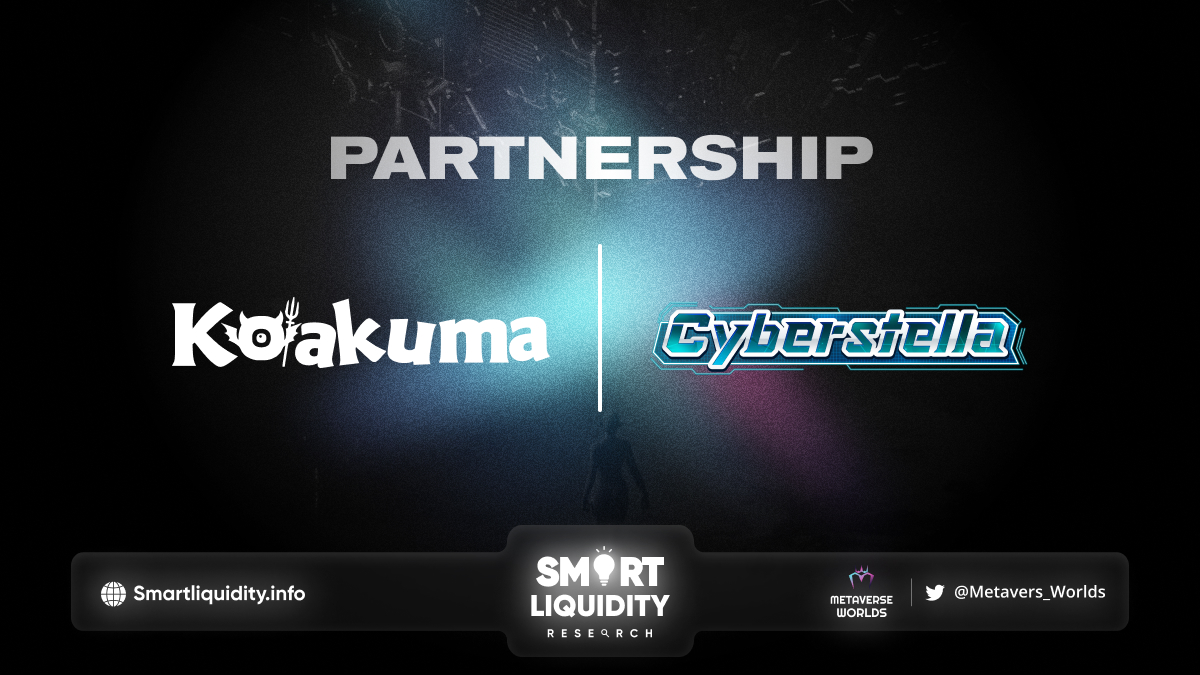 Cyberstella is bringing You Quality Play-And-Earn in partnership with Koakuma.  Cyberstella and Koakuma partnership will boost the Murasaki vision of delivering a great play-and-earn...