Cyberstella Partnership with MetaOasis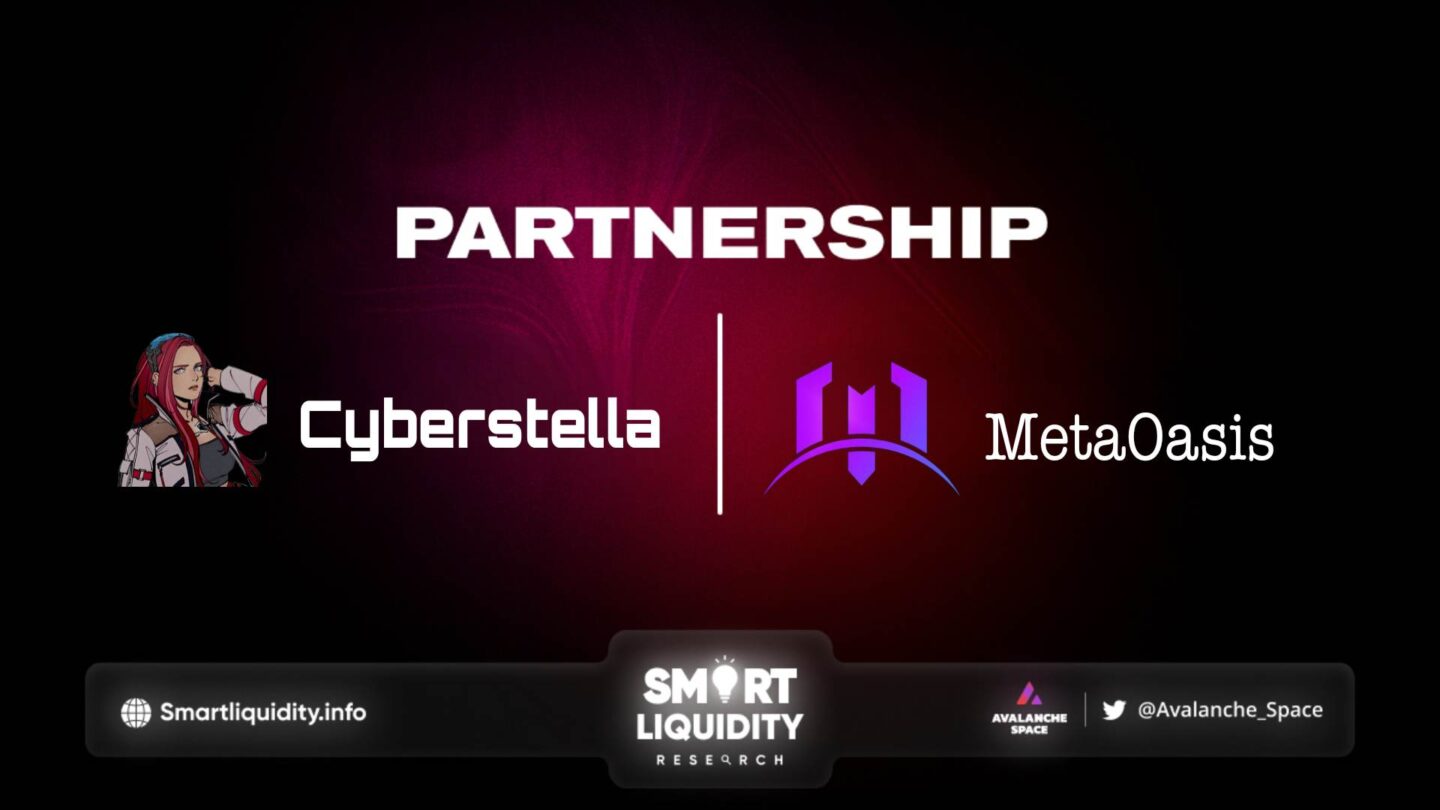 Cyberstella Partnership with MetaOasis, together, they will work to democratize access to the world of Web3 through games and media.
MetaOasis connects Web2 and Web3, lowering the barrier to entry for Web2 users by constructing infrastructure and easily integrating it with Web3. Furthermore, they provide Web3 developers with solutions for resolving user login and payment issues. Cyberstella Partnership with MetaOasis
Similar to Murasaki, their platform aims to provide a gateway for developers to create great Web3 games and products without the hassle of building their own platform to host it.
They will collaborate to democratize access to the Web3 world via games and media, while also making it easier than ever for new users to enter and embrace crypto-adjacent pruducts.
Both creative and highly playable blockchain-based games and an adaptable home for conventional IPs to bring their quality goods to Web3 are the goals.
About Cyberstella
MurasakiBV created Avalanche-powered Japanese space opera Cyberstella. Their NFTs develop Cyberstella's tale from a fundamental idea.
About MetaOasis
MetaOasis, invested by many leading ventures and capitals, is the next generation game publishing platform interlinking Web2 and Web3. Winner in Metaverse Hackathon Gamefi Track and the most votes in Avalanche Asian Hackathon.
SOURCE: https://medium.com/@Cyberstella/linking-web2-and-web3-with-metaoasis-e3f0adaff17b