Tag "#Darkshield Archives - Smart Liquidity Research"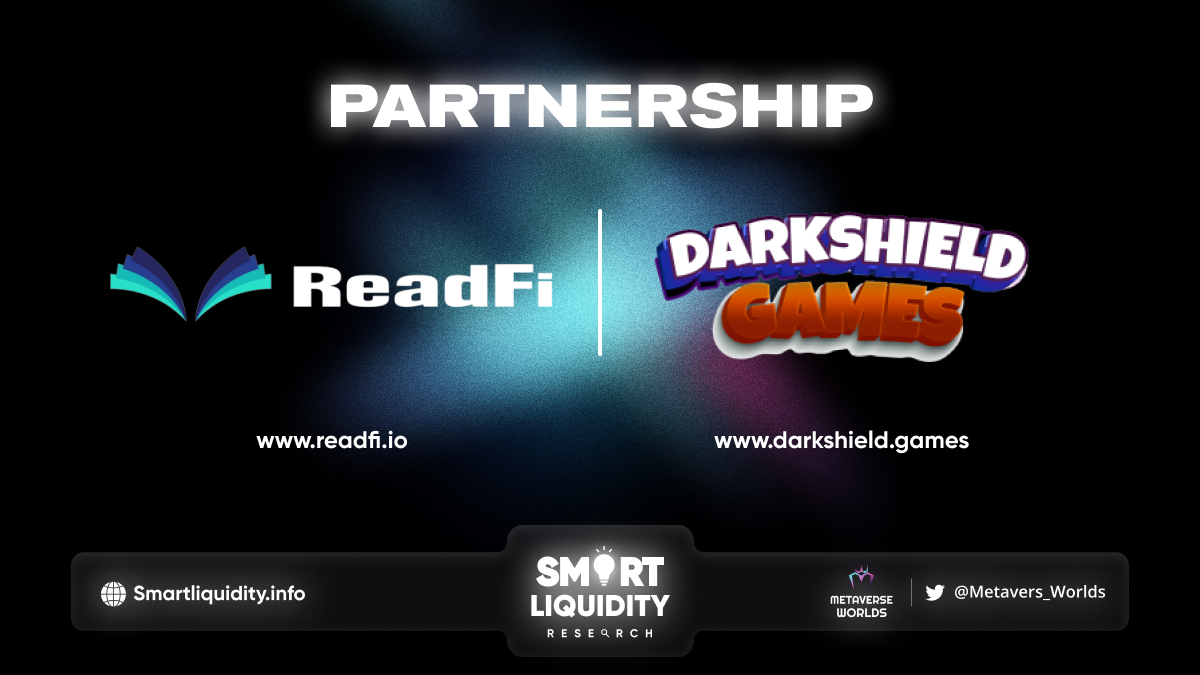 ReadFi is thrilled to announce its latest strategic partnership with DarkShield Games Studio to improve their audience further. ReadFi and DarkShield are committed to work closely for...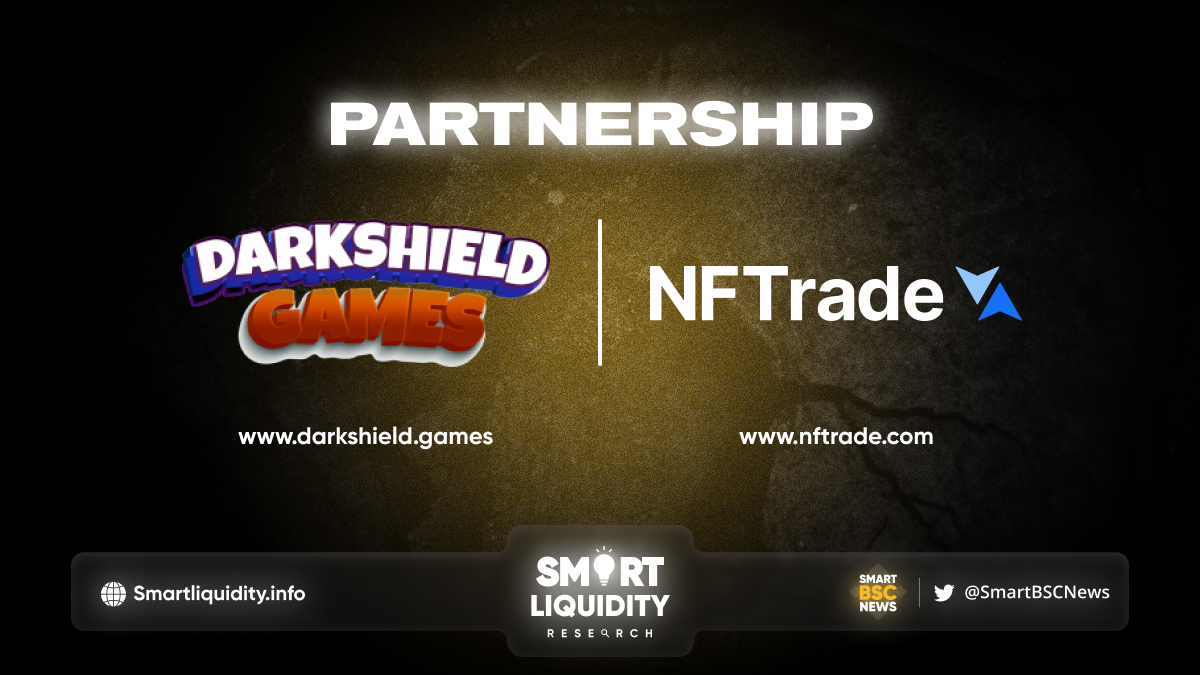 Darkshield Games Partnership with NFTrade — Decentralized multi-chain and blockchain-agnostic NFT platform. Using DarkShield Games, game developers and ecosystem partners can service their...