Tag "#DogeChampions Archives - Smart Liquidity Research"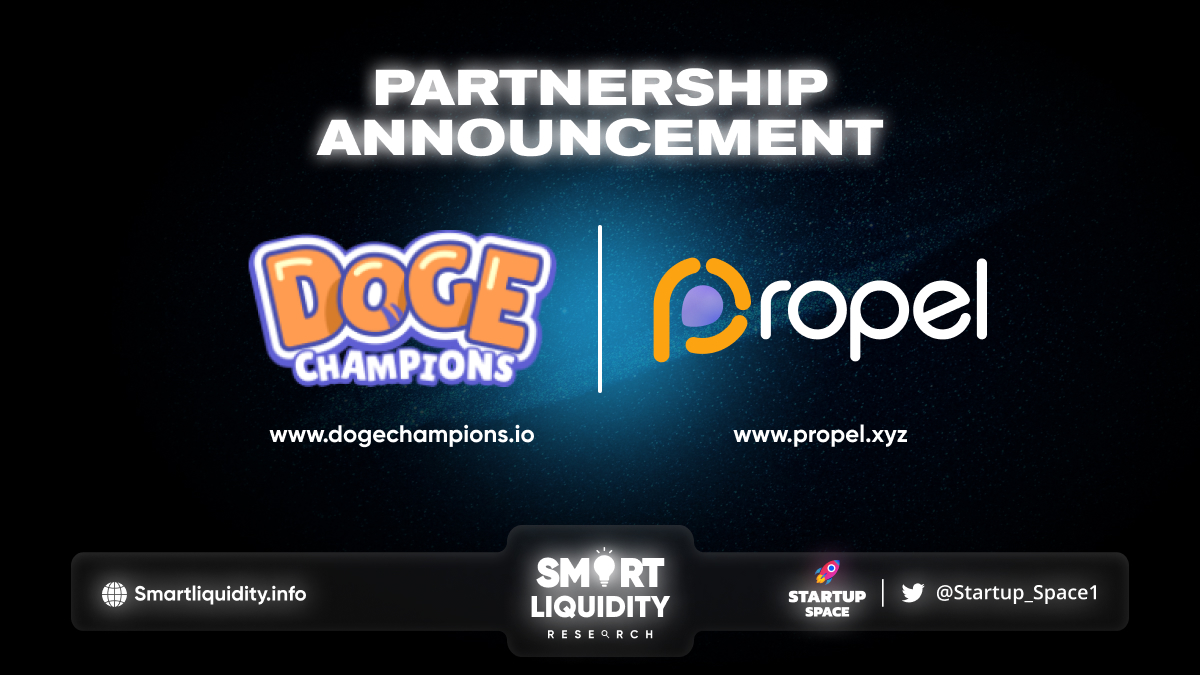 Propel has partnered with Doge Champions, a Metaverse token that provides passive income solutions in DogeChampionsNFT game. DogeChampions brings a meaning to NFT collection projects. They...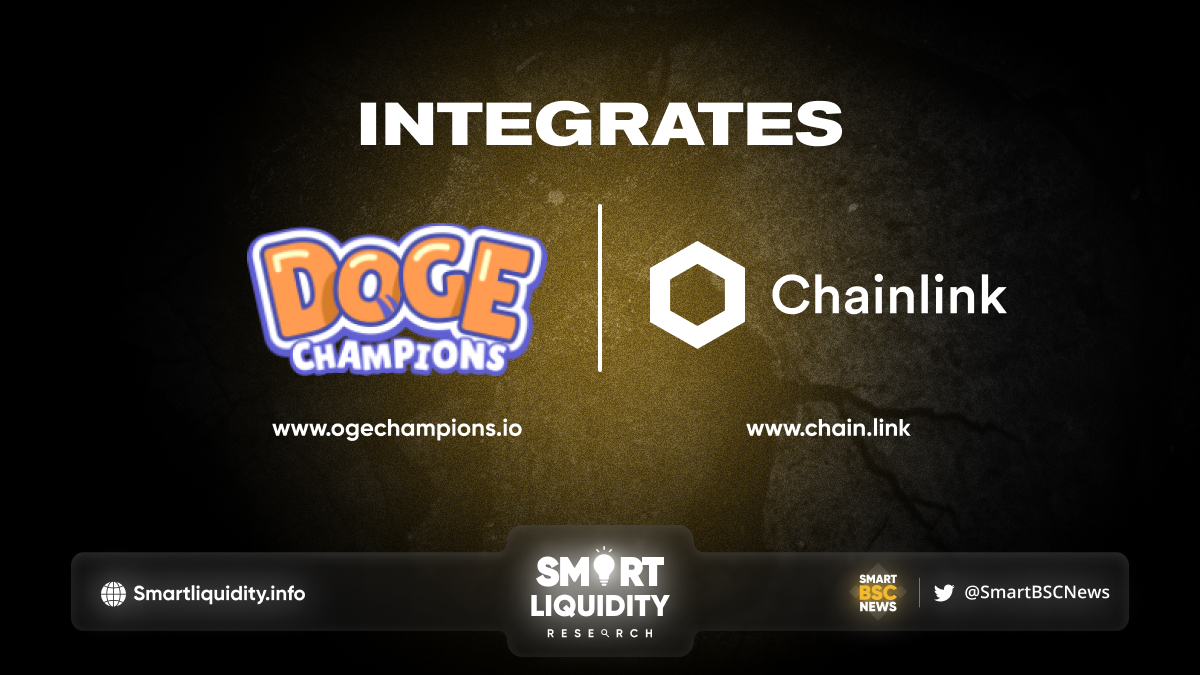 DogeChampions Integrates Chainlink VRF and Keepers to Help Power Fair, Automated Tournaments. DogeChampions used these industry-leading services to overcome the incapabilities of smart...