Tag "#googleCloud Archives - Smart Liquidity Research"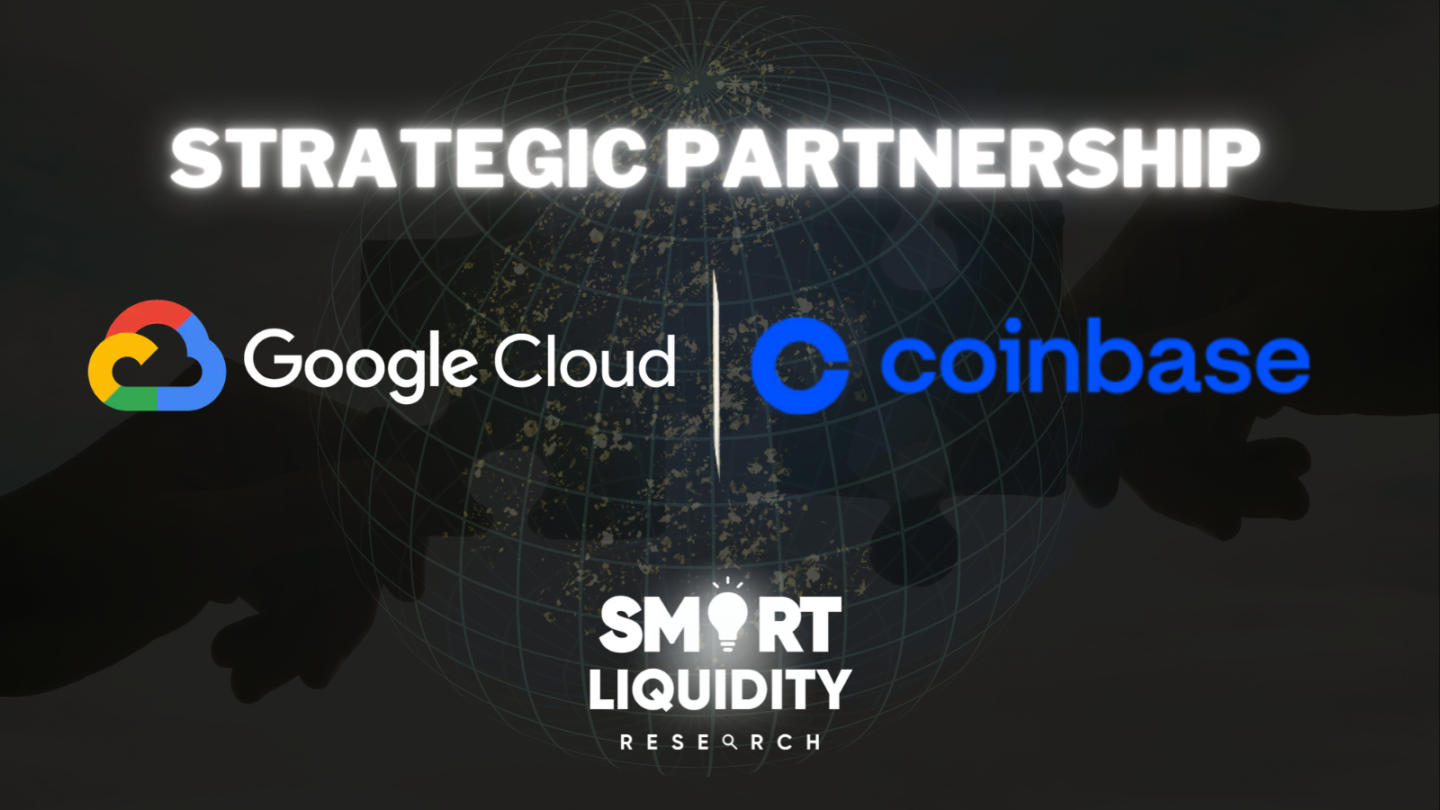 Google Cloud and Coinbase have formed a new long-term strategic alliance to better support the developing Web3 ecosystem and its developers. This new formed strategic alliance of Coinbase...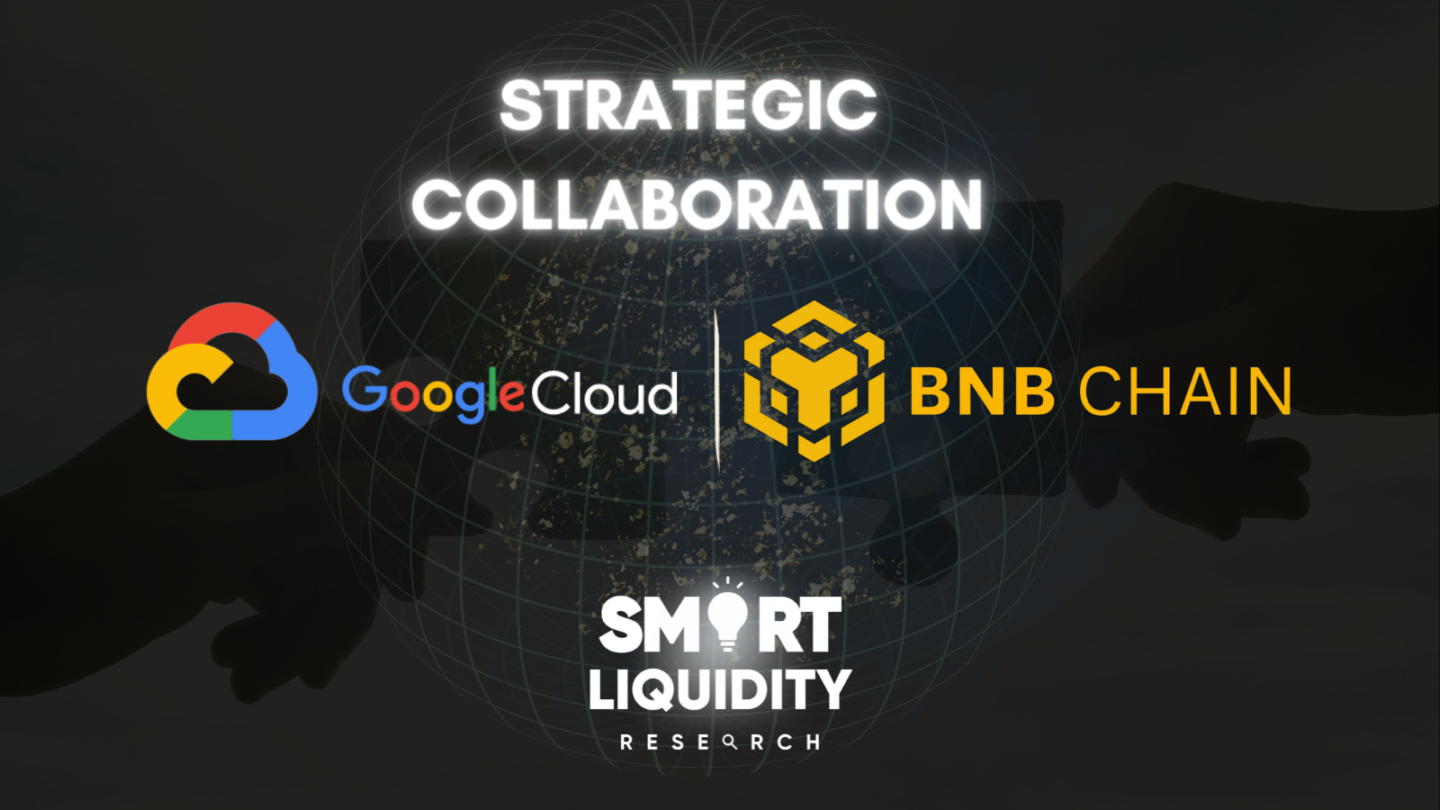 BNB Chain, the best-performing decentralized economy and Google Cloud announced their collaboration to Accelerate the Growth of Web3! BNB Chain and Google Cloud are excited to announce their...