Tag "$KNC #KYBERSWAP Archives - Smart Liquidity Research"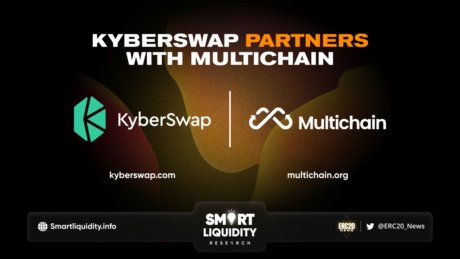 Kyberswap, an AMM protocol on 13 networks, in partnership with Multichain has enabled seamless and integrated cross-chain capability with Multichain bridges. Investors no longer require...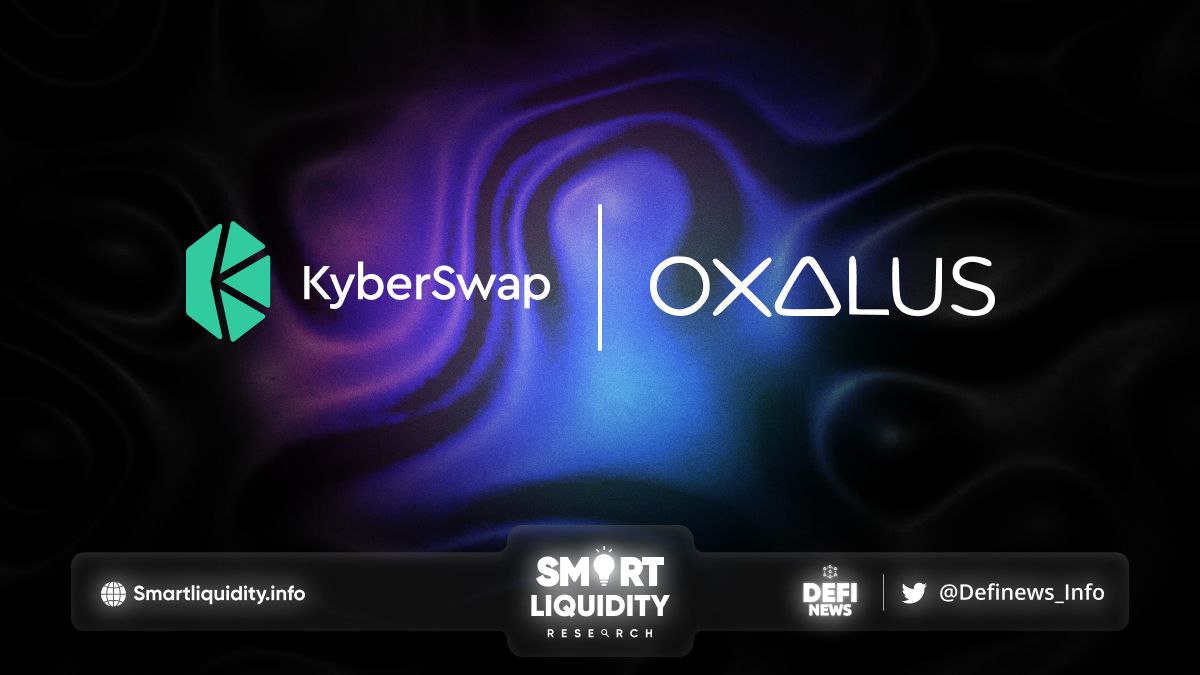 Kyber Network and Oxalus Wallet make swap features convenient. Oxalus wallet is now integrated with Kyber Network DeFi hub, KyberSwap.  Oxalus mission is to bring blockchain to everyone,...