Tag "#LandX Archives - Smart Liquidity Research"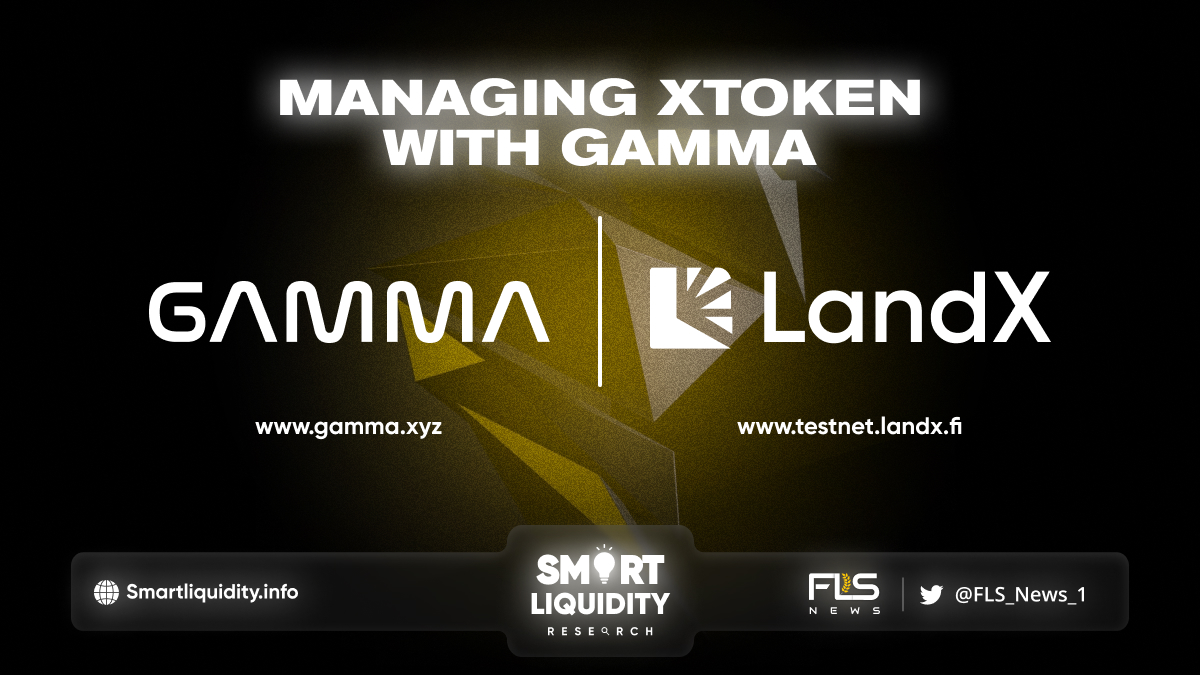 Partnership: Managing xToken Liquidity With Gamma LandX Partnership With Gamma. Uniswap is a decentralized exchange where users can swap one token for another. It works by a liquidity...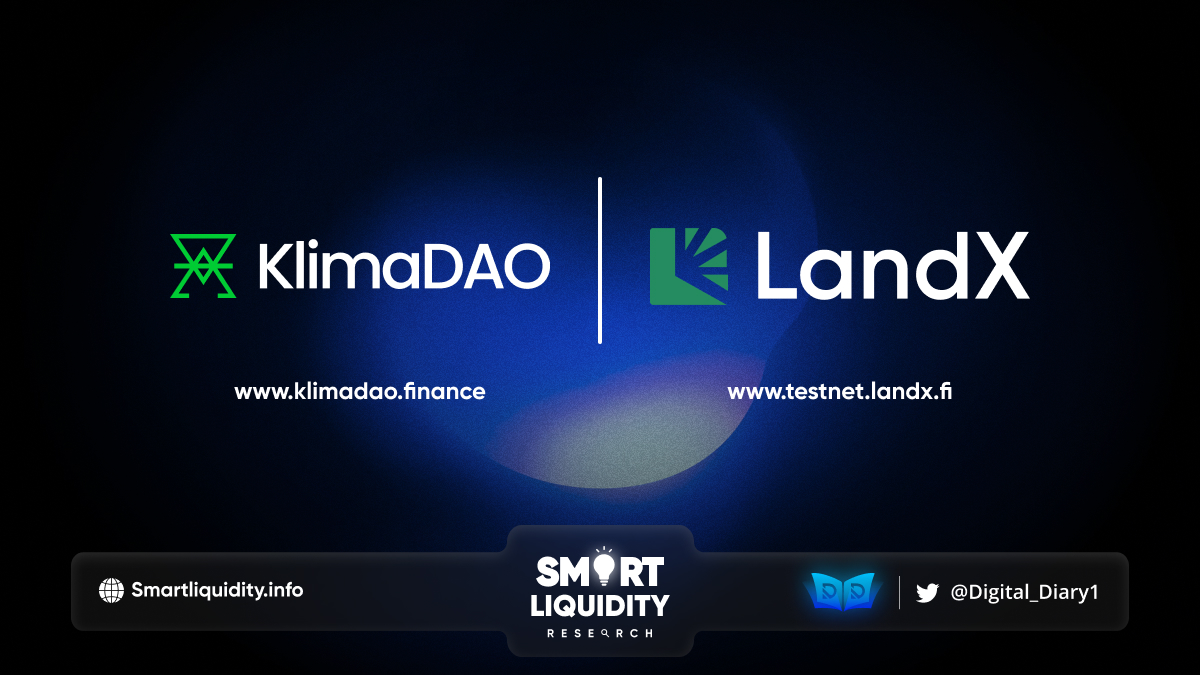 LandX is excited to announce its new partnership with KlimaDAO, a DeFi that defies climate change and the center of a new green economy. LandX Choice is joining the Klima Infinity...