Tag "#LegendsofElysium Archives - Smart Liquidity Research"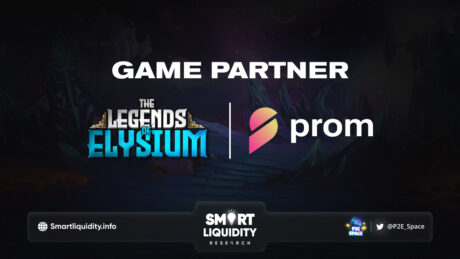 Prom is thrilled to announce that Legends of Elysium $LOE will be listed in their platform and is already represented at Prom and waiting for a big journey to start! Partnership...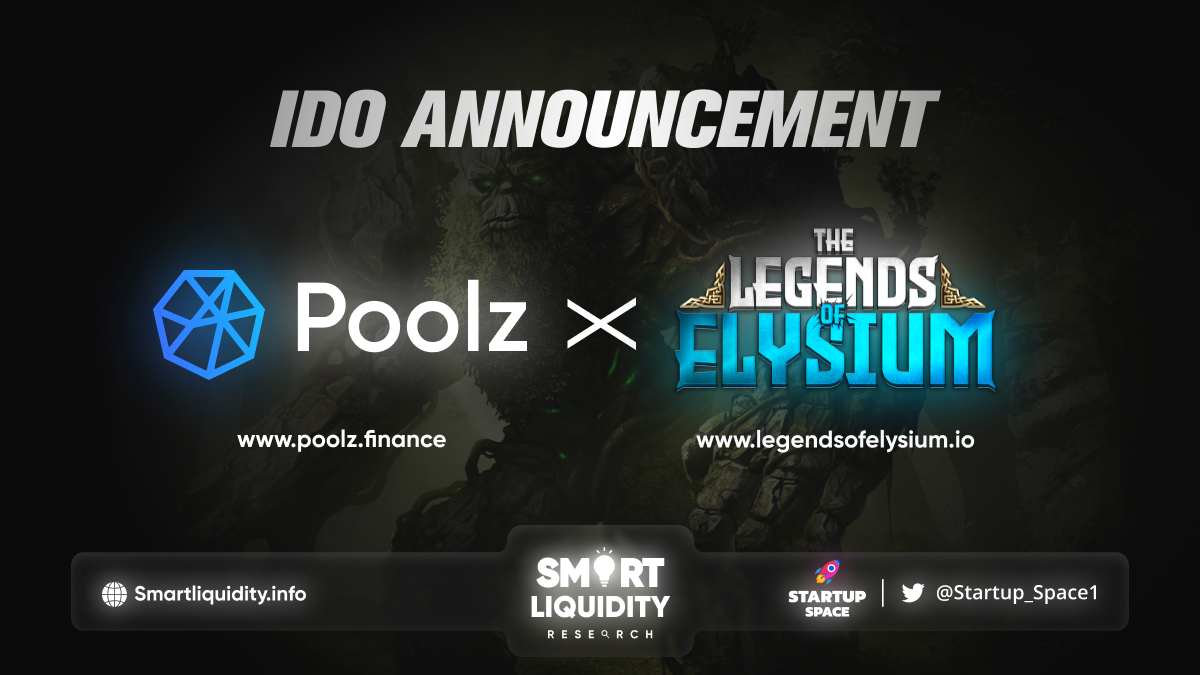 Poolz is excited to announce the IDO Launch for Legends of Elysium, an innovative strategic play-to-earn card game set in a fantasy world. Legends of Elysium Vision Their vision is a world...