Tag "#LEND Archives - Smart Liquidity Research"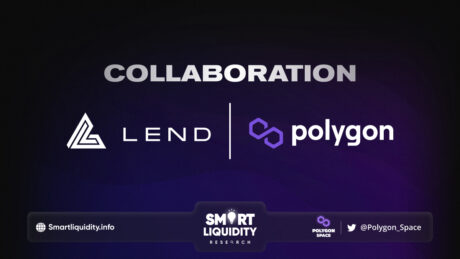 LEND is coming to Polygon to create the next generation of DeFi Lending protocols! LEND Protocol provides solutions to the main problems found in DeFi ecosystems. Arguably, some of the...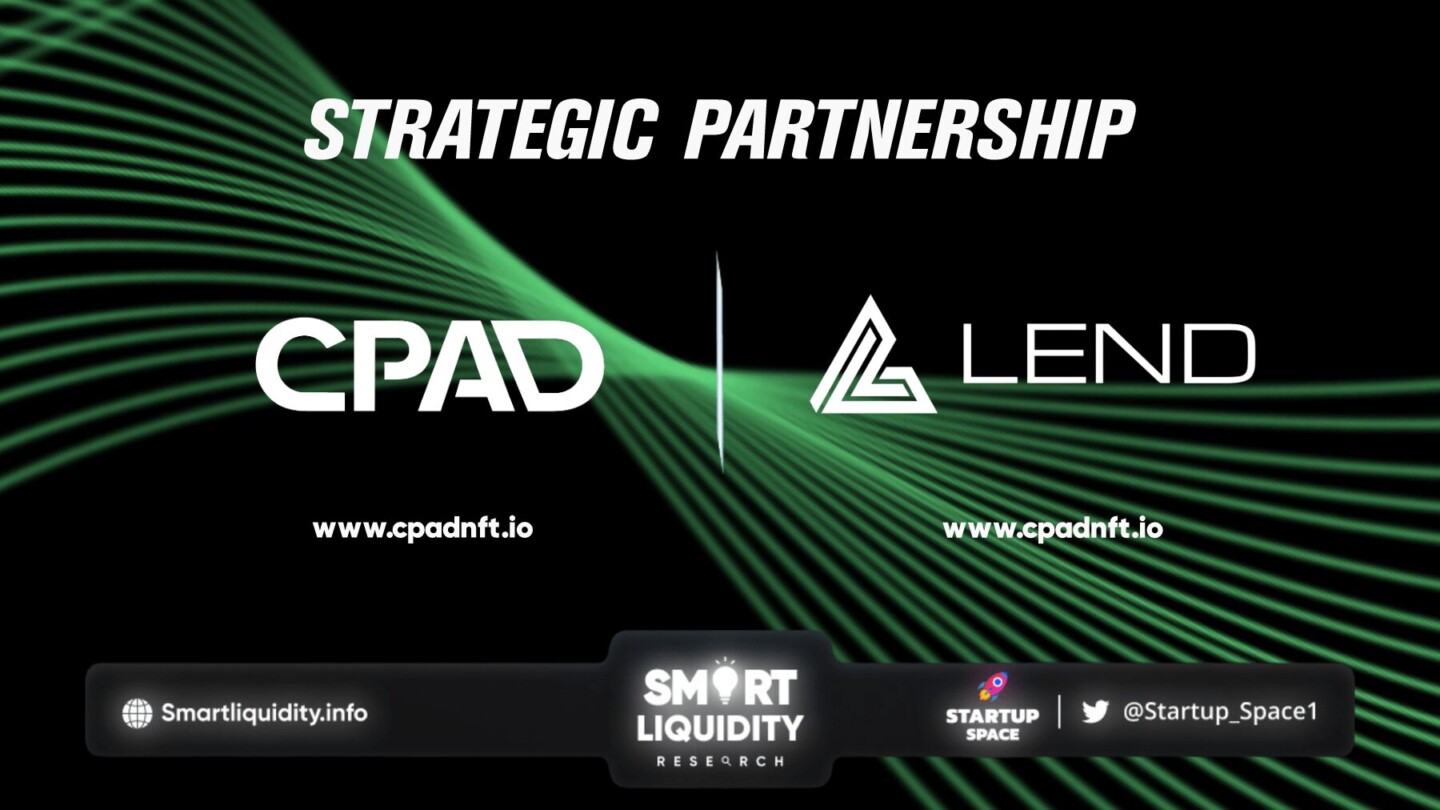 CPAD is extremely delighted to announce its latest strategic partnership with LEND by TEN Finance. CPAD, a platform for launching and promoting play-to-earn and NFT projects, and LEND, a...