Tag "#LIQWID Archives - Smart Liquidity Research"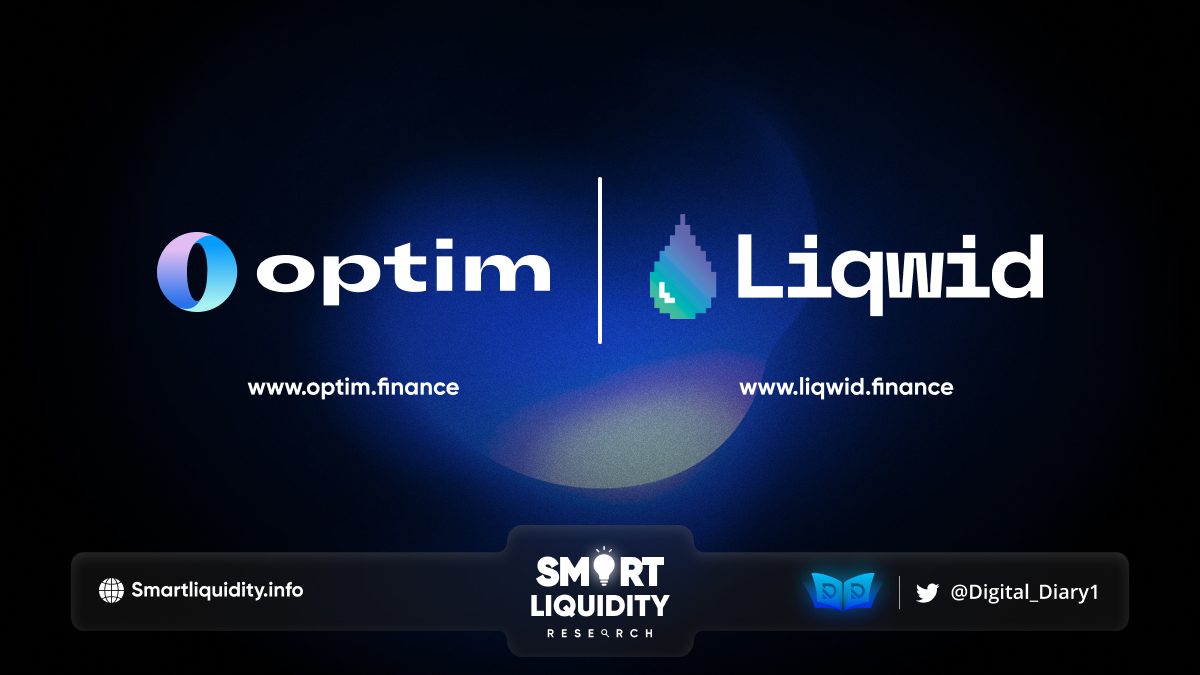 Optim Labs is thrilled to announce its latest strategic partnership with Liqwid Finance, a decentralized peer-to-pool lending and borrowing protocol on Cardano. DeFi money markets are one of...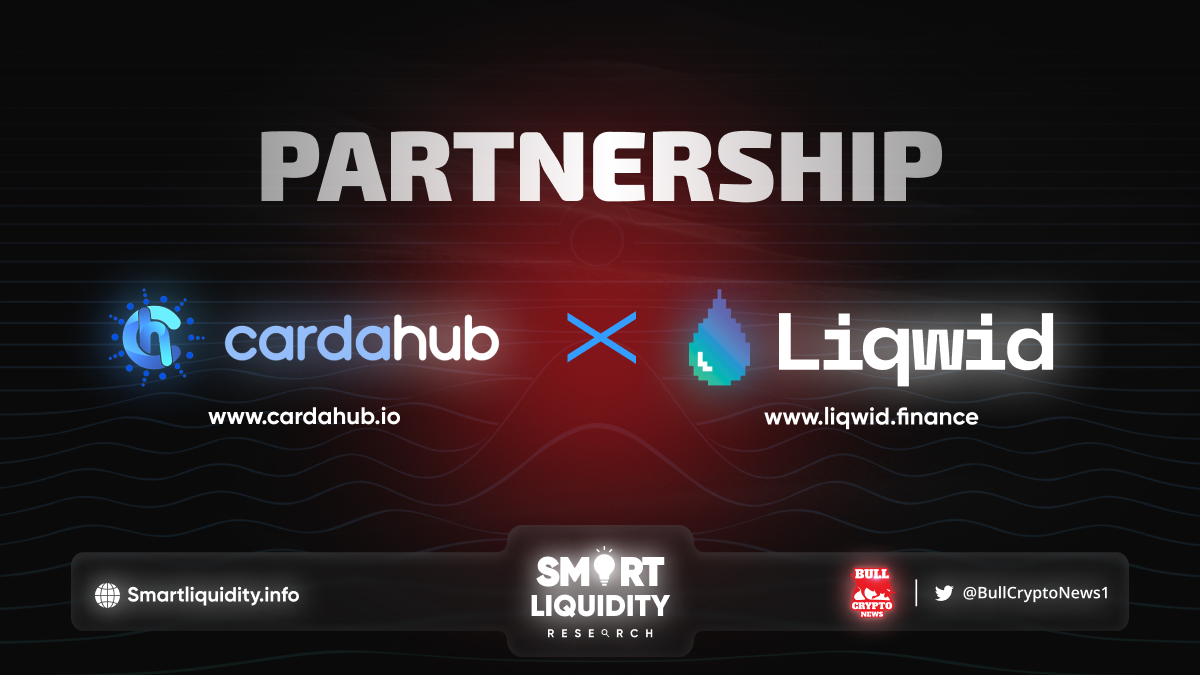 Cardahub has announced a new strategic partner with Liqwid, an open source, algorithmic and non-custodial interest rate protocol built for lenders, borrowers and developers. Two teams have...