Tag "#Listing Archives - Smart Liquidity Research"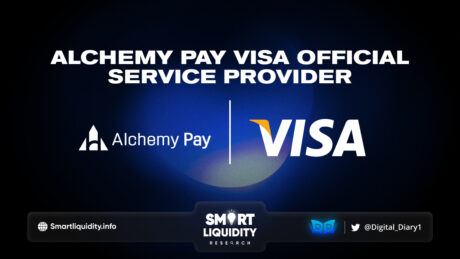 Alchemy Pay has announced that they have been listed on Visa as an Official Service Provider. Alchemy Pay has been added as part of Visa's Third-Party Agent (TPA) Program and can be found...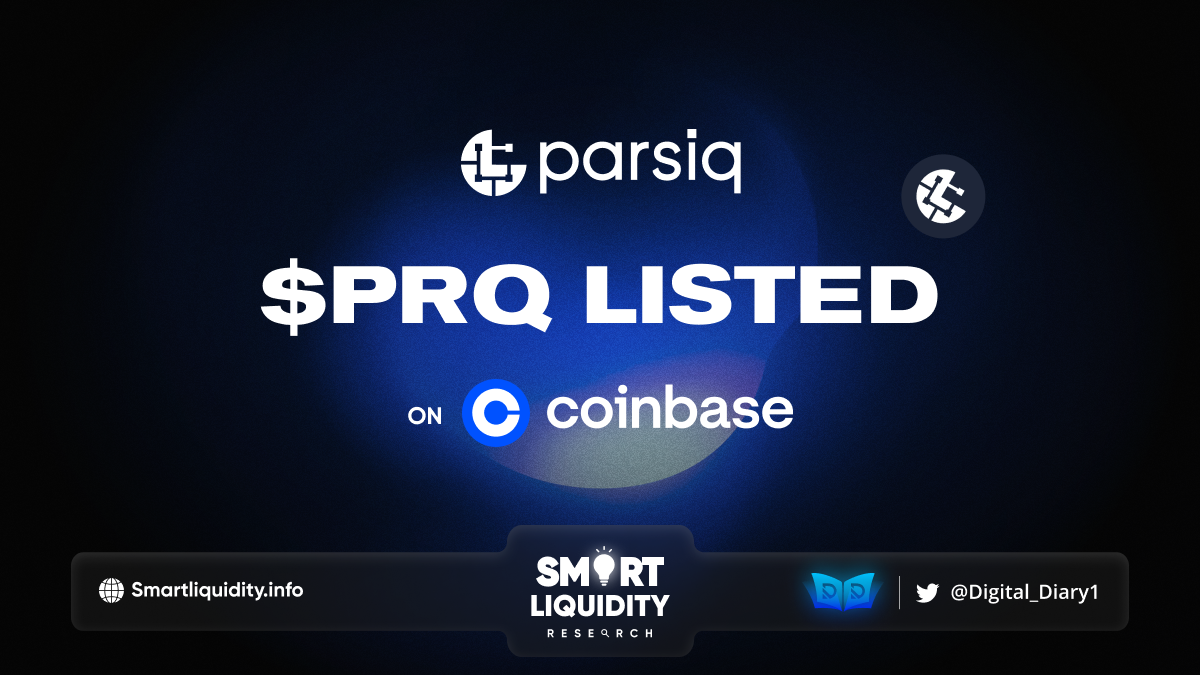 Parsiq is thrilled to announce that $PRQ will now be listed on Coinbase! $PRQ will begin trading on Coinbase on June 22 at 9 am PT 4 pm UTC), and will have a...