Homie Wars Incubation and Listing with OviO Exchange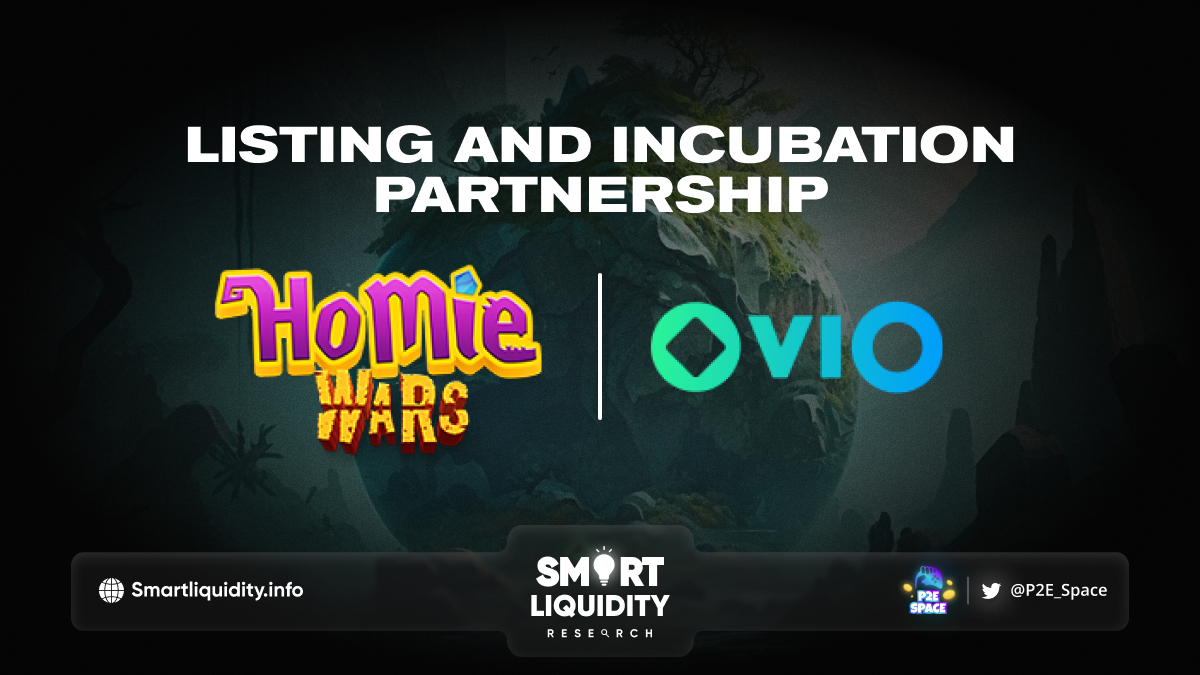 Homie Wars,

the first free-to-play battle royale game

has signed an incubation partnership with OviO Gaming Exchange, the ground-breaking gaming exchange that bridges the gap between traditional gamers and Web3 gaming products.
The OviO platform allows users to exchange in-game currency and assets across games. While converting traditional (Web2) in-game currencies to NFTs without interfering with the game economy, creating true liquidity across all games.
OviO creates seamless connectivity between Web2 and Web3 economies, empowering gamers to buy, sell, trade, and exchange assets, which ordinarily have no value outside the game.
About OviO Exchange
OviO is the central exchange of the gaming, unlocking blockchain gaming potential by seamlessly integrating crypto to traditional games. It is also a gaming platform that aims to revolutionize the way players discover and interact with traditional and token-based games.
OviO allows both traditional games (Web 2.0) and token-based games (Web 3.0) to generate revenue through the sale and exchange of tokens. This end-to-end solution enhances player engagement and lifetime value, without compromising the game's technical infrastructure and overall operation.
About Homie Wars
Homie Wars is the first free-to-play battle royale game with Web3 integrations (crypto, NFTs, interoperability, and composability) and free-to-earn mechanics. With a powerful business plan, meticulously calculated revenue streams (Web2 and Web3), and professional expertise utilized in the construct of the game economy model, Homie Wars provides a sustainable tokenomics and rewards structure, while providing a fun and exciting experience for players of all types and ages, moment by moment.
Each of these game modes is built upon a battle royale foundation; meaning each game mode's earning mechanism follows a battle-to-earn model (some of which provide free-to-earn opportunities). In order to earn, one must overcome their opponents, depending on their skill and utilizing different strategies based around the Homie skins (NFTs) that they own.
SOURCE: MEDIUM