Tag "#Mantra Archives - Smart Liquidity Research"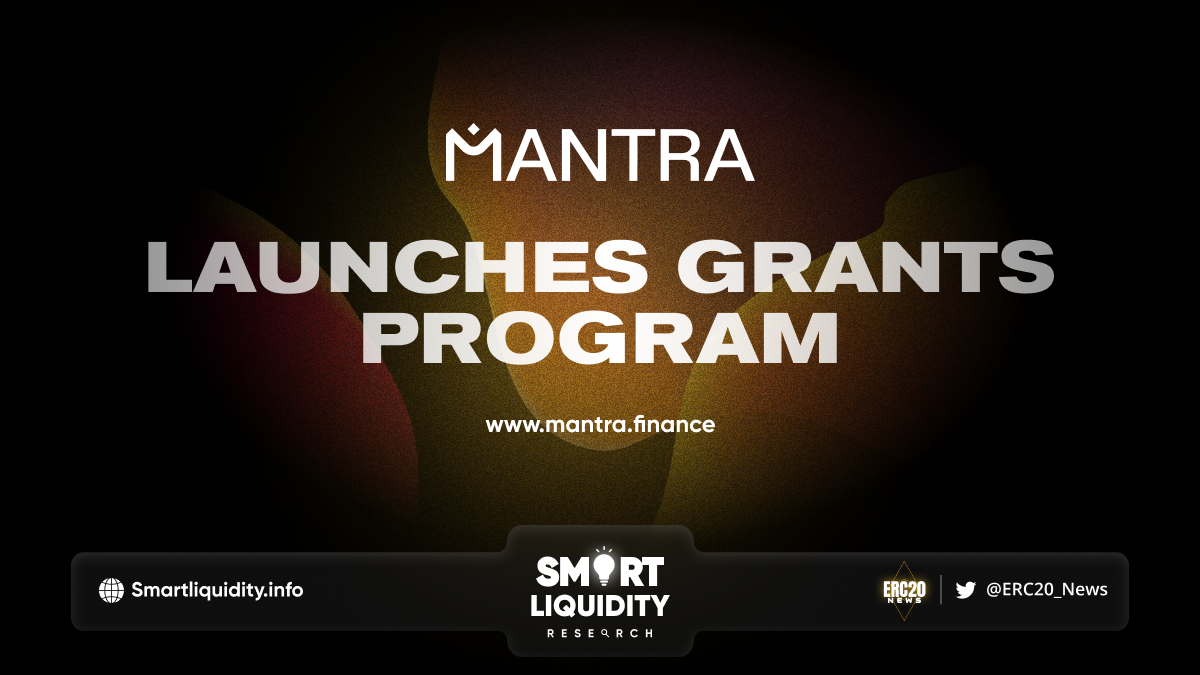 Following the release of Mantra's Governance & Upcoming Grants on Discord article on August 10th, their returning and new members of MANTRA's Governing Council Cycle 2 has begun. In...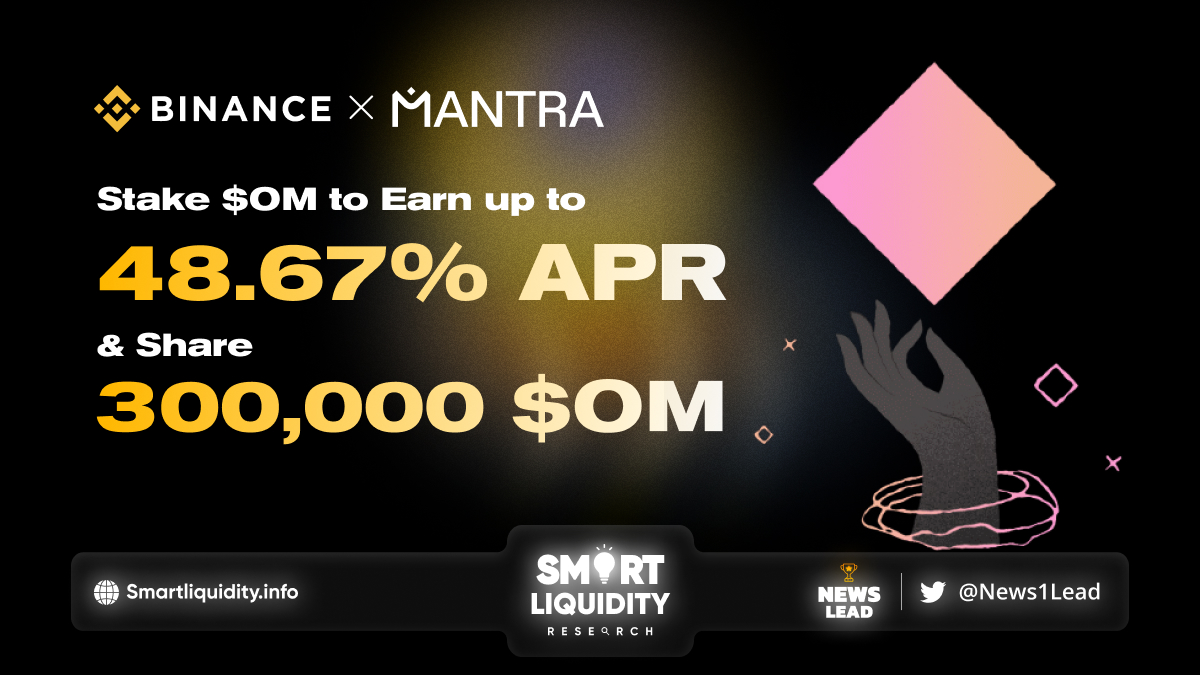 Mantra Partners with Binance to further celebrate MANTRA and $OM's second birthday, & to deliver an $OM Staking Special for community. As Binance Staking has launched $OM Locked...