MANTRA Kicks Off Grants Program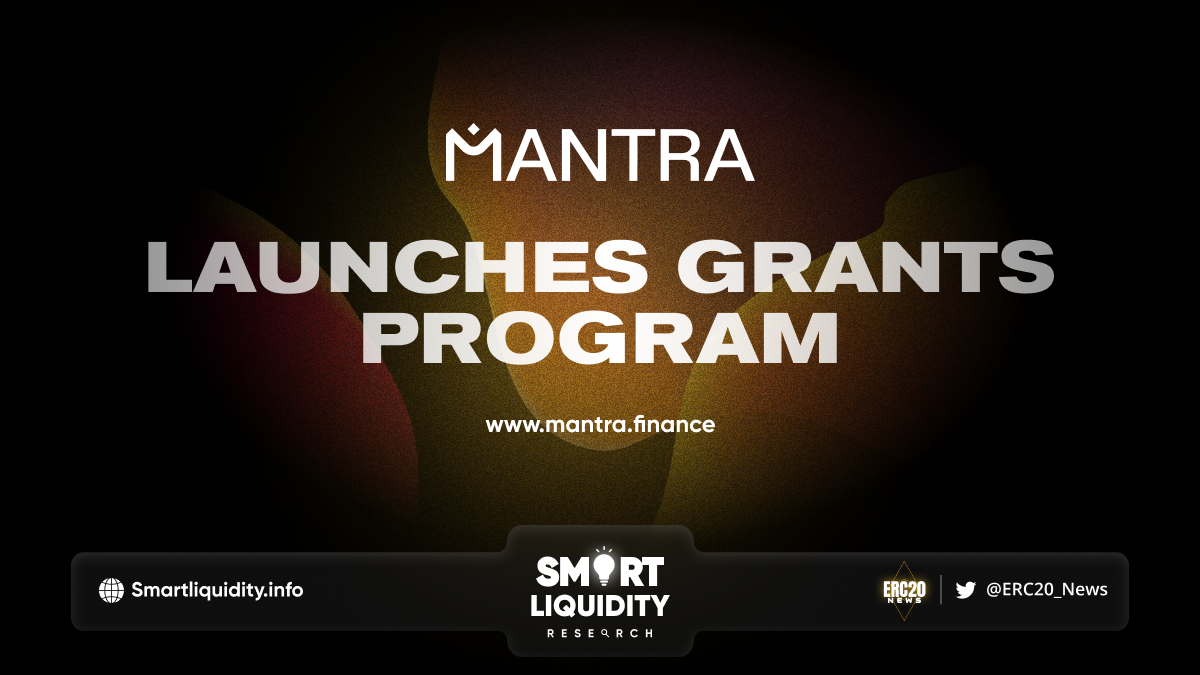 Following the release of Mantra's Governance & Upcoming Grants on Discord article on August 10th, their returning and new members of MANTRA's Governing Council Cycle 2 has begun. In this next chapter, Mantra is happy to announce that their first potential Grant recipient is none other than: HeliSwap!
For those Sherpas that missed Mantra's most recent YouTube AMA, HeliSwap is a joint effort between MANTRA and one of their  long-time close partners, LimeChain. Both teams have received separate grants from The Hedera Foundation (THF) to bring HeliSwap to life. This partnership aims to make HeliSwap the preferred DEX and DAO on the Hedera network. A sleek and intuitive dApp which supports swaps between HTS, ERC-20s and HBAR is definitely something to watch out for.
HeliSwap is planned to go live early in October 2022 with features like Swaps, Liquidity pools and highly attractive Yield Farms.
MANTRA Core Proposal
Along with the announcement for HeliSwap being their first grant applicant, they will also begin introducing "Core Proposals" as part of MANTRA's new governance updates, which distinguish themselves from "Open Proposals" in that they are proposed with a quorum of 51% of Governing Council members' endorsements.
The introduction of Core Proposals are part of our updates to the decentralized checks and balances to maintain a governance system that keeps the open and inclusive nature of MANTRA's voting processes with MANTRA's initiatives. With Core Proposals, the MANTRA Core Team can focus on high impact proposals while keeping avenues open for the community's feedback and voices to be heard.
HeliSwap Grant Proposals
Proposal #1
To vote on HeliSwap Grant Proposal #1, go to their Snapshot Proposal here.
Proposal #2
To vote on HeliSwap Grant Proposal #2, go to their Snapshot Proposal here.
Grant parameters put forth by the MANTRA Governing Council are subject to change based on Sherpas' feedback, including allocated grant amounts for each project.
Looking Ahead
Over the coming weeks, Mantra will be introducing more upcoming Core Proposals during their current Season 0 of MANTRA grants program where the Governing Council will introduce some of the potential projects and partners we think provide immense value to MANTRA's network and the OMniverse.
SOURCE:
https://www.mantra.finance/news/mantra-kicks-off-grants-program-with-heliswap