OKTC (OKT Chain) Partners with Etherspot for Enhanced Web3 Development with Account Abstraction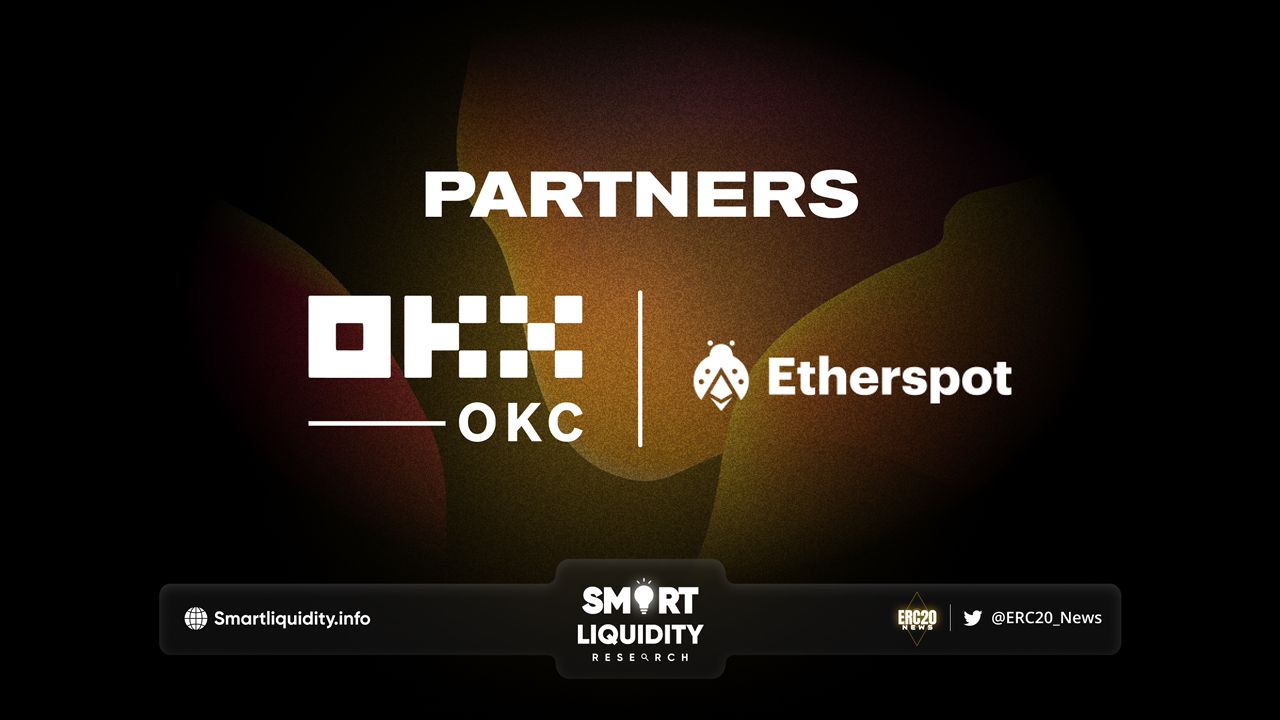 OKTC (OKT Chain) is excited to announce its partnership with Etherspot, a prominent decentralised project focused on Account Abstraction (AA), with the goal of providing powerful Web3 tools to developers within the OKTC ecosystem.
This partnership with Etherspot aims to push the limits of Web3 infrastructure and give developers with unique methods for developing decentralised applications, games, and protocols. Developers may unlock a world of possibilities by integrating Etherspot's AA capabilities into OKTC, ensuring greater scalability, security, and user experience.
Empowering Account Abstraction on OKTC
The core of this integration is the expansion of Account Abstraction (AA) on OKT Chain. OKT Chain is an EVM- and Wasm-compatible L1 built on Cosmos, focusing on true interoperability and maximized performance. At high scalability, developers can build and scale with low gas fees.
With Etherspot's cutting-edge AA features, developers on OKTC will gain access to various exciting tools.
At OKTC, they are dedicated to providing their developers with a comprehensive suite of tools to accelerate their development processes. Etherspot serves as the recommended Account Abstraction wallet and infrastructure stack for projects seeking to leverage the high-performing OKTC ecosystem. Their smart contract wallet, primary SDK, React BUIDLer component, and React library — TransactionKit — empower developers, simplifying and expediting their development journey while ensuring a user-friendly and secure Web3 experience.
As they integrate the Etherspot SDK into their developer stack, they take Web3 user onboarding to new heights, making it easier than ever before. OKTC and Etherspot are committed to pushing the boundaries of Web3 infrastructure, empowering developers, and driving the widespread adoption of account abstraction.
With this integration, OKTC opens up a world of opportunities for developers, ensuring that Web3 development on our platform is both cutting-edge and user-centric. They look forward to the incredible innovations that will emerge from this collaboration between OKTC and Etherspot.
SOURCE:
https://medium.com/okc-okx-chain/oktc-okt-chain-and-etherspot-join-forces-for-enhanced-web3-development-with-account-abstraction-8e589ea3a9e1