DIA Partners with LINK Africa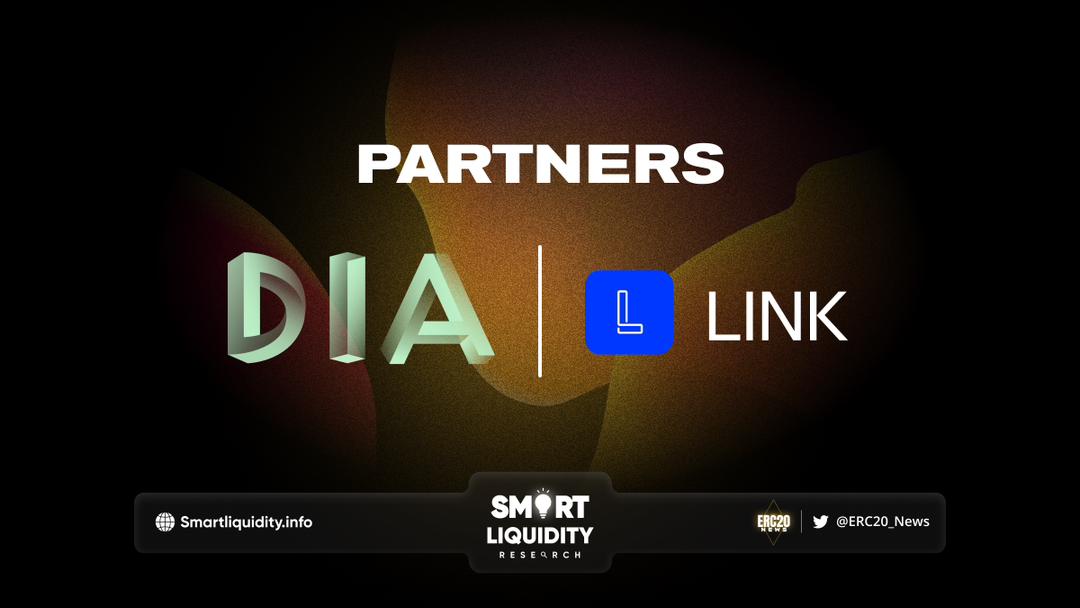 DIA is thrilled to be collaborating with LINK on their aim to establish the first market pricing oracle for the Naira, Nigeria's indigenous currency. The LINK Africa protocol has access to real-time price information for the Nigerian Naira (NGN) on-chain as a result of this integration. The Oracle was first deployed on the Polygon network.
Africa faces a significant market problem, characterised by high fees, poor/multiple exchange rates, and slow settlement times for financial transactions. In response, LINK developed a payment infrastructure using blockchain technology. Another important piece of this infrastructure, which was crucial for smart contract transaction execution, required a blockchain oracle to deliver a price feed with the latest exchange rate of the Nigerian Naira.
As no other oracle was capable of providing such a feed, LINK collaborated with DIA to realise the project. DIA promptly deployed a custom feed for LINK, creating the first price oracle for the Nigerian Naira. This price feed is meticulously constructed by fetching trade data from digital asset exchanges and applying cleansing filters and price-determining methodologies.
Adoption and Usage of the Oracle
The Oracle has already been integrated into various dApps, including DFX Finance, which is quite exciting. DFX Finance is a decentralised foreign exchange (FX) protocol designed specifically for exchanging fiat-backed foreign stablecoins. On the Polygon network, the oracle powers an NGN/USD pool.
A Transparent Delivery
The NGN price oracle was implemented with bespoke configurations per LINK's needs, ensuring easy connection with the oracle-powered dApps. LINK has requested and made these configuration settings publicly available in the DIA Forum in a transparent manner.
In conclusion, the partnership between LINK and DIA marks a transformative moment in the history of cross-border payments in Africa. It paves the way for a future where individuals and businesses can thrive on a level playing field, unrestricted by geographical boundaries or legacy financial systems.
About LINK Africa
LINK Africa is a cutting-edge Web3 company that revolutionises cross-border payments for the next billion Africans. Offering the tools and the infrastructure for developers and businesses to build scalable cross-border payments use cases as well as leverage LINK's end-to-end product utilizing complex blockchain technology presented in the simplest form for businesses ranging from on/off ramps looking to scale to the continent, to local savings platforms looking to provide USD and higher foreign currency yields, to every day businesses just looking for ways to pay and get paid globally.
About DIA
DIA redefines oracles on 30+ L1/L2s: Fully customisable, unmet asset coverage, 100% transparent. Enabling new primitives for DeFi, NFTfi and GameFi.
DIA's data feeds are fully customized with regards to the mix of sources and methodologies, resulting in tailor-made, high-resilience feeds and thereby setting a new paradigm for oracles.
SOURCE:
https://medium.com/dia-insights/partnership-with-link-africa-2ff9234b17d5