Tag "#Maple Archives - Smart Liquidity Research"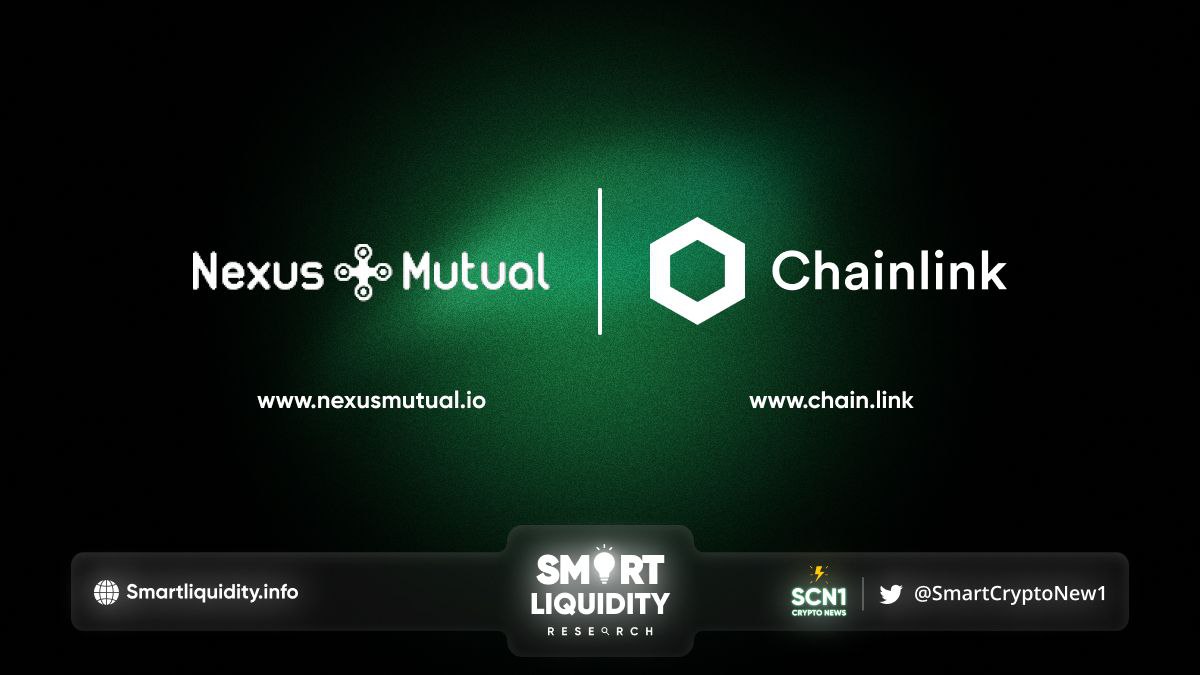 Nexus Mutual utilizes Chainlink Proof-of-Reserve to verify deposits on Maple Finance and integrates with Enzyme. Chainlink Proof of Reserve enables the reliable and timely monitoring of...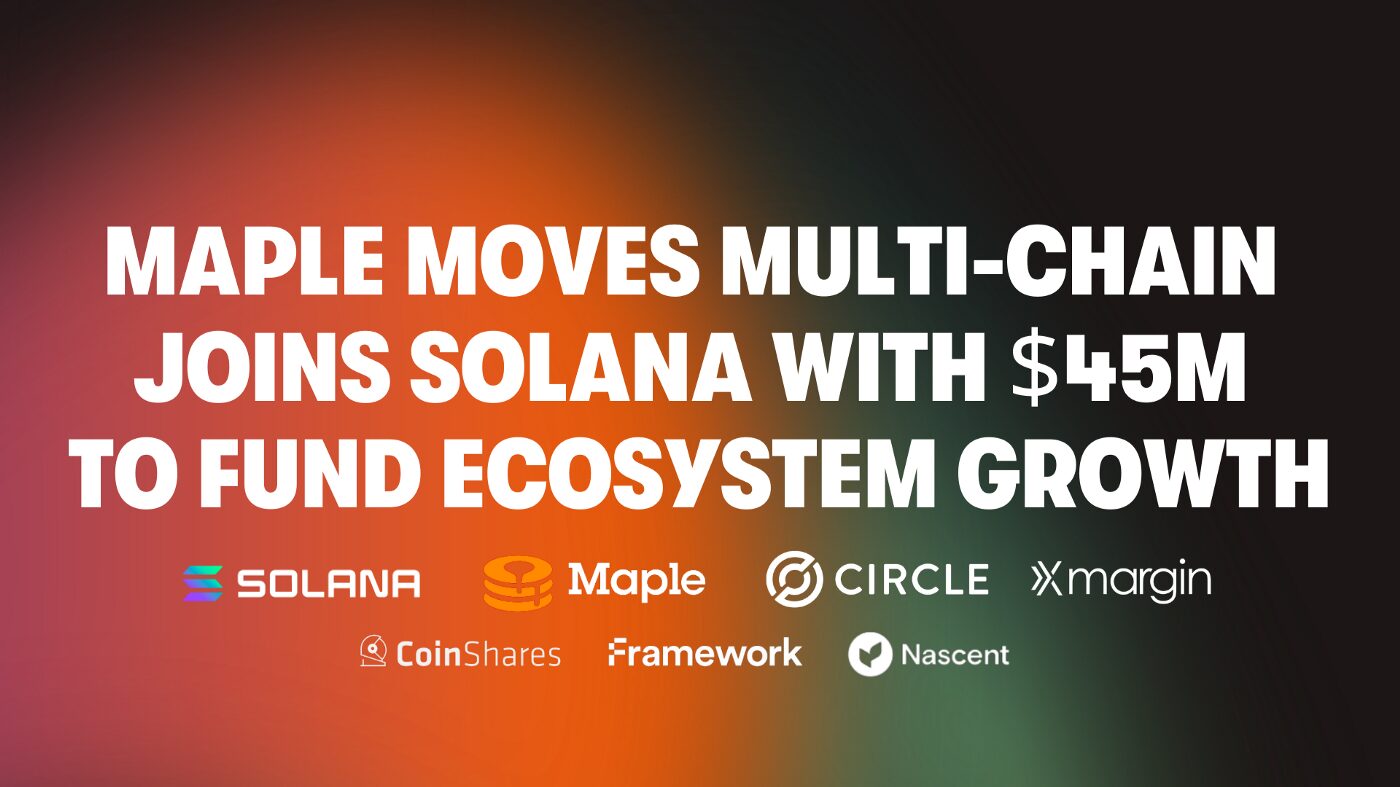 Maple has officially launched on Solana, with $45M to fund ecosystem growth provided by X-Margin, Circle, Coinshares, and Solana natives. Maple is officially launched on Solana and has begun...