Tag "#MazerGaming Archives - Smart Liquidity Research"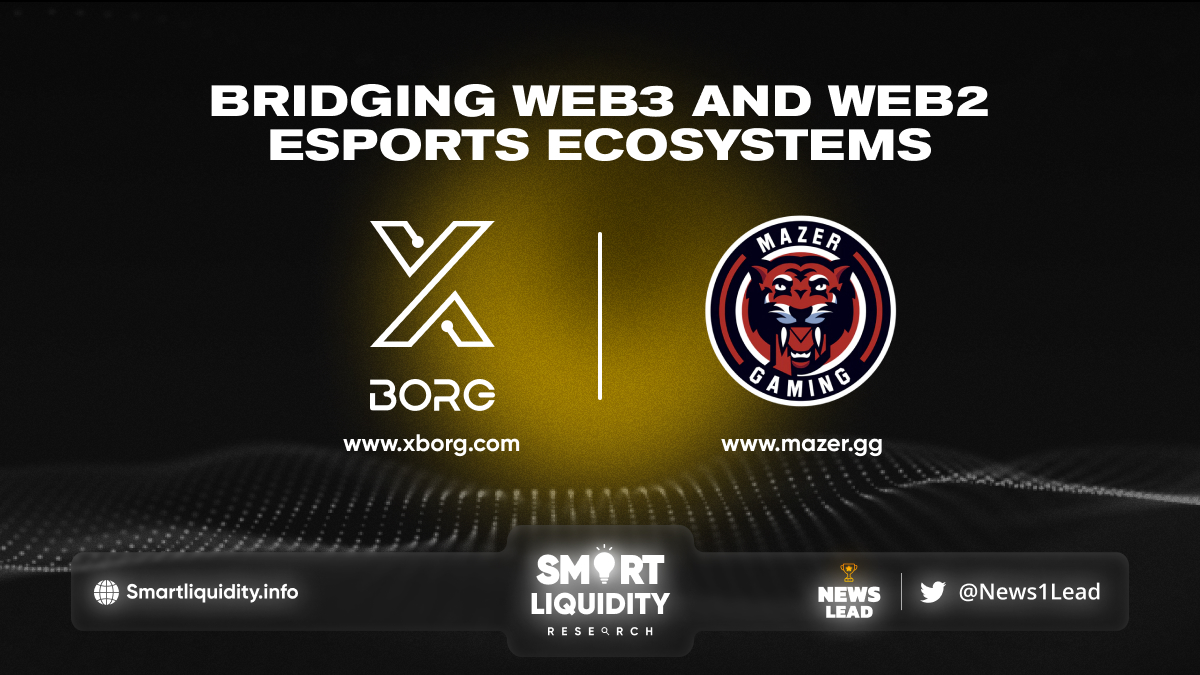 XBorg and Mazer Gaming partner to bridge the Web3 and Web2 esports ecosystems. XBorg, a next-generation esports organization has announced a partnership with Mazer Gaming, a leading...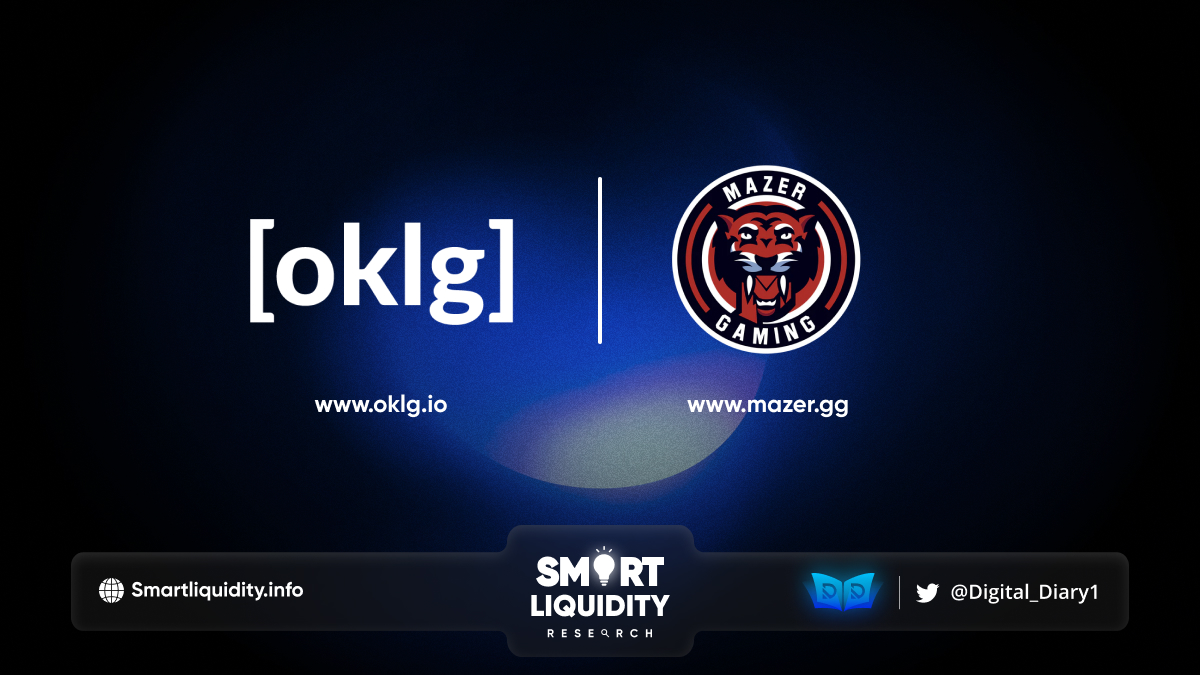 OKLG is elated to announce a collaboration with Mazer Gaming, a professional esports and entertainment organization. OKLG isn't just about creating excitement; it seeks to build a...