Tag "#MESSAGING Archives - Smart Liquidity Research"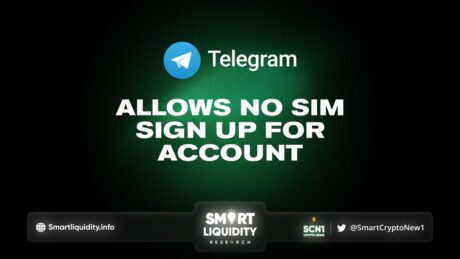 Telegram No SIM-Sign Up has been enabled. With this update, you can have a Telegram account without a SIM card and set up a global timer to automatically delete messages in all new...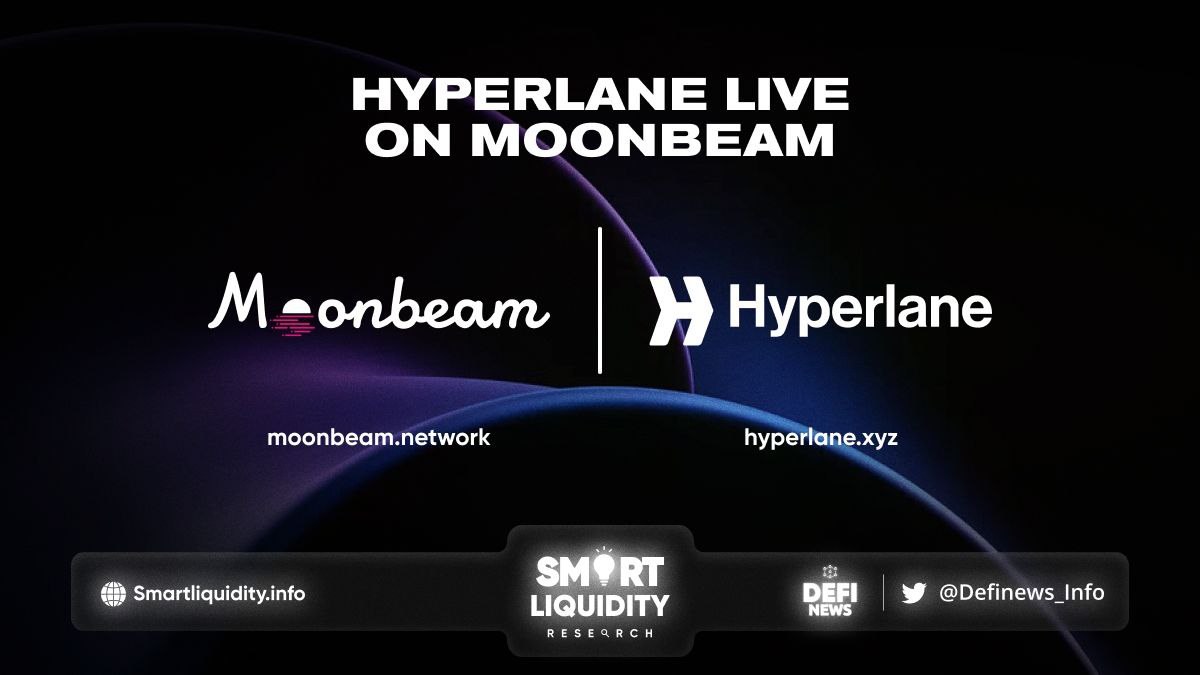 Hyperlane went live on Moonbeam Network. Devs Building on Moonbeam will now have access to Hyperlane through connected contracts to send secure messages between chains. Moonbeam, the top...