Tag "#MetaDOS Archives - Smart Liquidity Research"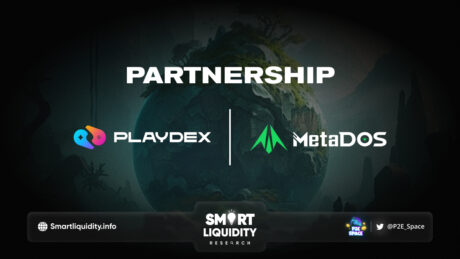 Playdex has announced its partnership with MetaDOS in bringing the most exciting new addition to the battle royale gaming world! The MetaDOS game is also already up on the Playdex game hub....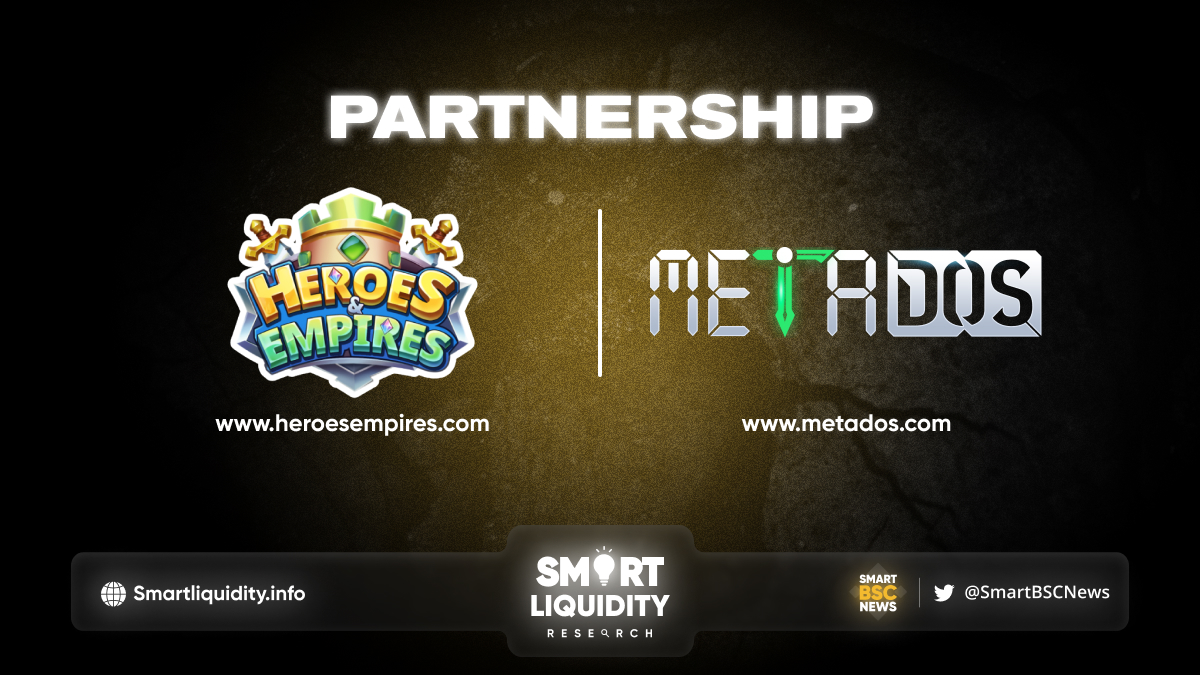 HeroesAndEmpires Partnership with MetaDOS, that will unlock significant growth potential for the H&E community. Furthermore, the two companies' products will be built on the...