Playdex and MetaDOS Partnership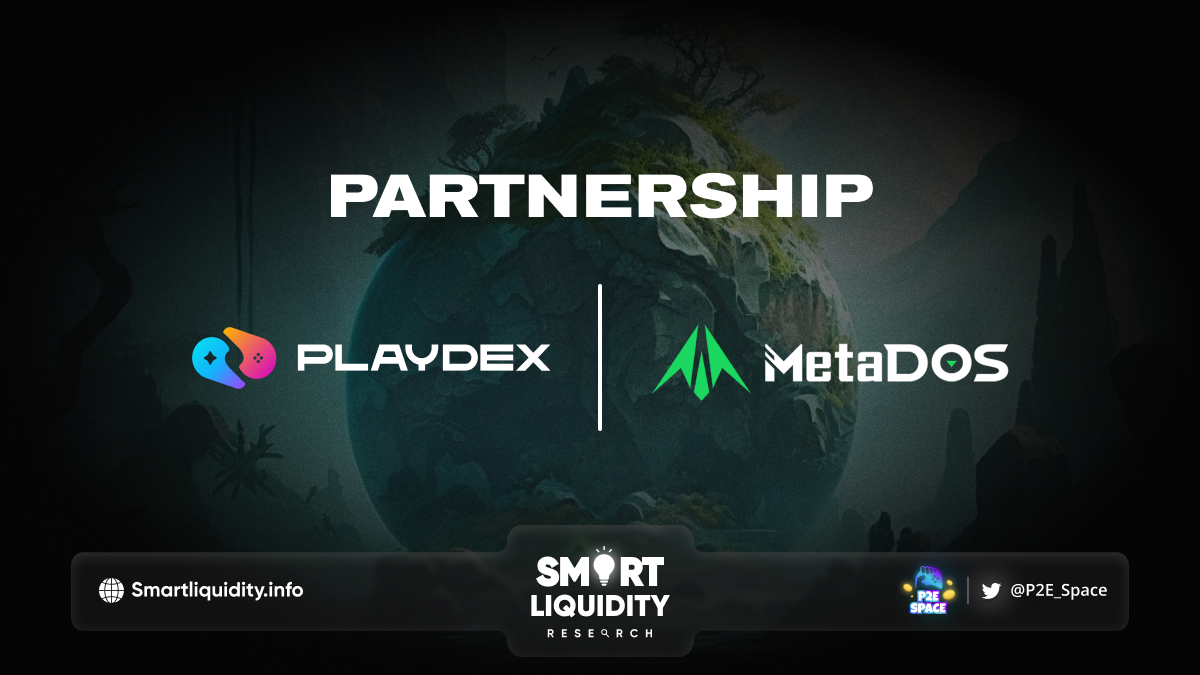 Playdex has announced its partnership with MetaDOS in bringing the most exciting new addition to the battle royale gaming world!
The MetaDOS game is also already up on the Playdex game hub. They're both excited to collaborate with this innovative game and create exclusive events for its community.
About MetaDOS
MetaDOS is a next generation metaverse battle royale game that combines the best of Apex Legends and the "In Time" movie with a unique twist. This upcoming free-to-play shooter game offers an innovative esports experience where up to 200 players can battle it out for survival. But what sets this game apart is the introduction of a "Time-as-currency" concept. Each player will start with a set amount of Time and must fight and loot to gain more time to stay alive. It's a race against the clock to become the last player standing and earn rewards!
DOS Labs, a gaming studio boasting a staggering 400k daily active players, is the driving force behind the development of MetaDOS. As part of their commitment to the growth of Web3 gaming, they've launched a subnet on Avalanche, which promises lightning-fast transactions and zero gas fees. With MetaDOS set to launch on this thriving subnet, players can expect an unparalleled gaming experience in a rich and vibrant ecosystem.
About Playdex
Playdex is a social gaming platform where we make it easy for players to have fun and play web2 and web3 games for free together with their friends.
SOURCE: MEDIUM