Tag "#METAPOOL Archives - Smart Liquidity Research"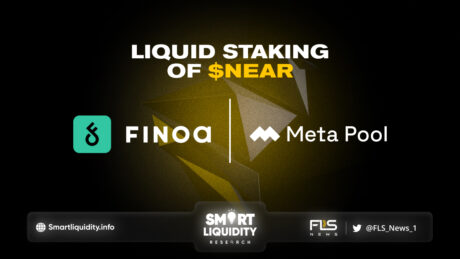 Finoa Partnership With Meta Pool Finoa partnership with Meta Pool, the leading liquid staking solution built on NEAR, is now live. The integration set to allow investors to earn rewards on...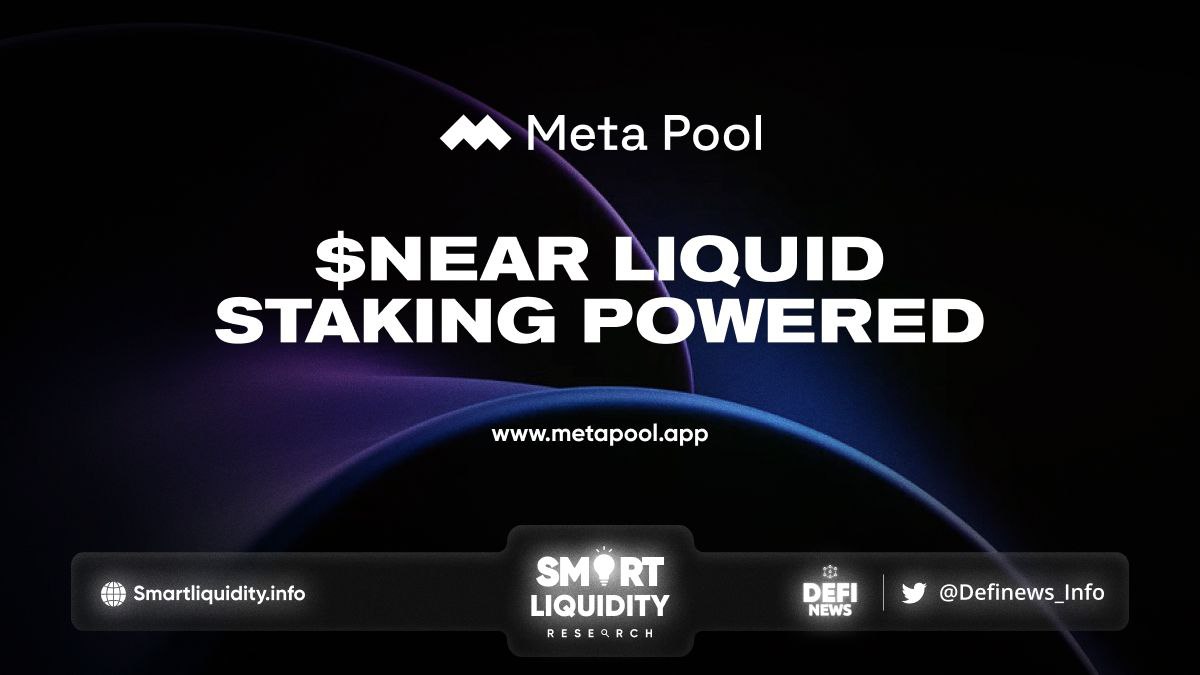 NEAR token liquid staking has begun and the staking guide is now available powered by Meta Pool.  With the objective to make $NEAR staking more capital efficient, Claudio and Lucio...