Tag "#MetaverserWorlds #Metaverse Archives - Smart Liquidity Research"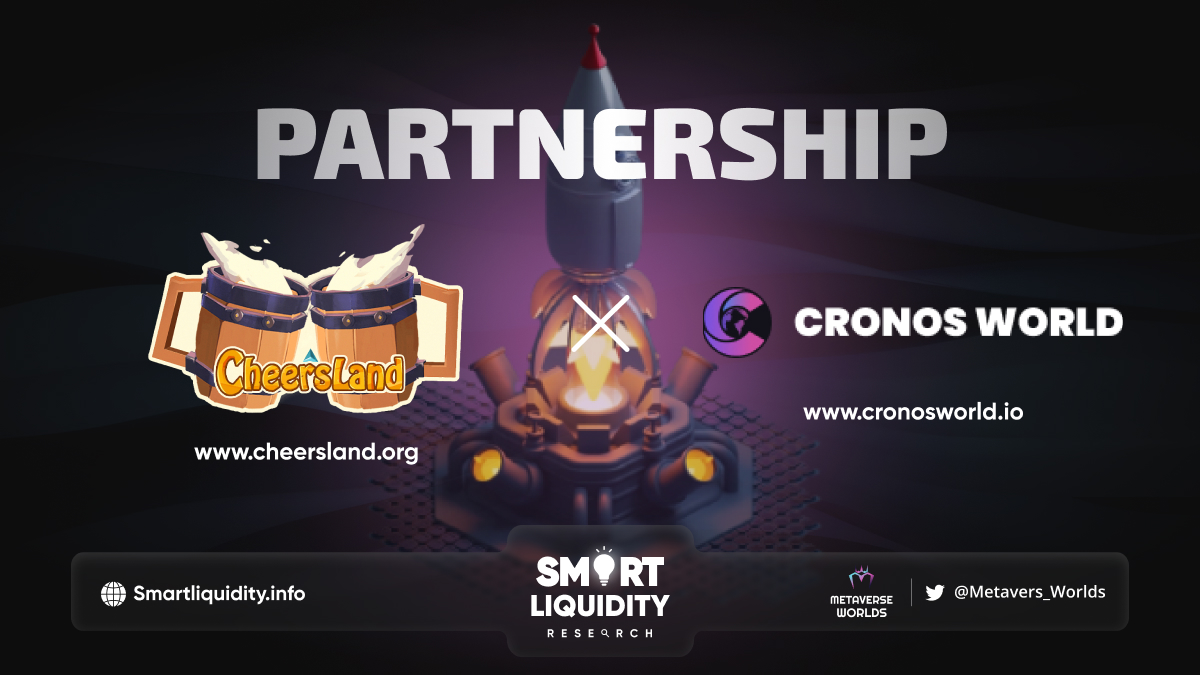 Cronos World has announced a strategic partnership with CheersLand. With this partnership, CheersLand will provide an end-to-end support network for all new projects that get launched in...
Metastrike — an FPS blockchain shooting game — has integrated Chainlink Verifiable Random Function (VRF) on BNB Chain mainnet. By integrating the industry-leading decentralized oracle...